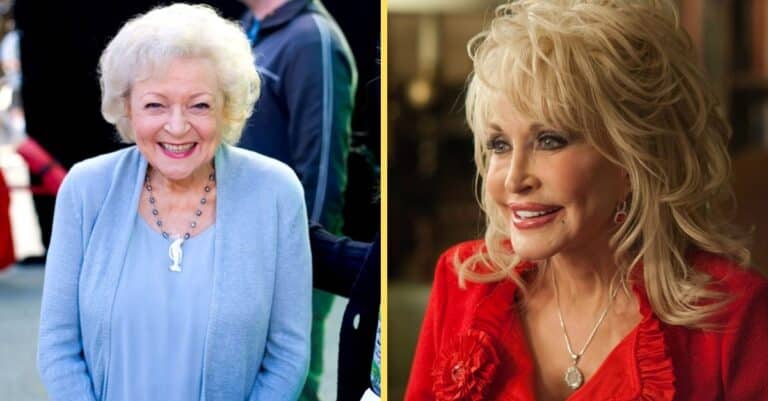 Even when they're at the top of their respective industry, stars can feel abundant respect and awe for other big names out there. So, it's no surprise that Dolly Parton and Betty White were huge fans of one another. However, there is one way Parton does not want to follow White's lead: the age she lived to.
Betty White died on December 31 at the age of 99, roughly two weeks before her highly anticipated 100th birthday. White stayed active in the industry to the end of her life, a concept that Parton, recently turned 76, respects and hopes to imitate, though with some key caveats, especially considering White's advanced age.
Betty White and Dolly Parton shared a mutual respect as fans of each other's work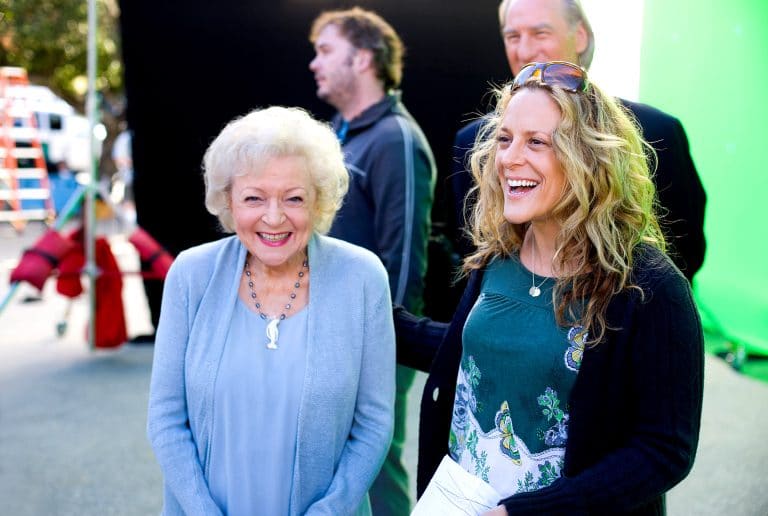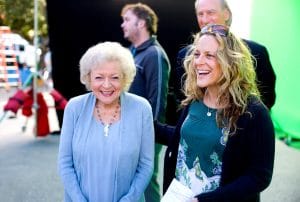 Back in 2010 while participating in an interview for The Boot, White revealed that her favorite Parton's anthem for hard workers, "9 to 5," was her favorite country song. She also noted Parton's unique and determinedly sunny outlook on life, which is not dissimilar from what White herself maintained.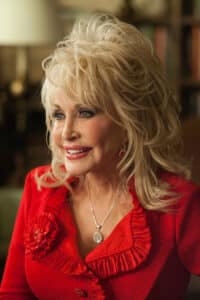 "I like Dolly's whole approach to life with ongoing and uplifting songs," White explained, referencing Parton's philosophy to simply live life to its fullest doing whatever makes her happiest. "I never met Dolly but everything I ever heard about her she was a great gal to know, and you could kind of get it in her music and her voice and her approach to lyrics."
Life is to be lived well, however long it ends up being
While watching the news last night I learned of Betty White's passing. Betty will live forever not only in this world but the world here after. I will always love her as we all will!

— Dolly Parton (@DollyParton) January 1, 2022
Similarly, when White passed away a week after suffering a stroke this winter, Parton mourned the loss of an icon and inspiration. "While watching the news last night I learned of Betty White's passing," she shared on the first day of 2022. "Betty will live forever not only in this world but the world here after. I will always love her as we all will!"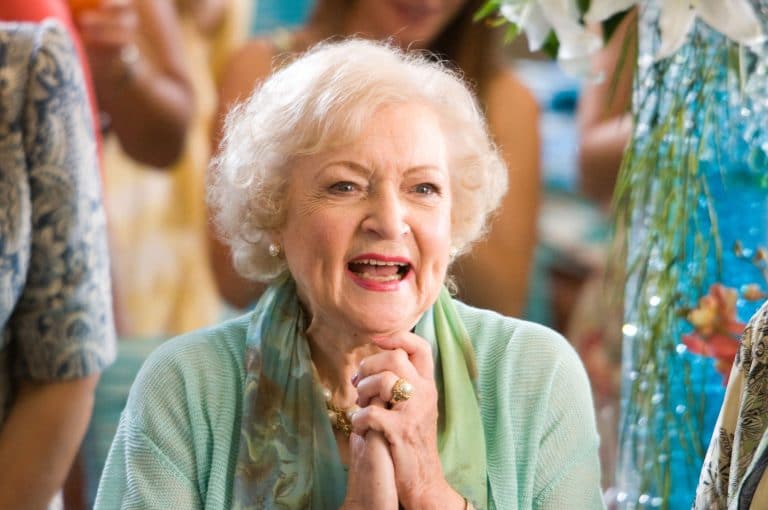 Since White's 2010 interview, the two did end up crossing paths and, as Parton recalls, "I just knew of her work, and I just loved her. I just thought she was great. And I hope to be like that. I hope to be able to, if I live that long, I hope to be able to be active and productive, and I will, you know, be trying if I live that long." However, she does want however many long years she carries on to be of high quality and activity, and if reaching 99 is incompatible with that, Parton is not interested. "I hope I don't live that long, to be honest," she further added. "I just hope I go out at my peak whenever that peak might be and then just fall out like that. But don't we all wish for that?"