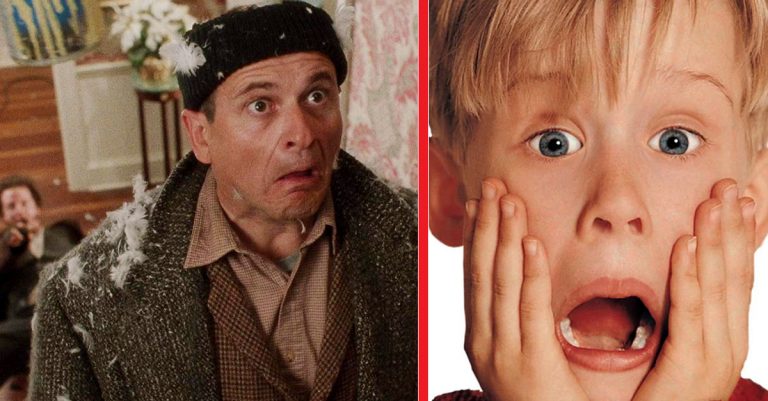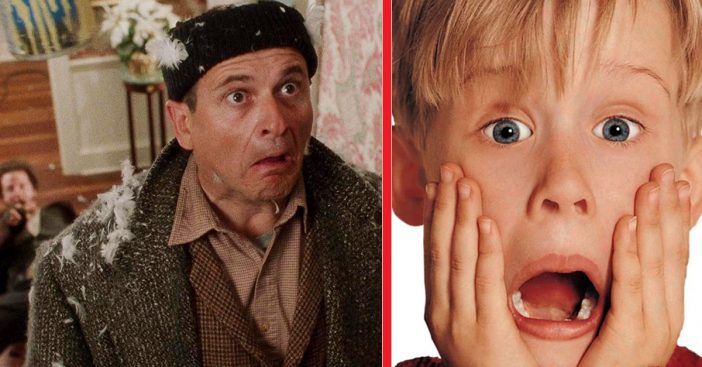 Joanie and Herb White live on Lincoln Avenue in Winnetka, Illinois. You may recognize that street as the street where the Home Alone house was. They live right across the street from the famous home that was featured in Home Alone. The neighbors snuck some behind-the-scenes footage.
They were so excited that a movie was being filmed right across the street! Herb decided to use his camcorder to record short videos of the filming process. All of the videos are about 30 seconds or shorter, but they are so fun to watch.
Neighbors of the 'Home Alone' house got incredible footage on video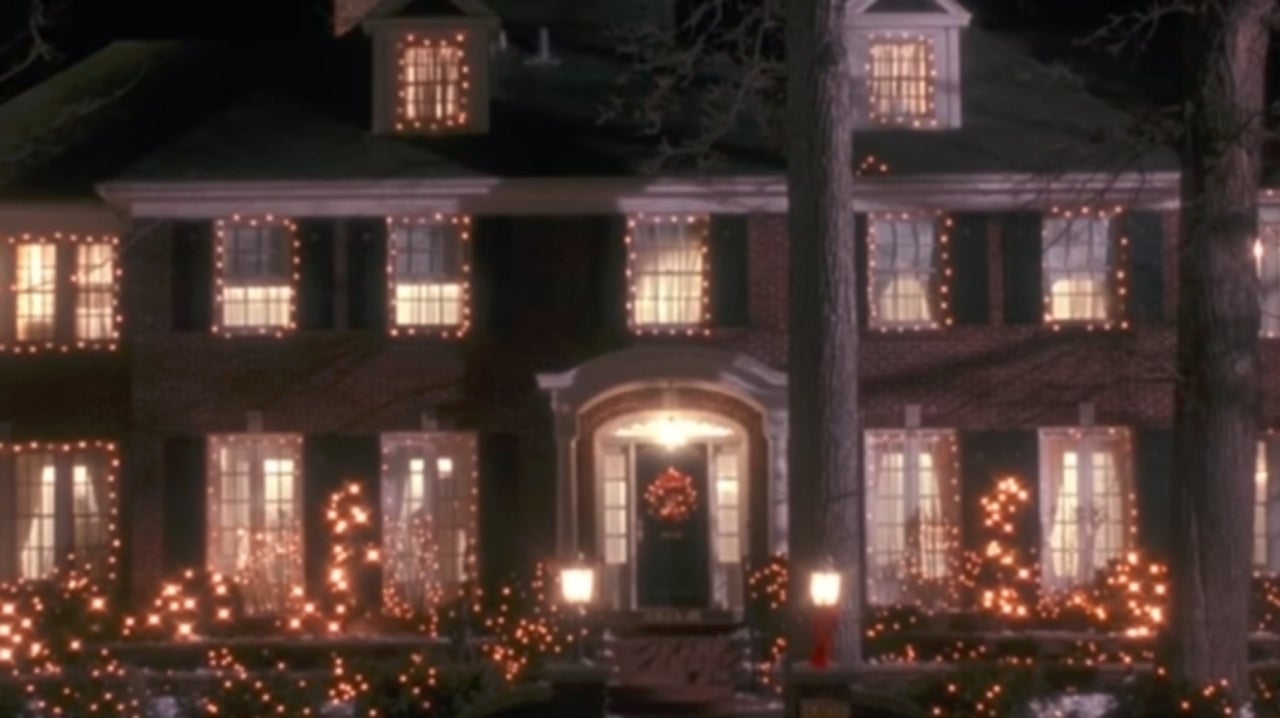 They decided to film simply because it was fun. "It was just fun to record a neighborhood event at the time. We had never seen a movie production like that. It was an education for us," they said.
RELATED: This Is How Much Money You'd Need To Make To Live In The 'Home Alone' House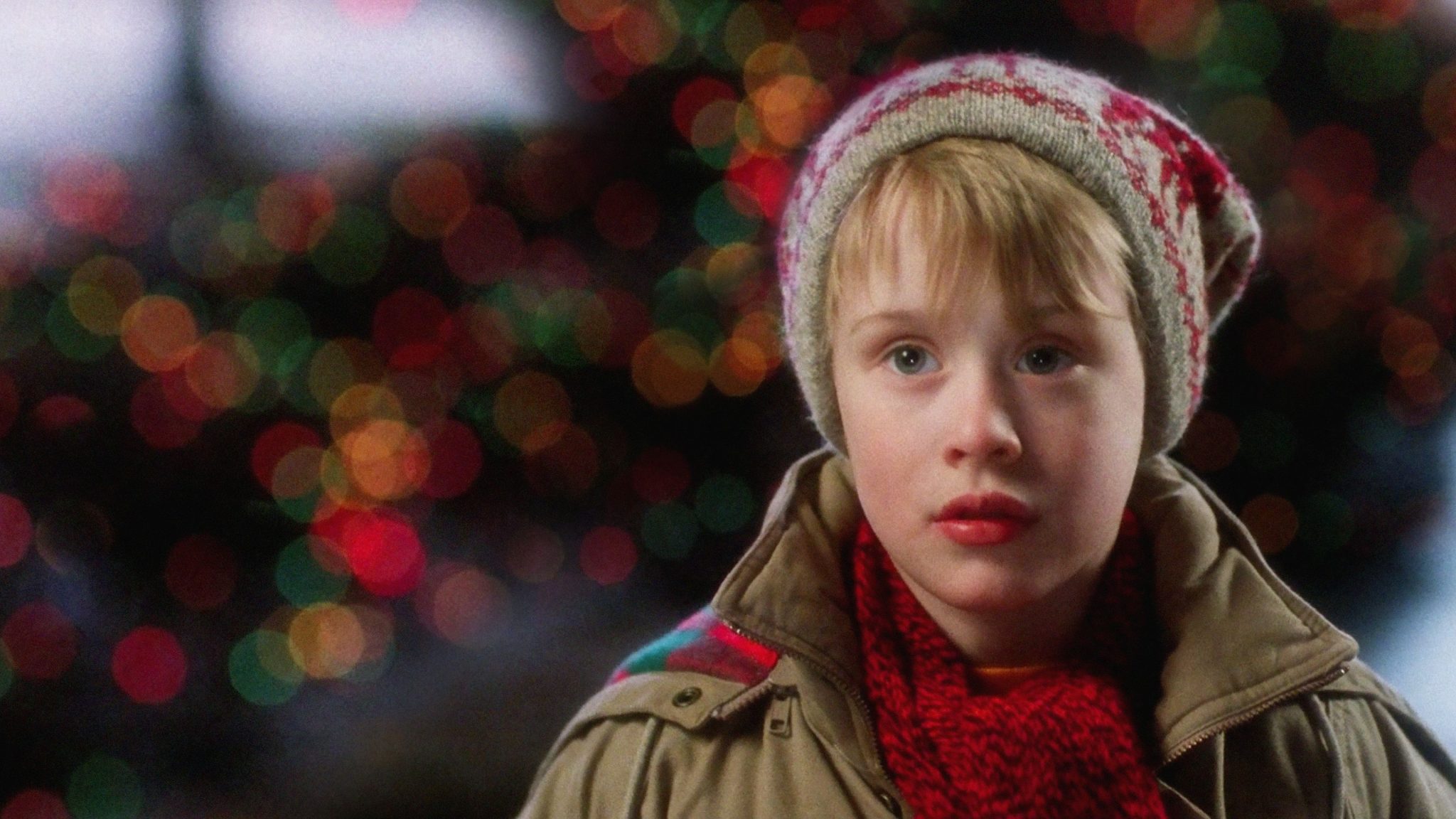 Herb even narrated the videos, some of the clips even appearing in the movie. The clips are now about 30 years old and are a little grainy, but that's okay! They bring back lots of happy memories for Herb and Joanie. It is pretty fun to see some nostalgic behind-the-scenes footage too.
Watch the clips below: