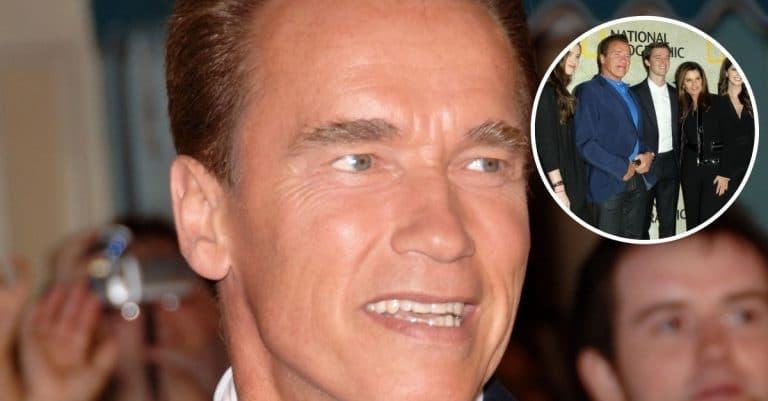 Arnold Schwarzenegger opened up about his political career as the governor of California. He admitted that his kids didn't like it when he was an acting governor! He served two terms from 2003 to 2011 and was the 38th governor of California.
He revealed in an interview with his oldest daughter Katherine, "First of all, I think it is very important to let everyone know how much you kids hated my job. It was one of those kind of odd things where I just thought that: 'Oh, my kids will be so proud of me being governor now. And all this stuff, but I don't think that you guys really kind of connected with that. I think you were so used to what we were doing when I was on a movie set."
Arnold Schwarzenegger said his kids preferred when he was a movie star over a governor
View this post on Instagram
The kids loved to visit Arnold on the set of his movies so it is understandable that they hated when he started a less exciting job! Arnold said that the kids would tell him they hated his job as governor. It was just too serious.
RELATED: Former California Governor Arnold Schwarzenegger Weighs In On Recall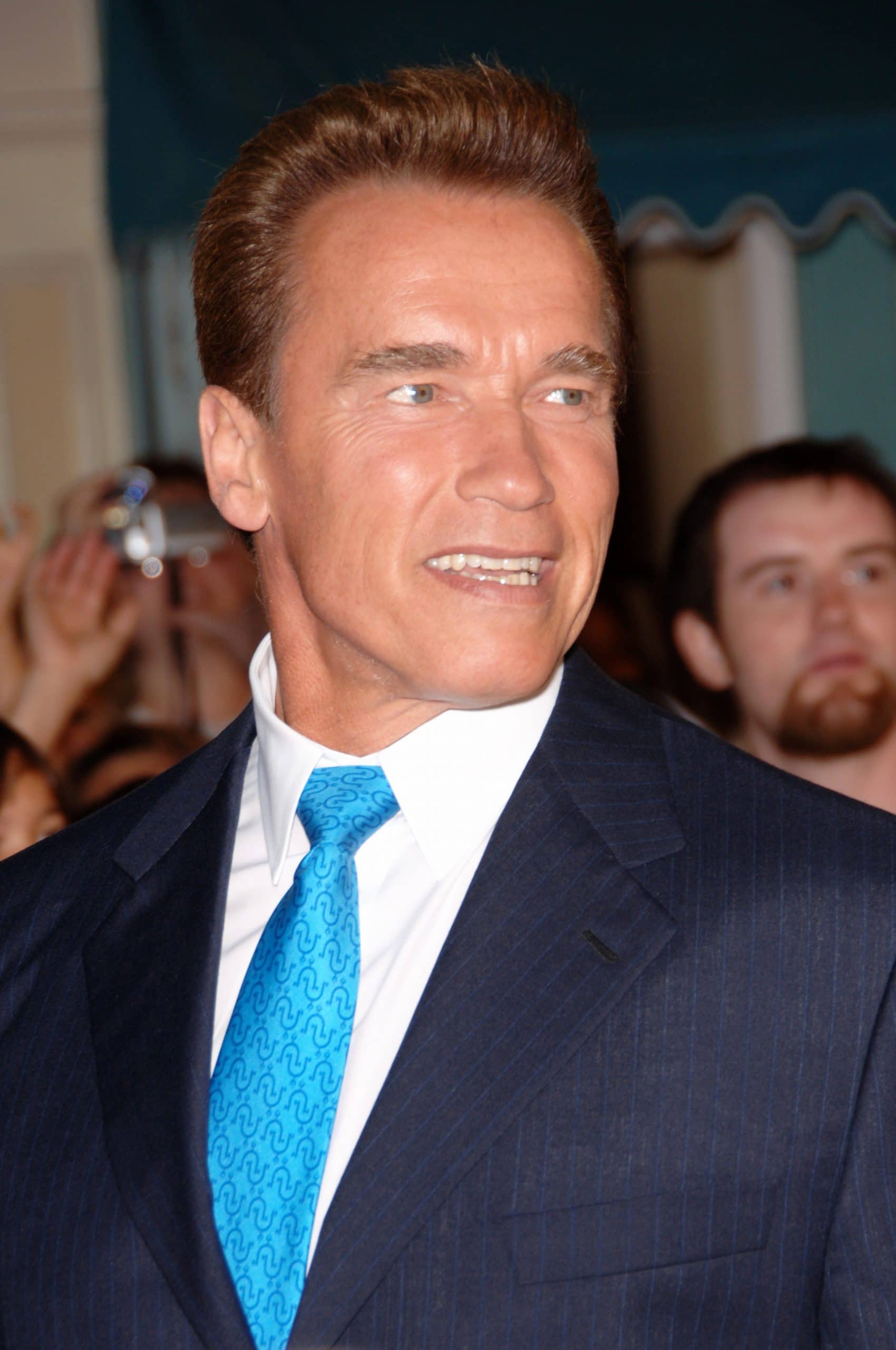 However, Arnold said he wanted to be the governor because he "had this fixation about fixing the state and making the state better. And so that's why I ran from one moment to the other when there was a recall."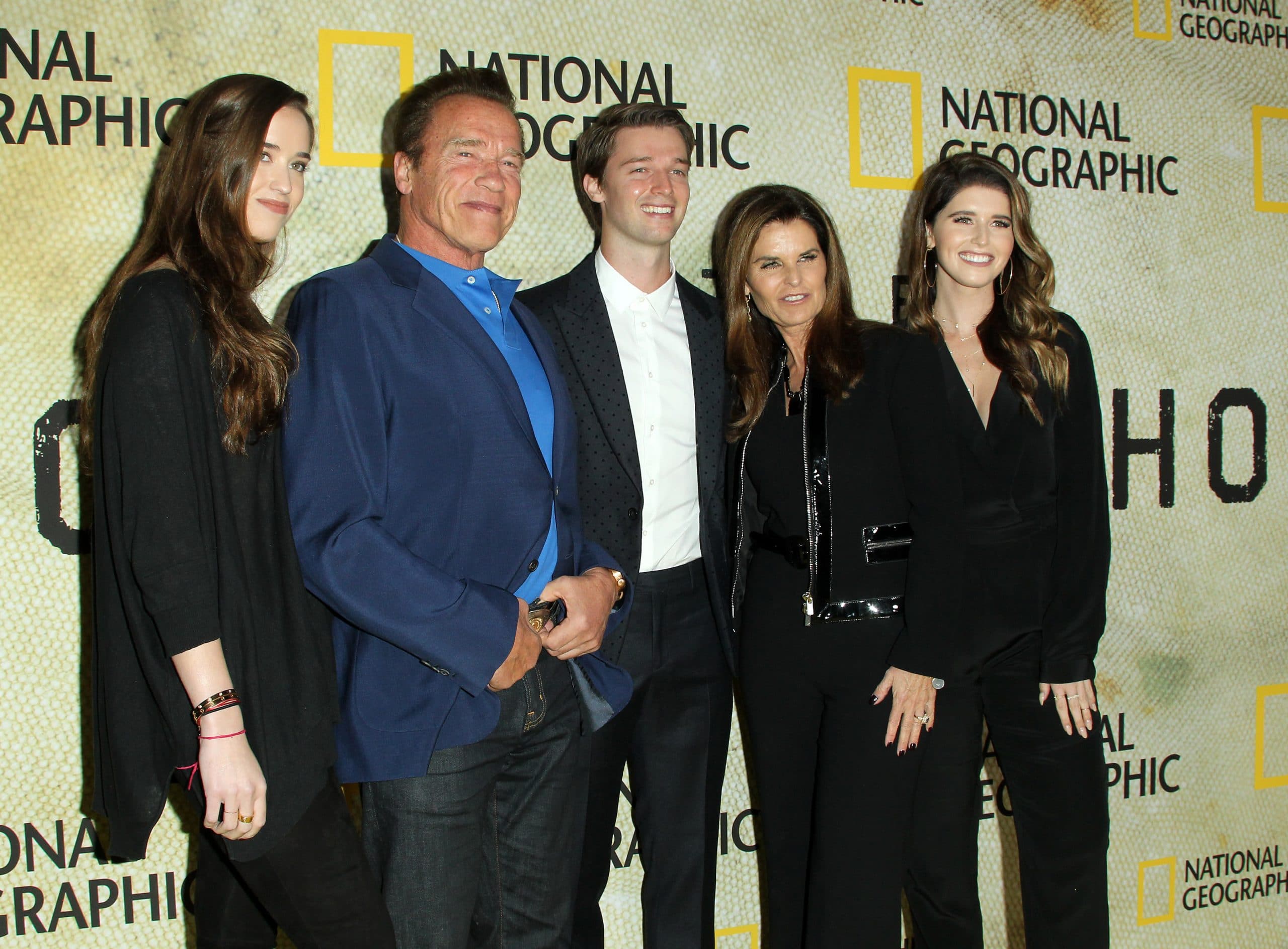 During the interview, Arnold also thanked his ex-wife Maria Shriver. She was very supportive of him and his political career. Watch the interview below:
View this post on Instagram