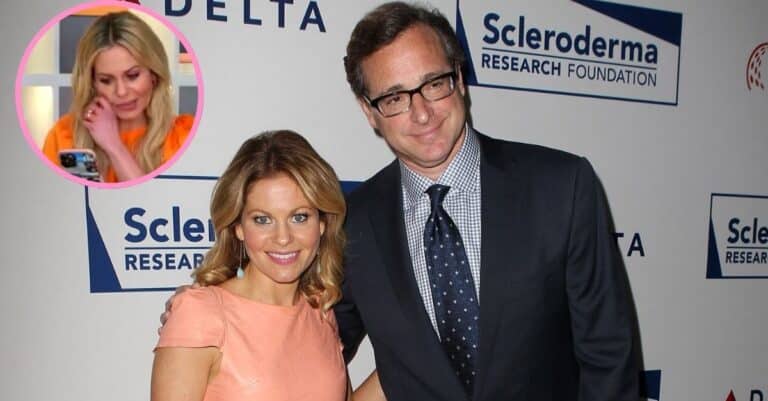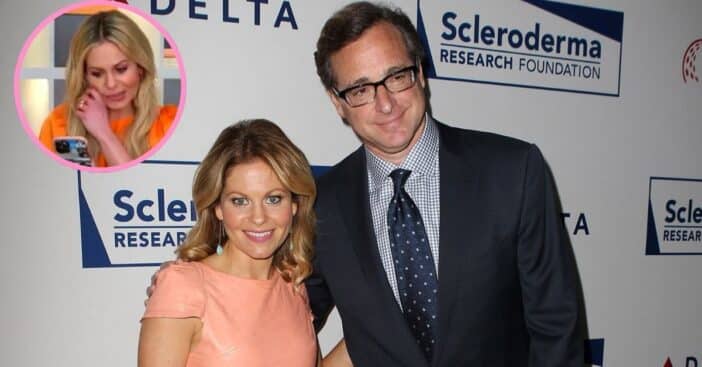 Following the sudden death of comedian Bob Saget at the age of 65, friends, family, and colleagues have shared their fondest or most recent memories of him. Accounts from several of these people show that Saget almost never left a conversation without telling the person he loved them, and Candace Cameron Bure can attest to that with her own final message from Saget.
On a Thursday interview on TODAY, Bure shared with host Hoda Kotb insight into her last interactions with the late Saget. At that stage in their friendship, which lasted 35 years, the two had gotten into "a little tiff," on top of missing dinner together due to a delayed flight. But his last message to her turned everything around.
Candace Cameron Bure revisits her last interaction with Bob Saget
Bure says she last communicated with Saget around two weeks before he died suddenly on January 9. Their texts were actually the aftermath of a series of eventful back-and-forths. "We were going to have dinner," she explained. "And we got into a little tiff. And his flight was delayed. We ended up not having dinner." A sour note for plans to end on. But Saget had no plans of leaving things on that note.
Bure became the recipient of a very lengthy message from Saget that was, as she put it, "in Bob fashion," a hybrid of sincerity, humor, and love. "He said, 'Oh, now I feel even worse. I was so wrong. You're, like, my favorite person on the earth. And I acted like Dolly. I was getting ready to take a late flight, and I was annoyed.' Dolly was his mom," Bure explained. "'You're one of the few that understands if I act like Dolly, I'm not the best at my game that day. Haha.' And Bob went on and on and on in the text and he said at the end, 'I love you more for the trouble you're giving me — if that's even possible.'"
To this, Bure wrote back, "I love you, I could never be mad at you. Roll my eyes at you? Yes. But never mad. You being Dolly — that made me laugh, I loved your mom." Saget responded, "I love you, my mom loved you too."
Bure wants to always have this proof Saget was always "emotionally available"
"I love you. My mom loved you too." –@candacecbure shares her last texts with her friend and former co-star Bob Saget. pic.twitter.com/zU6VGtTShV

— TODAY (@TODAYshow) February 3, 2022
Hearing accounts from those who knew him, Saget almost always injected both humor and love into his every conversation, and this final message is similar to the things he's told everyone from his daughter to late show host Jimmy Kimmel. Retelling the story, Bure grew visibly emotional, remembering her TV dad who imparted lessons for her even when they were done with Full House.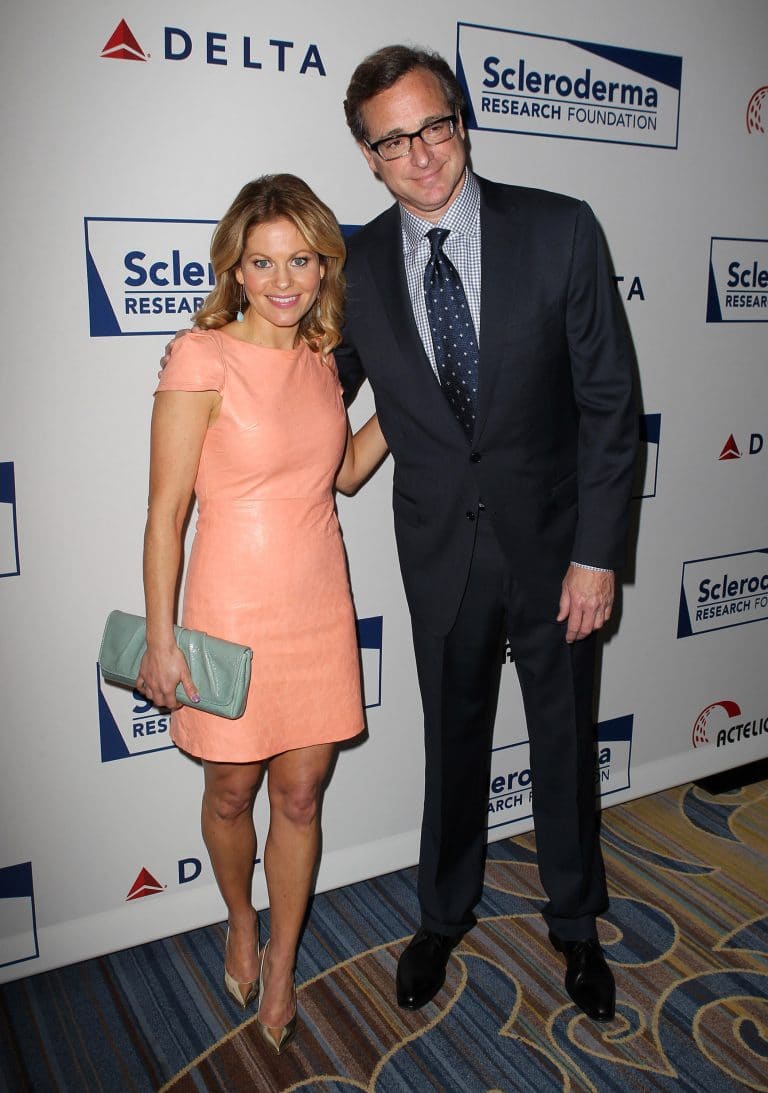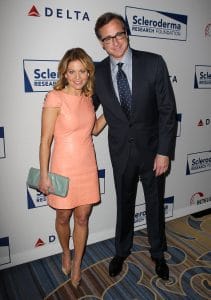 "He was so emotionally available all the time," Bure shared with Kotb that same Thursday. "He was really the first person in my life as a man that I saw cry and have those emotions right at the forefront of his conversations. I felt so safe with him." She went on to share, "If you were hurting, he would hurt with you. You would see the tears well up in his eyes. Bob is a remarkable person, and I've never had a friendship like the one I've had with him. And that's why it makes it so hard." Indeed, one of Bure's biggest fears is she will lose this final text that is visible, immortalized proof of Saget's emotional maturity. "I'm so scared that I'm gonna pull up his text and then accidentally delete it one day," Bure confessed. "It scares me so much because I don't ever want to lose this."