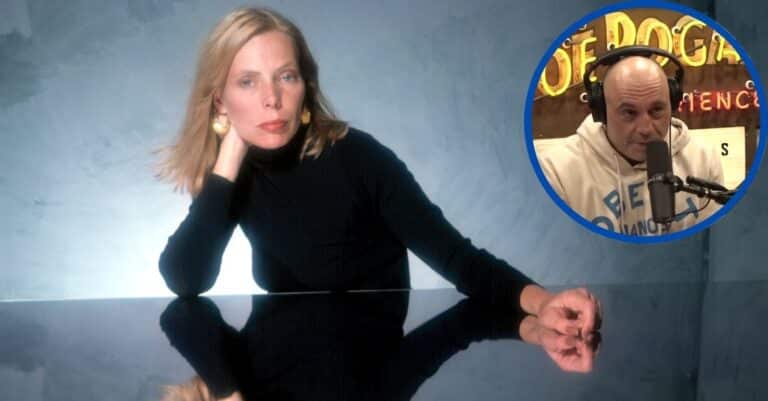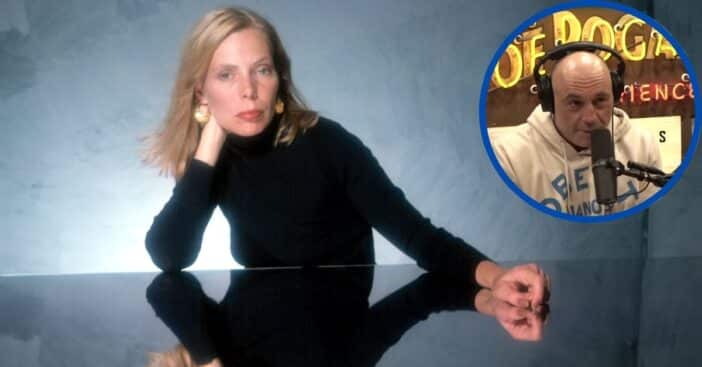 Joni Mitchell is now set on removing her songs from Spotify after presenting an ultimatum to the music platform. Her decision follows a similar move by Neil Young in protest of Joe Rogan's podcast, on which he discussed COVID-19.
Mitchell shared news of his decision on January 28 via her website in a post titled "I Stand With Neil Young." In it, Mitchell cited scientific accuracy and referenced an open letter from scientific experts sent to Spotify, the world's largest music streaming platform that hosts over 300 million users. Following these announcements by major names in the music industry, Rogan has since issued an apology to the artists and streaming platform.
Joni Mitchell joins Neil Young in stepping away from Spotify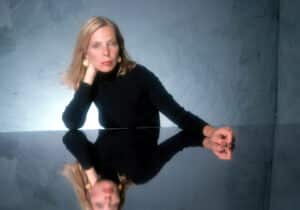 Last Monday, Neil Young announced he was pulling his music from Spotify in response to information presented on the podcast The Joe Rogan Experience, which TODAY writes is the most-listened-to podcast on the streaming platform. Young cited the "concerning history of broadcasting misinformation, particularly regarding the COVID-19 pandemic" from the podcast as his reason for withdrawing from Spotify and his music went down on Wednesday. Mitchell announced that Friday she was pursuing the same course of action.
"I've decided to remove all my music from Spotify," she wrote on her website. "Irresponsible people are spreading lies that are costing people their lives. I stand in solidarity with Neil Young and the global scientific and medical communities on this issue." The post also linked to an open letter addressed to Spotify "from the global scientific and medical communities to implement a misinformation policy."
Involved parties have issued replies
By time of writing, Mitchell has not responded to a request for comment by Variety. Following Young's withdrawal from the platform, Spotify said in a statement, "We want all the world's music and audio content to be available to Spotify users. With that comes great responsibility in balancing both safety for listeners and freedom for creators," adding "We regret Neil's decision to remove his music from Spotify, but hope to welcome him back soon." The platform also said it has removed 20,000 podcast episodes that discussed COVID-19 since the pandemic began.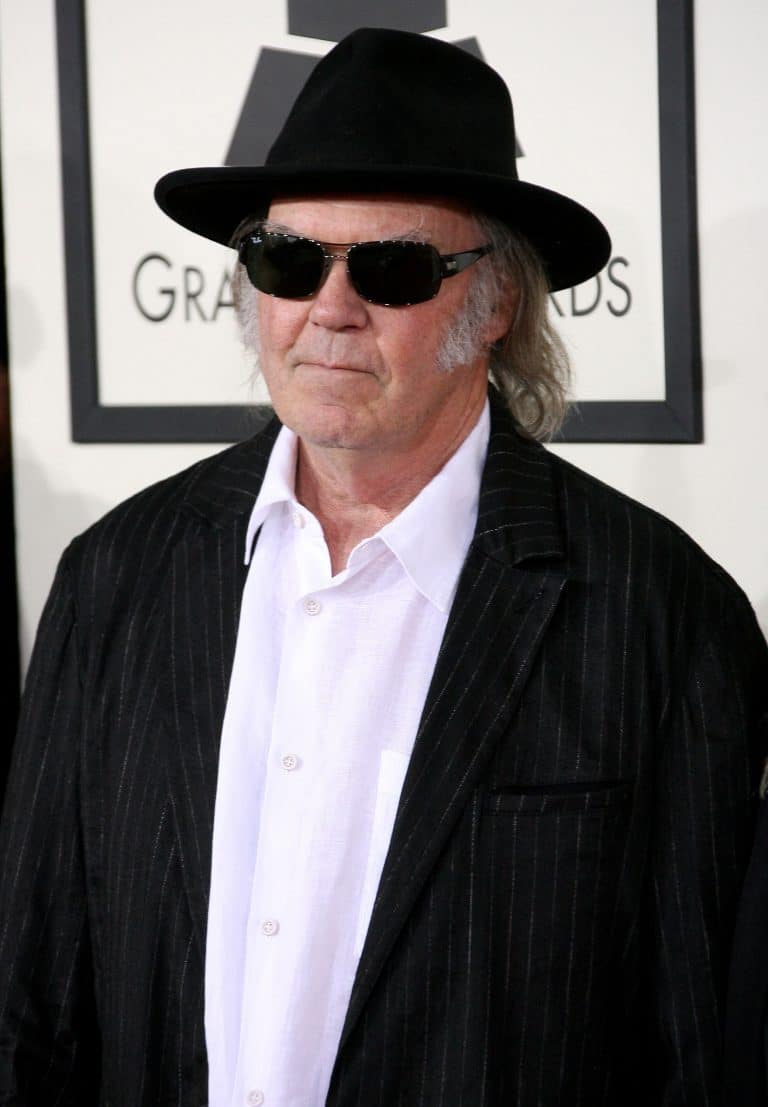 Following the backlash from Spotify artists, Rogan also issued a statement, saying, "I'm not trying to promote misinformation." He went on, "I'm not trying to be controversial. I've never tried to do anything with this podcast other than just talk to people and have interesting conversations." He went on to apologize to Spotify for the controversy it became embroiled in and shared his plans to maintain a balanced podcast; he would further research topics and have mainstream perspectives right after talking with divisive guests.