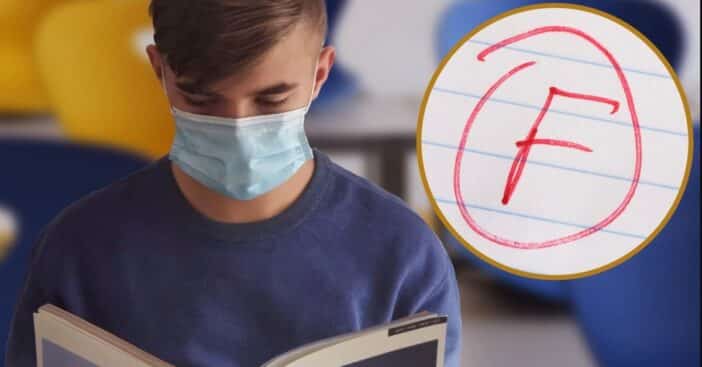 NYC teachers are conflicted about having to give failing grades over 'incompletes' as COVID-19 continues to disrupt the classroom. Apparently, the only system that allowed a more forgiving grading system in NYC is no more, and educators are required to pass out failing grades to students who fall behind, regardless of COVID.
Teachers are conflicted because many of them feel this isn't fair as COVID has continued to disrupt the classroom, especially with the recent omicron variant causing students to miss school.
Teachers think giving students failing grades right now isn't fair
"There's just so many more things that complicate it this year that make it more difficult than in years past," says Jared Fox, a science teacher at the Washington Heights Expeditionary Learning School in Manhattan. "The fact that omicron exploded in the last month of this semester … how do you find that balance between upholding the standards of your course while also recognizing everything our students have gone through?"
In spring 2020, city officials instituted a temporary grading system that was more forgiving. Teachers would grade students 'NX' instead of an 'F' who didn't pass and allow them to make up missing work and earn credit for it. The Education Department maintained this through the whole 2020-2021 school year, during a time of uncertainty, some students in the classroom, some at home, and some doing both at once throughout different days of the week.
Now that school buildings are open again and students are required to be in the classroom full-time, any child who misses school is marked down regardless of whether they're sick with COVID or not. And NYC educators simply don't think that's fair.
There are other flexible measures in place, but is it enough?
Education Department spokeswoman Sarah Casasnovas made a statement on the matter, saying, "We have flexible measures in place to meet the unique needs of our students and families in this moment, and we encourage all educators to give students multiple opportunities to demonstrate what they've learned this year."
The other flexible measures that have stayed in place include a rule that prevents attendance from being counted against kids' grades and allowing parents to convert passing grades into a "pass" that doesn't factor directly into their GPA (for middle school and high school students).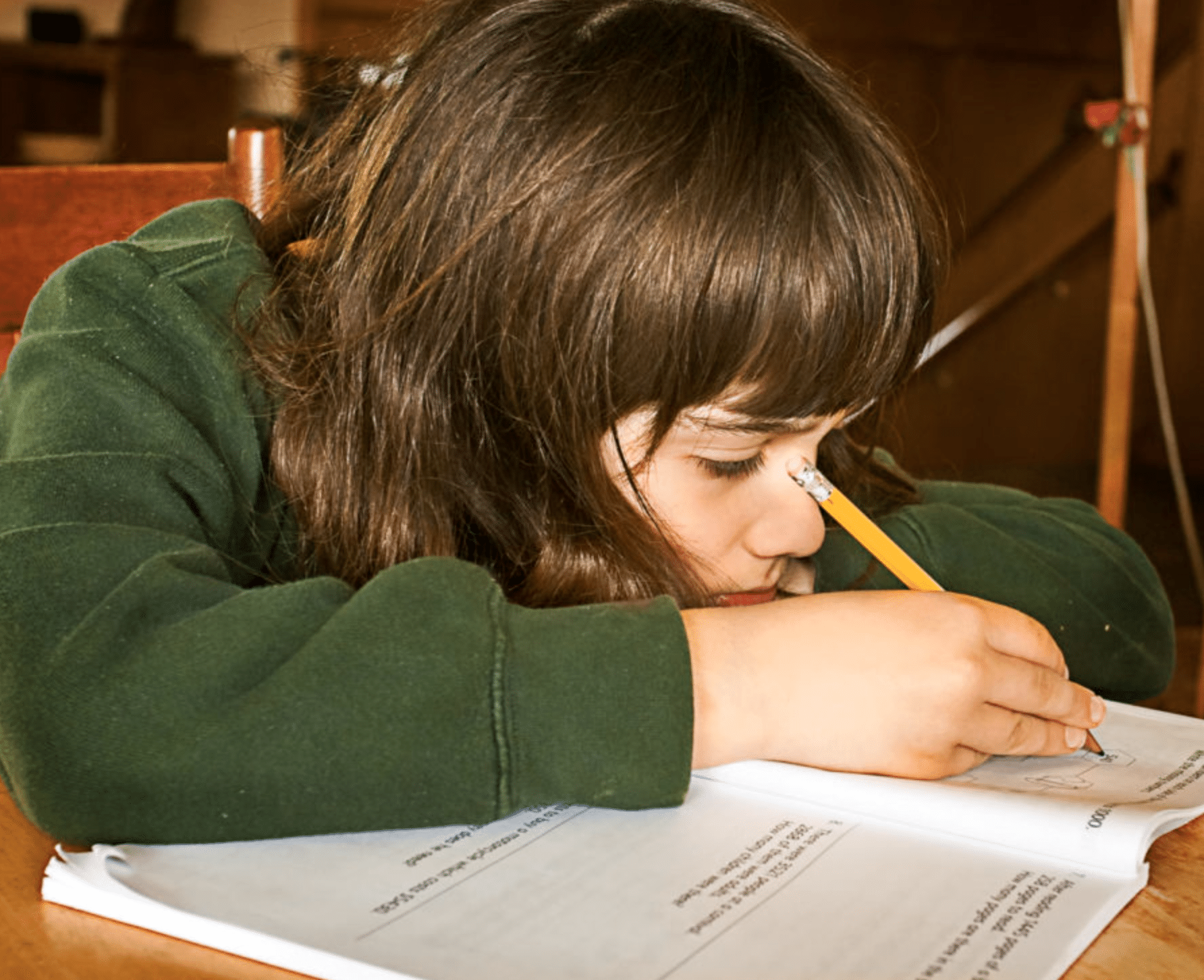 Even though some helpful policies have remained in place, it's still putting a lot of stress on teachers who don't want to fail their kids. As they struggle to keep their students from failing, some teachers like Allen-Lamphere say he hasn't seen some of his kids in a whole month. "It's been a disaster," says Allen-Lamphere. "Some of the kids who came back after three weeks, they didn't even know what they have to turn in … that's just a recipe for giving up."