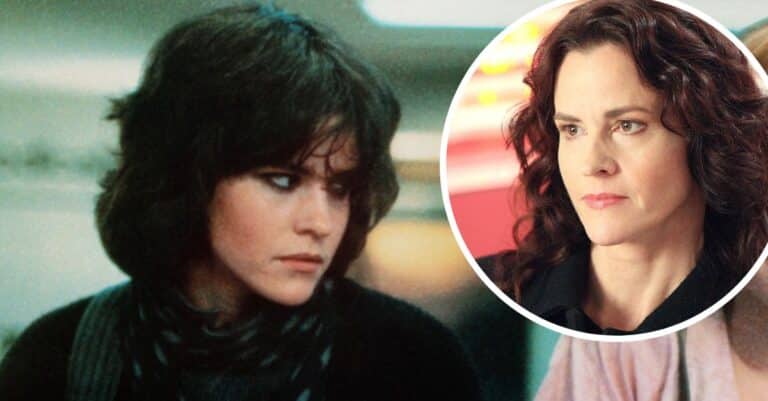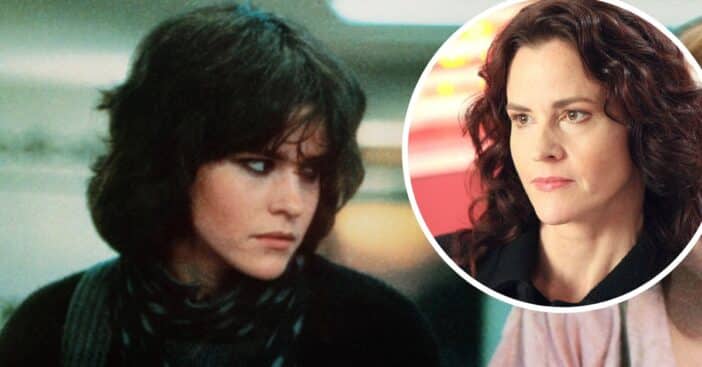 Ally Sheedy doesn't mind if her students Google her or ask her questions about working as an actor in the '80s. While she is best known for her roles in St. Elmo's Fire and The Breakfast Club, Ally continues to act when she isn't teaching in a college classroom. She teaches acting at the City College of New York and hopes to tell her students what she wishes she knew back in her 20s.
Ally also currently stars in the series Single Drunk Female where she plays the single mother of a daughter working on her sobriety. Now, 59 years old, she said, "Some of [my students] Google me, or they have a great filmography in their head and they've seen what I've done. I'm very open to talking about my experiences. And I have an affinity for them so much because they are the age I was when I was working. I'm telling them everything I wish I knew."
Ally Sheedy is a college professor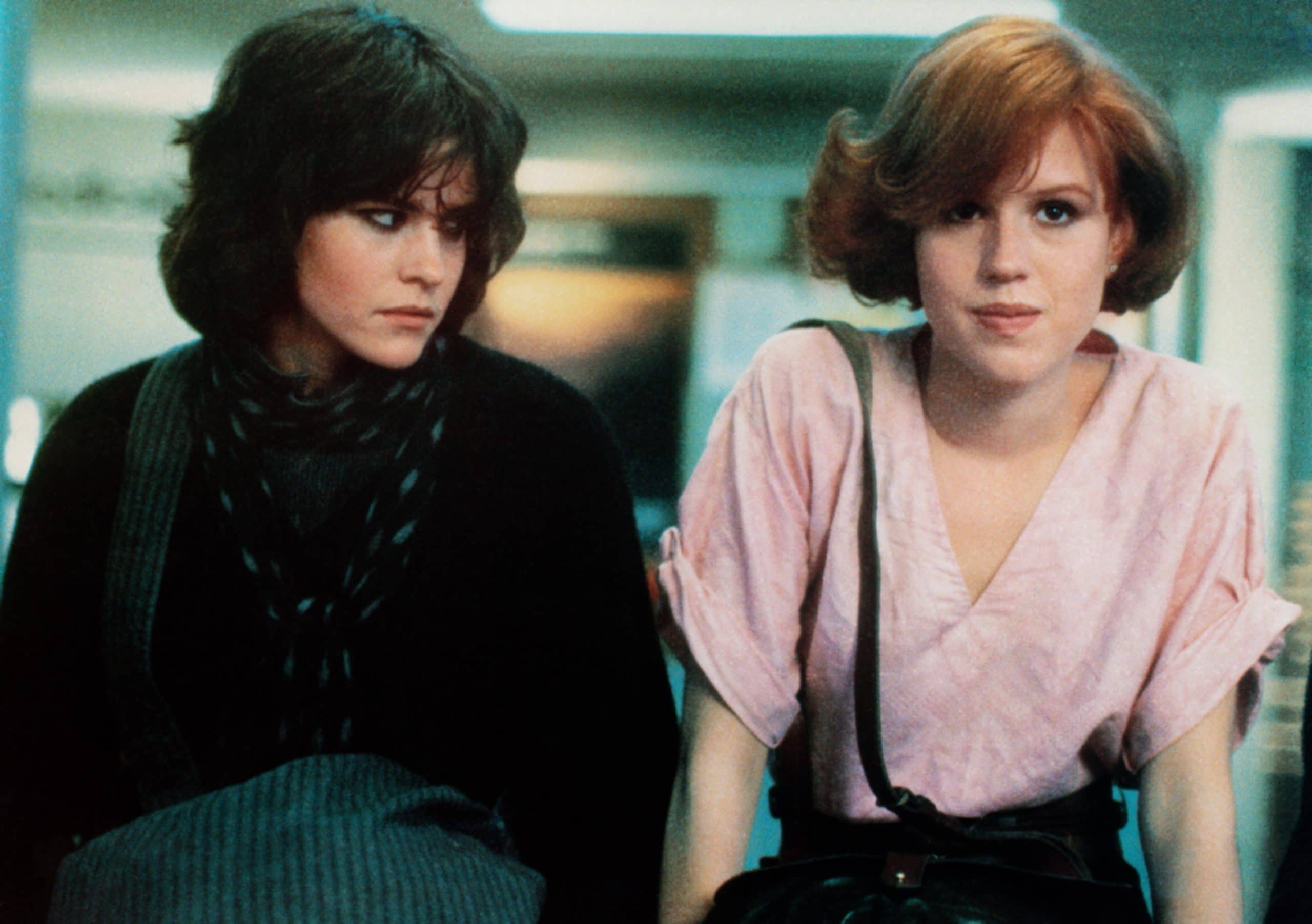 While some actors hate talking about certain roles they're known for, this isn't the case for Ally. She added, "I'm always happy to talk about 'The Breakfast Club.' I still really love it!" Ally also opened up about how she was told to change her appearance to further her career but ultimately didn't listen.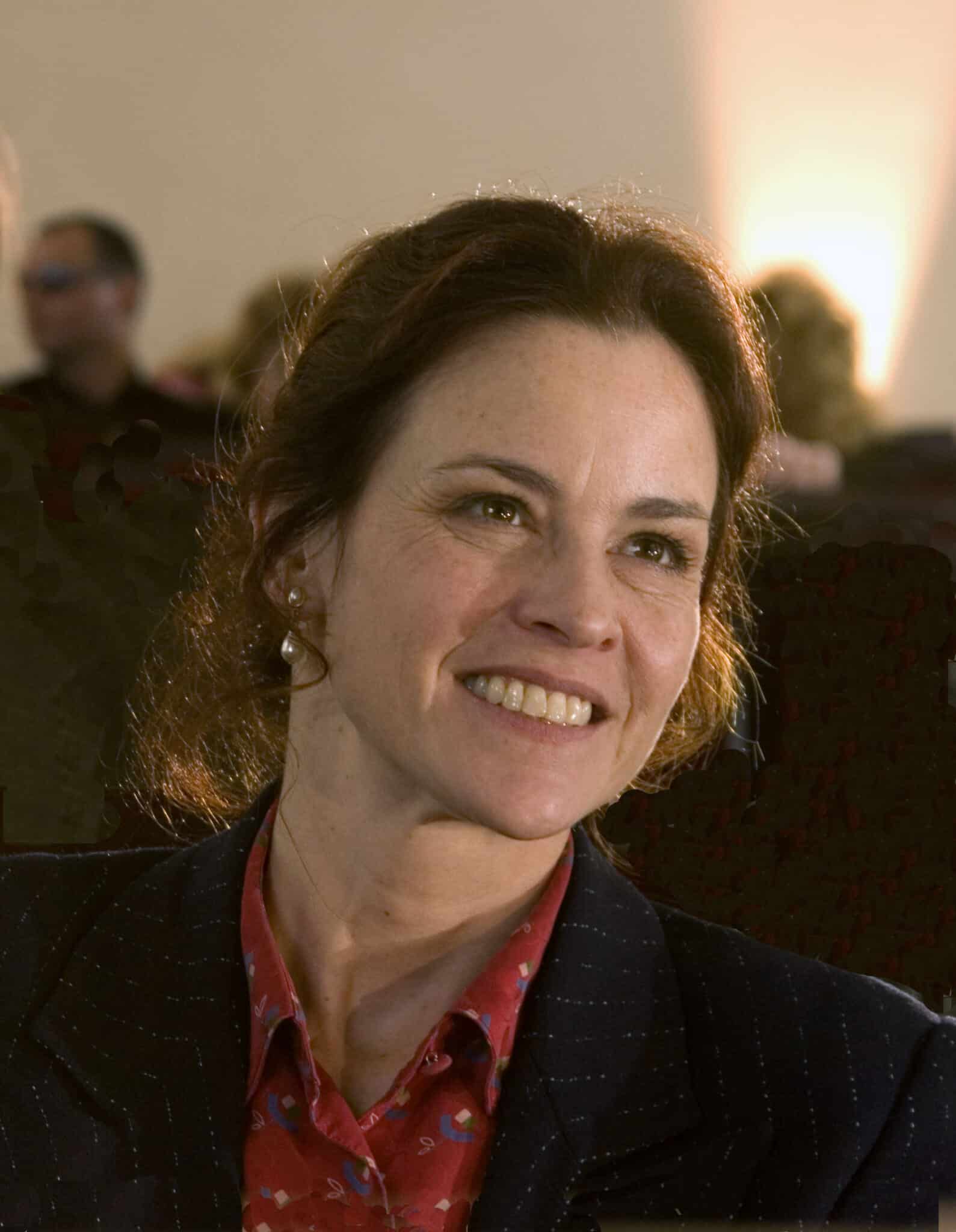 She said, "That's Hollywood. I don't think that many people would talk about it because they want to come off as they were perfect, to begin with, but I was absolutely bald-faced, point-blank told to change practically every single inch of myself. I tried for a little while to do the makeup. I went to this wonderful, sweet man. He showed me, 'OK, they want you to look glamorous. Here's what you need to do.' And he put this stuff on my face and tried to show me how to do it and I practiced at home."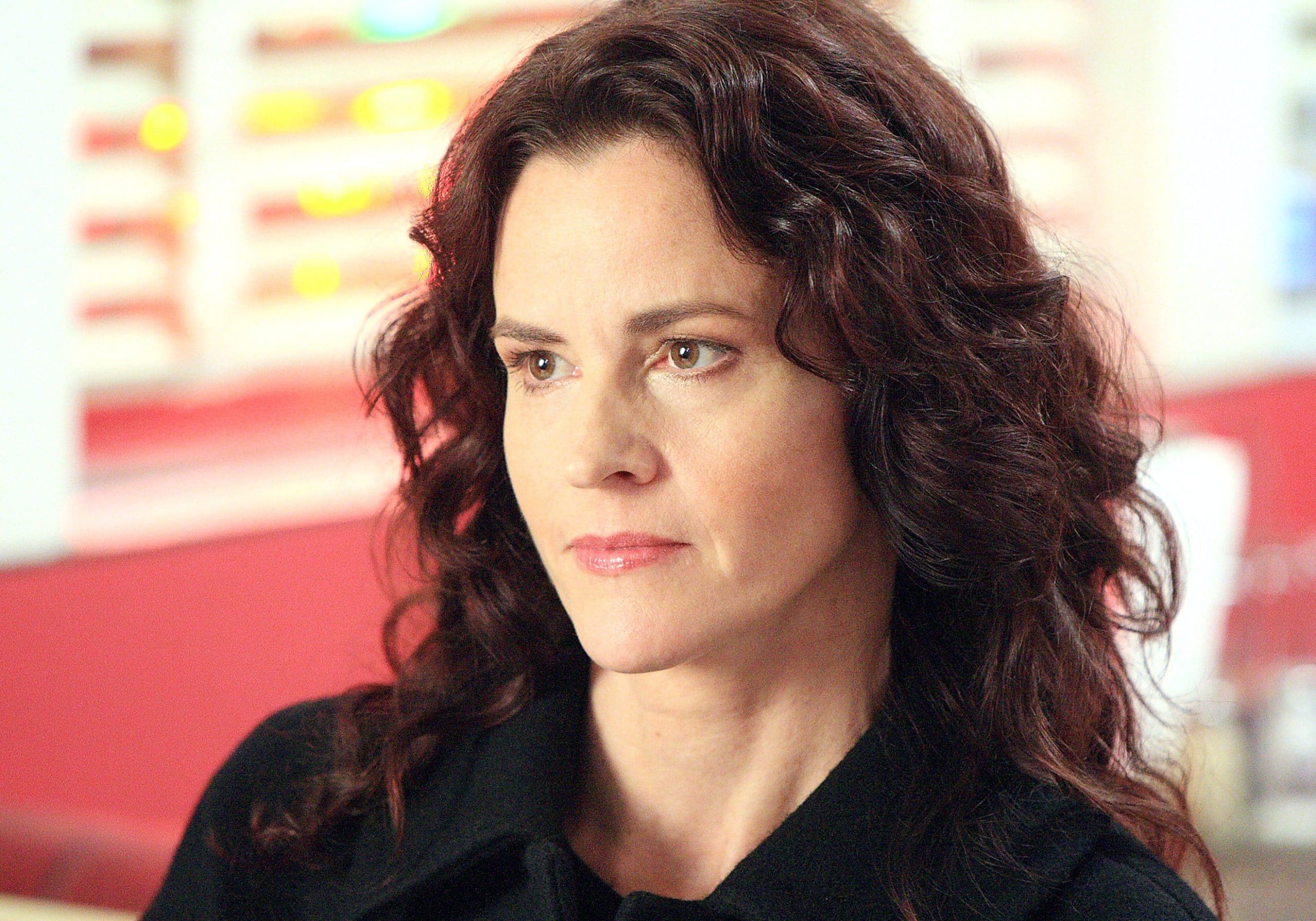 "It was just so ridiculous!" she continued. "They weren't just looking for someone with makeup on looking a certain way. They were looking for some sort of persona."