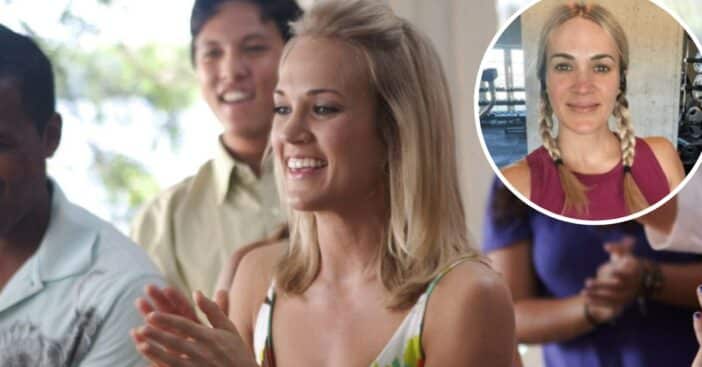 Carrie Underwood inspired fans to go without makeup, especially during workouts. Carrie shared a selfie in the gym and promoted her new fitness apparel line called CALIA by Carrie Underwood. In the photo, she wore a tank top from her line and promoted the workout she's currently doing.
Carrie captioned the makeup-free selfie, "Getting this week started right with @fit52! #MondayMotivation Join us: fit52.page.link/carrie" Fit52 is Carrie's fitness and nutrition app that she founded with her personal trainer Eve Overland.
Carrie Underwood looks beautiful without makeup in new gym selfie to promote her fitness brands
View this post on Instagram
Many fans noticed how great she looked without makeup while others were inspired to work out after her post. One user commented, "I love what a natural beauty you are! No need for makeup. Such a great role model. More young women should look up to you for keeping it real instead of these over-edited Instagram models."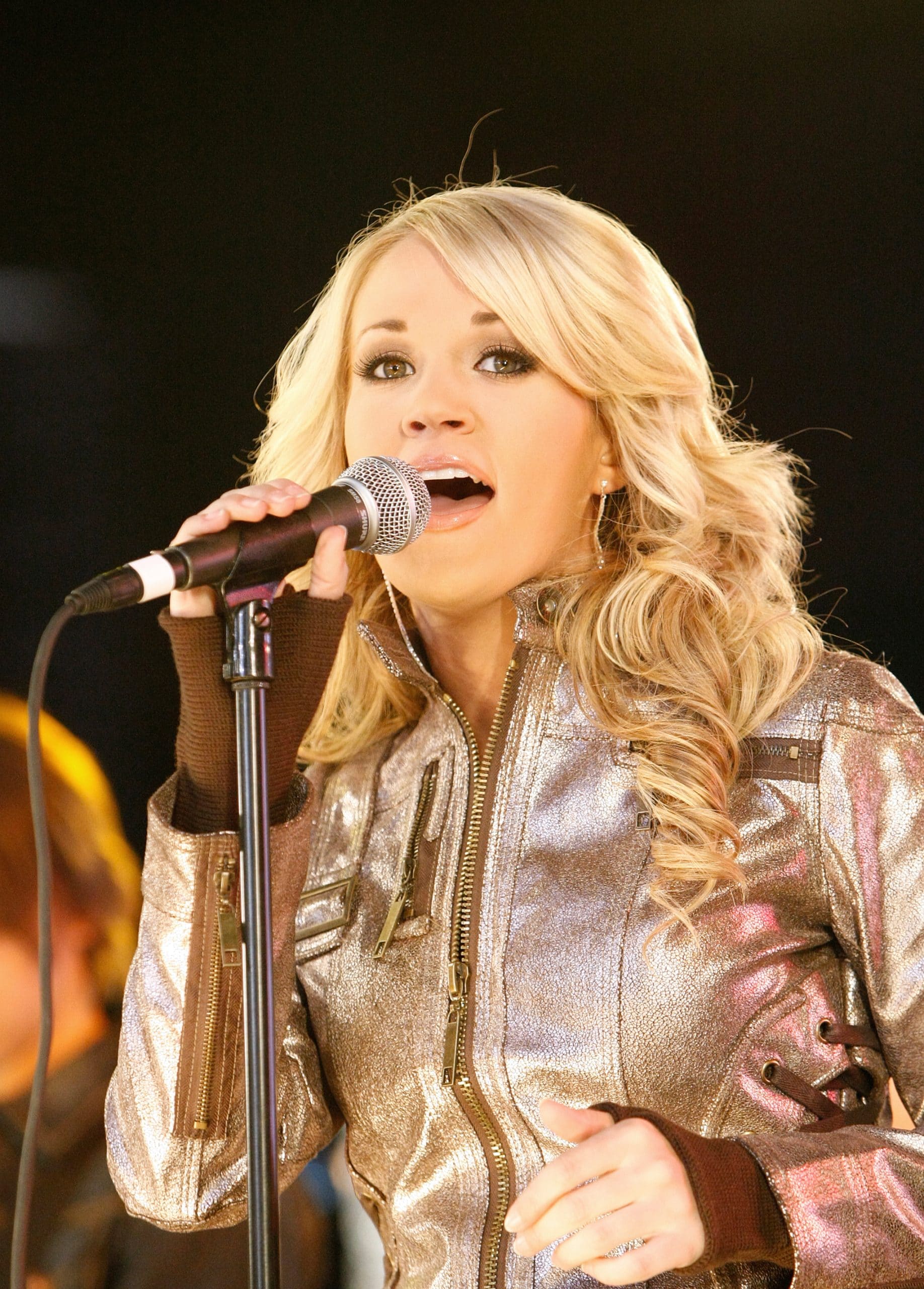 Carrie once opened up about how her workouts affect her mood. She revealed, "If I don't work out for a few days, I'm like, OK, I'm getting sad, I'm getting moody. My husband will be like, 'You need to go work out.'" However, there's one thing she dreads in a workout and often skips: burpees!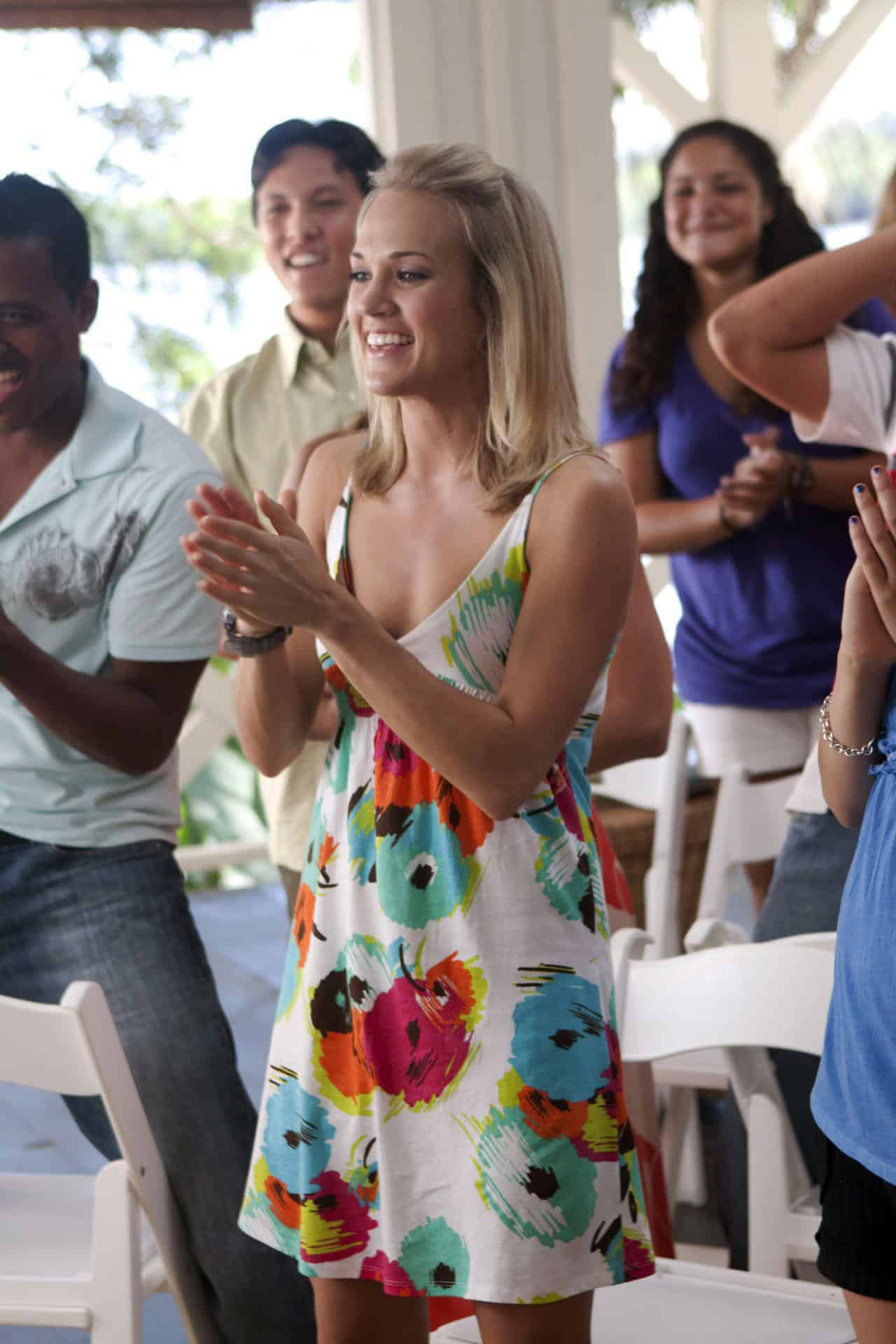 Even though her trainer Eve loves burpees and tries to get Carrie to join along, Carrie said she simply says no. There are plenty of other exercise moves, right?