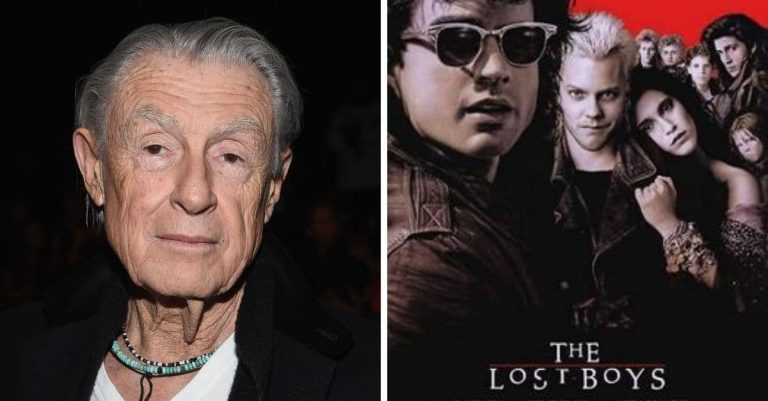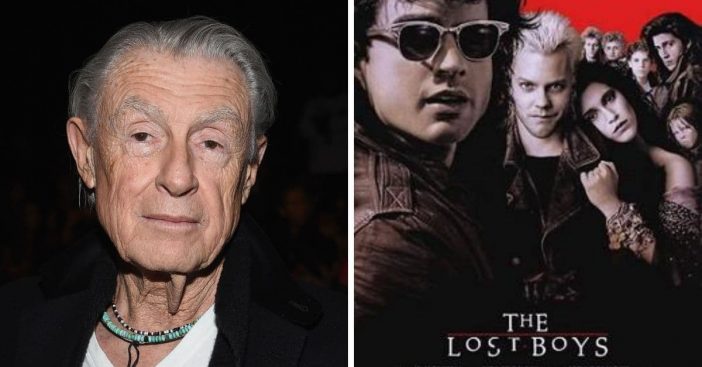 Director Joel Schumacher has died at the age of 80.

He was best known for directing films such as 'Batman Forever' and 'St. Elmo's Fire.'

However, he started his career in fashion and costume design.
Famous director Joel Schumacher has died at 80 years old after a battle with cancer. He became famous in the '90s after directing St. Elmo's Fire, The Lost Boys, and Flatliners. He went on to direct John Grisham adaptations including The Client and A Time to Kill. In addition, he is known for directing Batman Forever and Batman & Robin. 
Joel was born on August 29, 1939, in New York City. He studied at Parsons School for Design and the Fashion Institute of Technology but quickly moved into filmmaking. Joel started his career in movies as a costume designer. He began writing screenplays in the '70s but moved on to directing in the '80s.
Director Joel Schumacher has died after a battle with cancer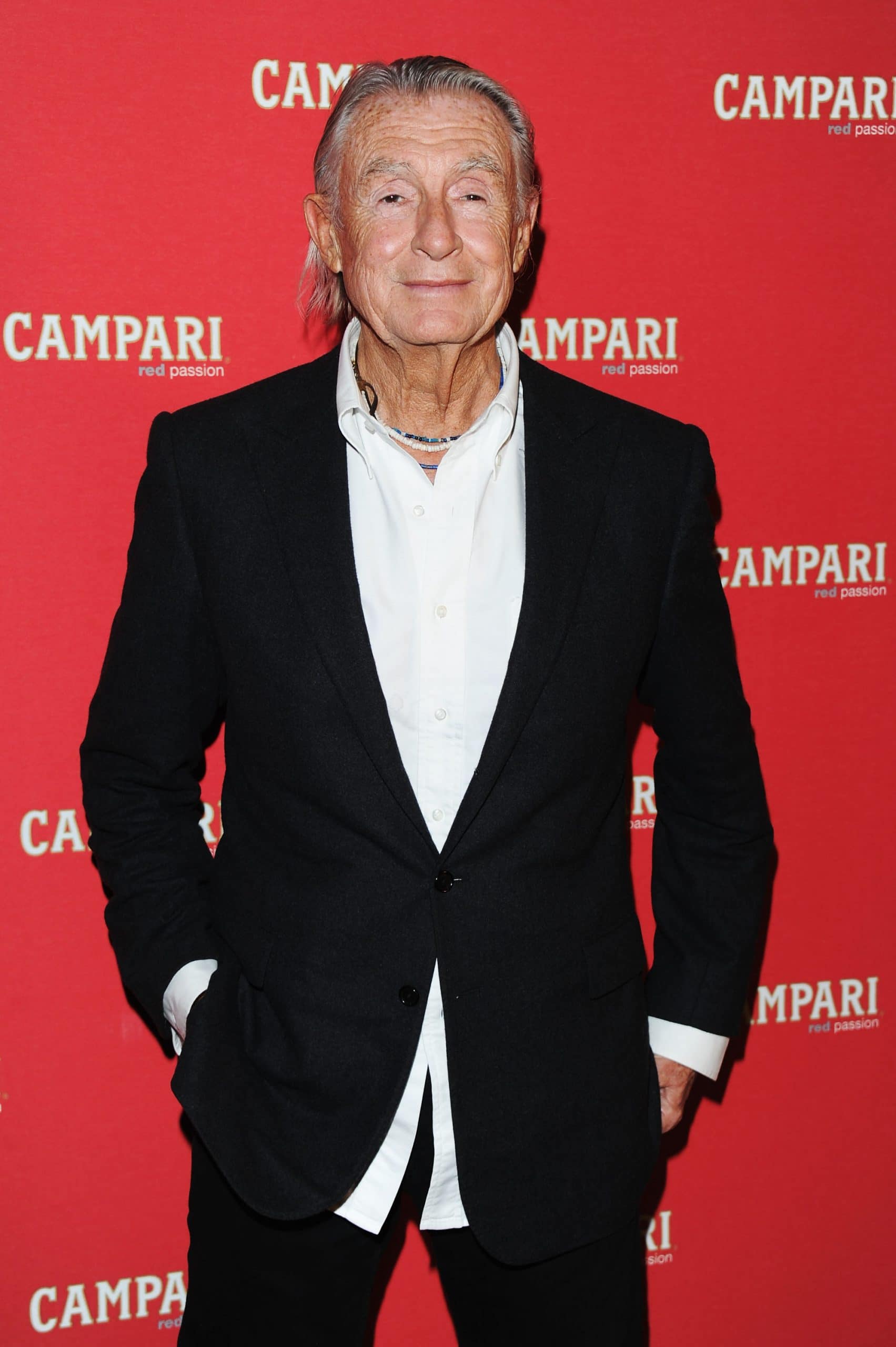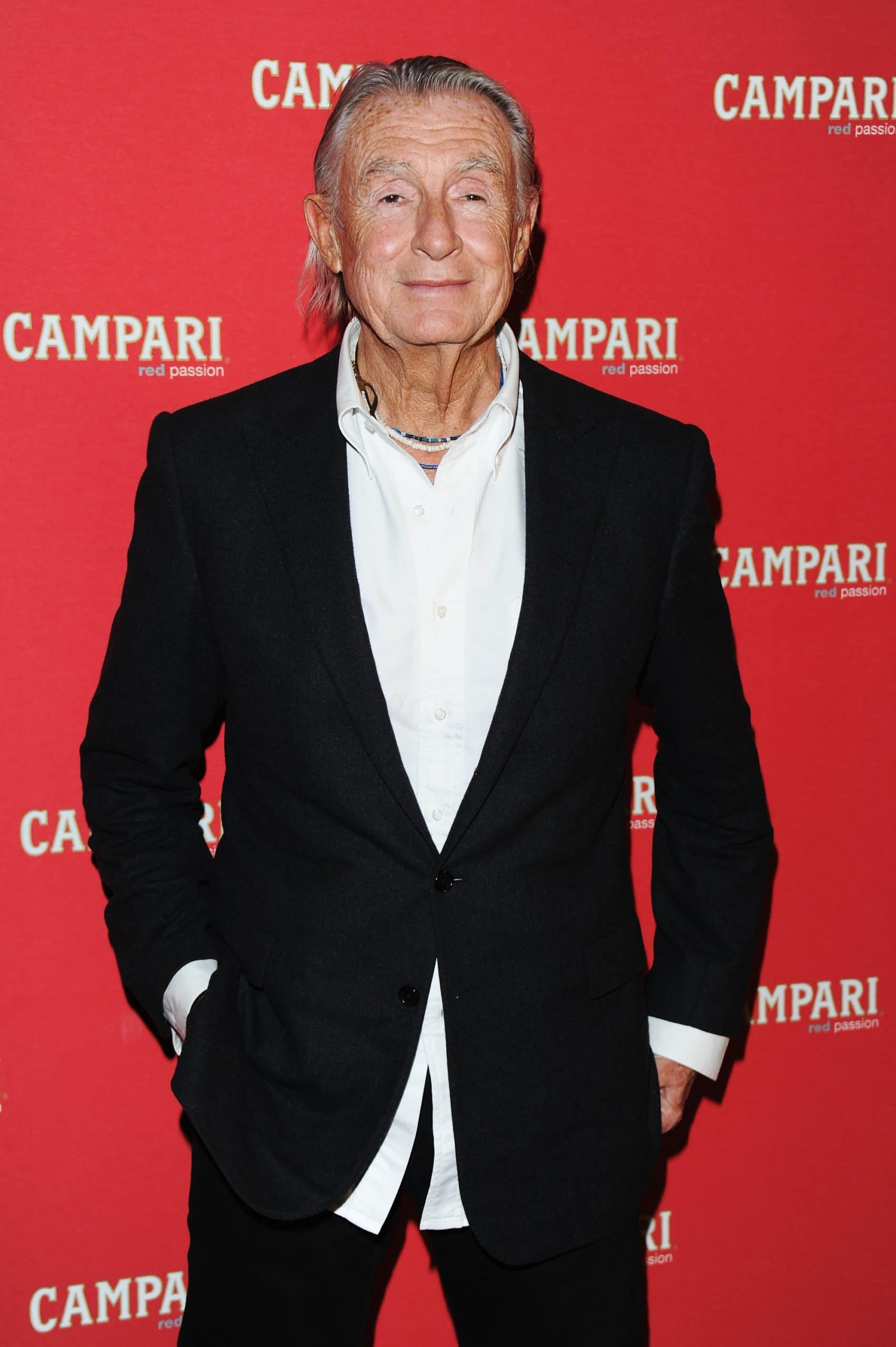 Joel also helped to launch the careers of major movie stars including Matthew McConaughey, Kiefer Sutherland, Colin Farrell, and more. One of his last projects was directing several episodes of the hit television show House of Cards. He also directed music videos including "Kiss From a Rose" by Seal.
RELATED: 'Tom & Jerry' And 'Popeye' Director, Gene Deitch, Dies At 95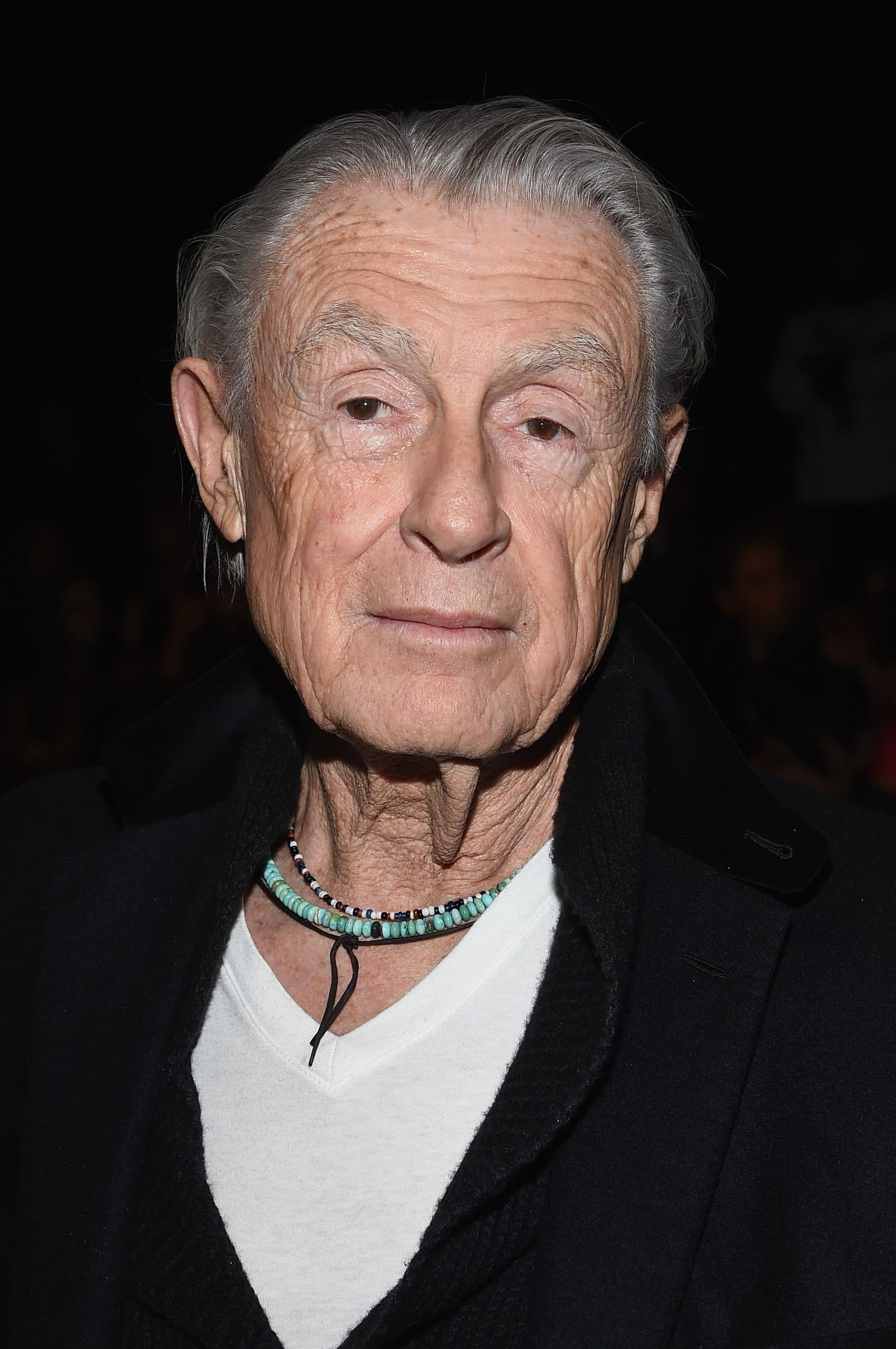 Joel once said about his career, "I think I'm one of the luckiest people that ever lived. I got my dream. I got it so much bigger than even I could have dreamed it. You know, I'm just a kid whose parents died very young who was on his own and grew up behind a movie theater before TV, and I wanted to tell those stories, and look what happened."
RIP, Joel… you will be missed!