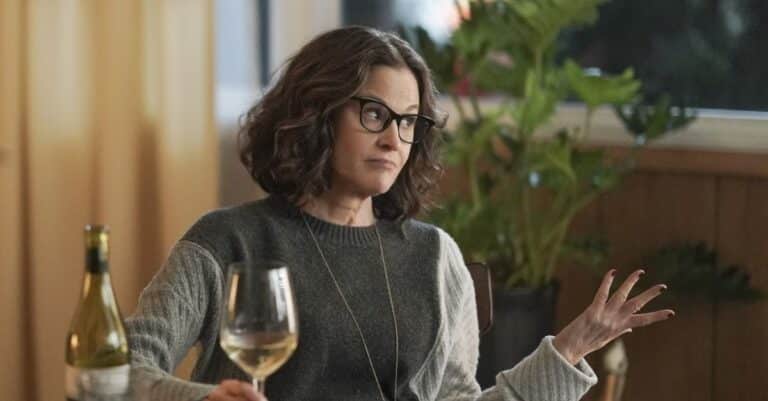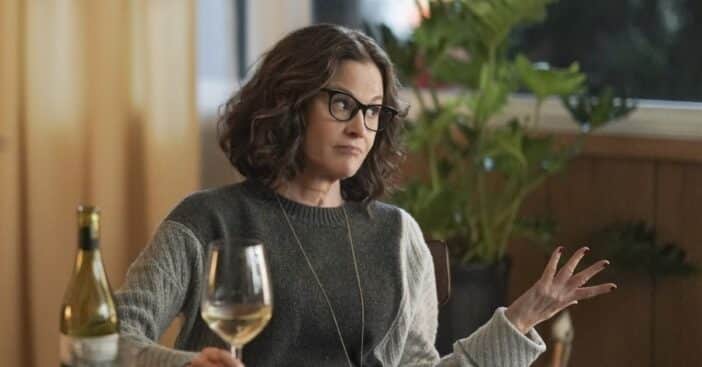 Ally Sheedy's new role has likely brought up some difficult memories. Ally, best known for her role in The Breakfast Club, now stars in the series Single Drunk Female as the mother of a daughter who just finished rehab. In 1989, Ally actually went to rehab and now can look back on her experience with a fresh perspective.
She said, "Oh God, it was so long ago. I went to rehab [for] sleeping pills. I started taking them when I was in a really toxic relationship. The person I was with was a real drug addict, and the sleeping pills had something to do with that rocker sort of schedule."
Ally Sheedy talks about her experience going to rehab in 1989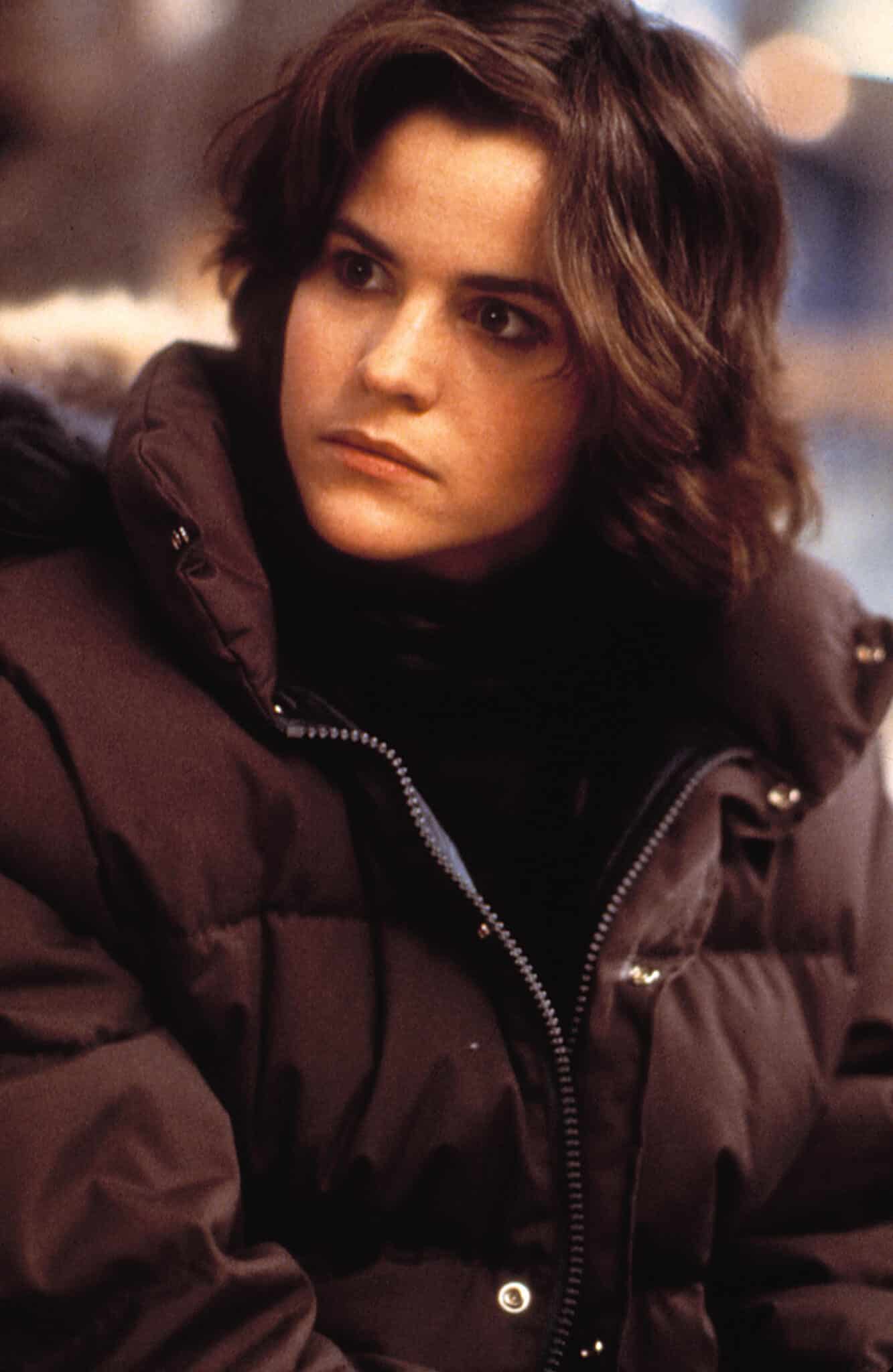 She added that rehab helped her to change her life and stop hanging around people who got her in trouble. Ally added, "I would tell my younger self, 'Be careful about the men you get involved with because it can lead you down quite a rocky road.' One of the things that was great about rehab was it also got me away from that person. I needed that."
While Ally is still best known for her '80s roles, she continues to act and is also a professor and book editor. She explained that she had never starred in a television series and when she read the script for Single Drunk Female, she knew it was the role she was meant for.
She shared, "I had been thinking I'd like to do a television series — I've never [starred in] one. It was just a question of the right thing coming along. I absolutely loved the script for the pilot. For me, this whole show is about the mother-daughter relationship, even though it's about a lot of other things, too. That relationship is the rock of the entire show." Have you watched the show yet? It airs on the channel Freeform.