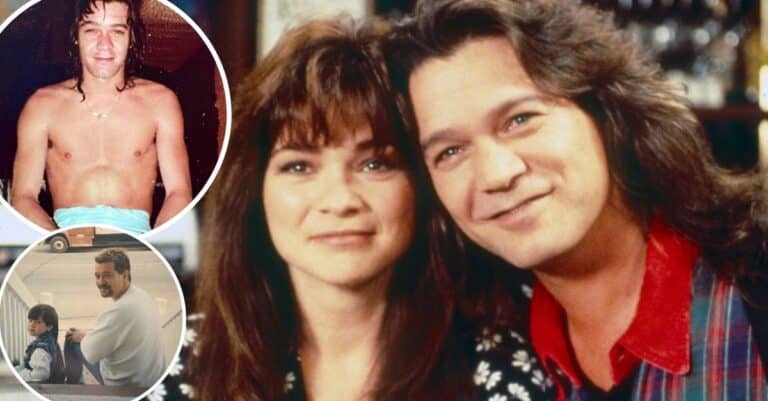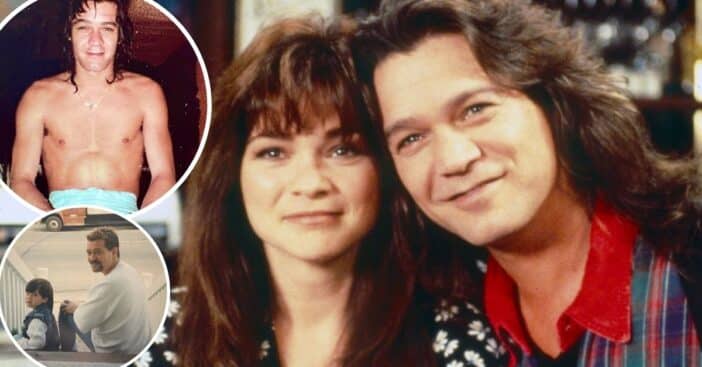 Eddie Van Halen's ex-wife Valerie Bertinelli and their son Wolfgang paid tribute to Eddie on what would have been his 67th birthday. Eddie passed away in 2020 after a battle with cancer. He was only 65 years old. Both mother and son shared throwback photos of Eddie to celebrate the day.
Valerie shared an old photo of Eddie wearing only a pair of shorts and a smile. She captioned the photo with a white heart emoji. Valerie recently released a memoir about her life and talked about Eddie and their love story a great deal in the book.
Valerie Bertinelli and Wolfgang Van Halen say happy birthday to the late Eddie Van Halen
— 😷💉 Valerie Bertinelli (@Wolfiesmom) January 26, 2022
Wolfgang shared a photo of himself and his father back in 1995. Wolfgang was just a little boy, sitting next to his dad on some stairs. He captioned the throwback photo, "Happy Birthday, Pop. I love and miss you more than you could ever know."
Happy Birthday, Pop. I love and miss you more than you could ever know. pic.twitter.com/FmATNkfm9s

— Wolf Van Halen 🐺 🚐 🙌 (@WolfVanHalen) January 26, 2022
Valerie revealed that she spent every day at the hospital with Wolfgang during Eddie's final days. The last words they spoke to each other was that they hoped one day maybe they could be together. Valerie and Eddie were married from 1981 until 2007. Both of them got remarried, although Valerie ended her second marriage last year.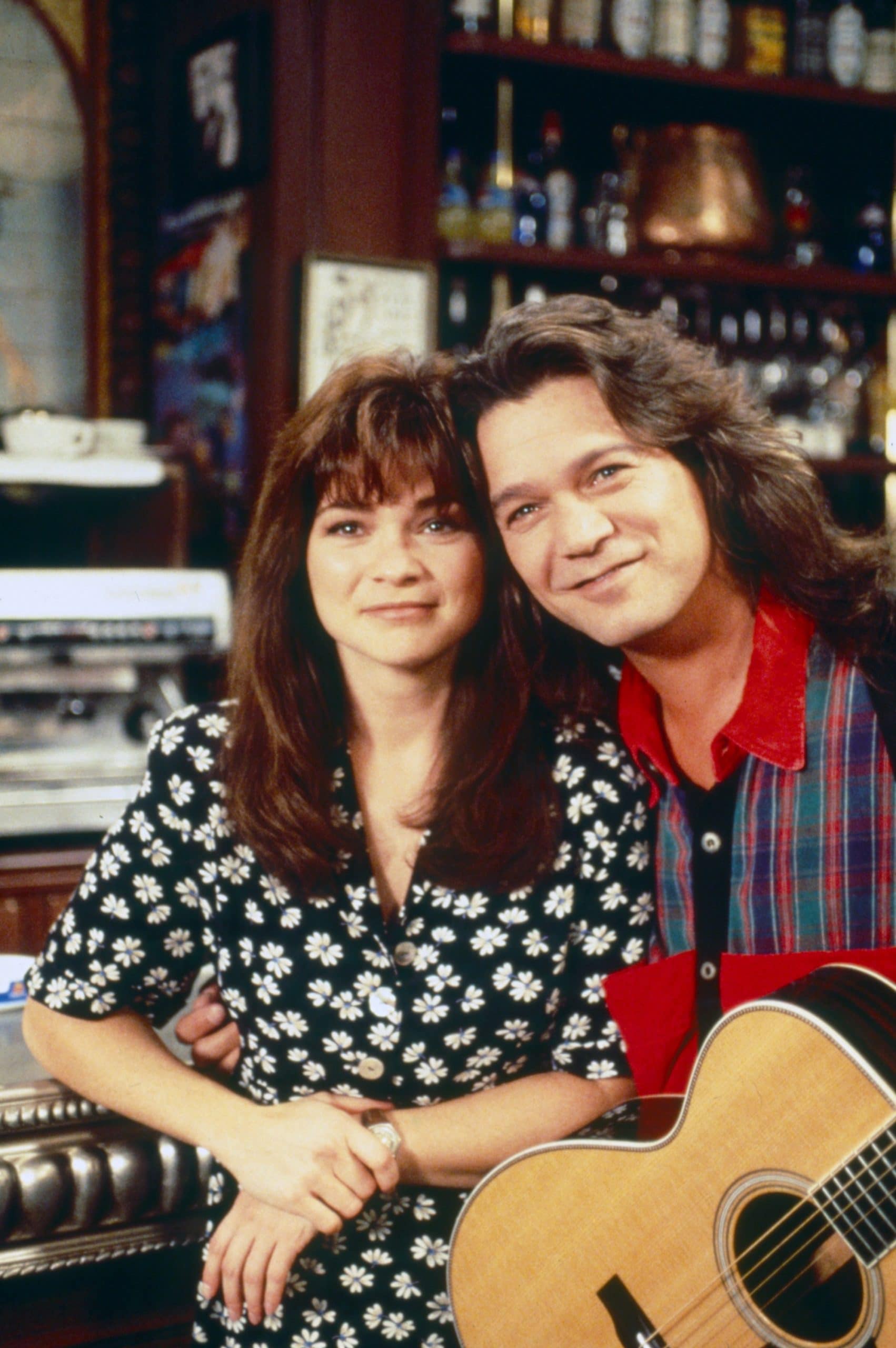 Valerie shared about writing her book, "When I wrote it and when I did it, it was very cathartic to go through it. I didn't intend to write a book that had all the grief in it. It was about joy. But if I left that part out, it wouldn't show you the path to joy and how to find that even through the depths of the biggest grief you can feel."
Happy heavenly birthday, Eddie.