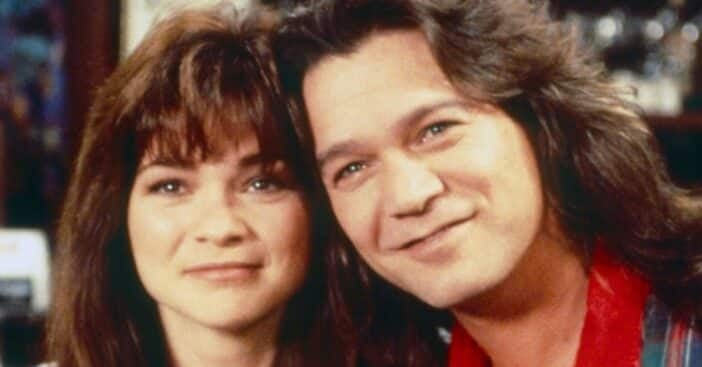 Valerie Bertinelli is sharing the emotional last words she said to her ex Eddie Van Halen before he died. He passed away from cancer in 2020. Eddie and Valerie split up in 2007 but shared a son named Wolfgang, so they remained close friends over the years.
Valerie is opening up in her new memoir called Enough Already: Learning to Love the Way I am Today. In the book, she will share more about their marriage. They were married from 1981 until 2007 and it seems that his drug and alcohol use was part of the reason they split. While they both remarried, Valerie said they stayed friends.
Valerie Bertinelli shares her final words with ex Eddie Van Halen before his death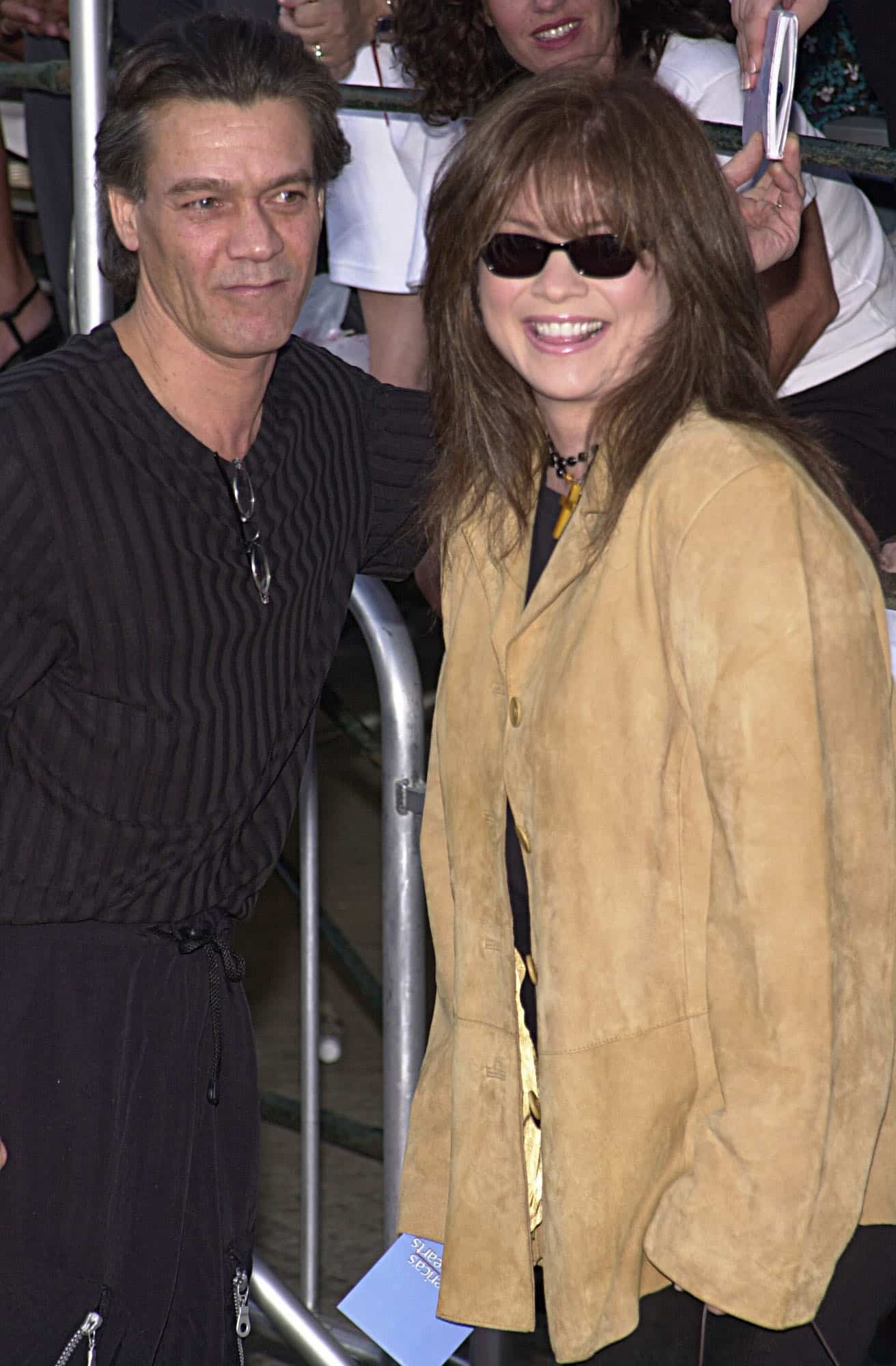 Valerie said that her last words to Eddie were, "Maybe next time. Maybe next time, we'll get it right." Valerie also shared that in 2019, he spoke with her privately and gave her a gold necklace. She said it was his way of apologizing for everything that happened over the years.
She added, "He wants me to know he messed up [during our marriage]. I contributed to our troubles too and I am also sorry." Valerie said that she and their son Wolf spent every day at the hospital during Eddie's final weeks. She said the last words they all exchanged were "I love you."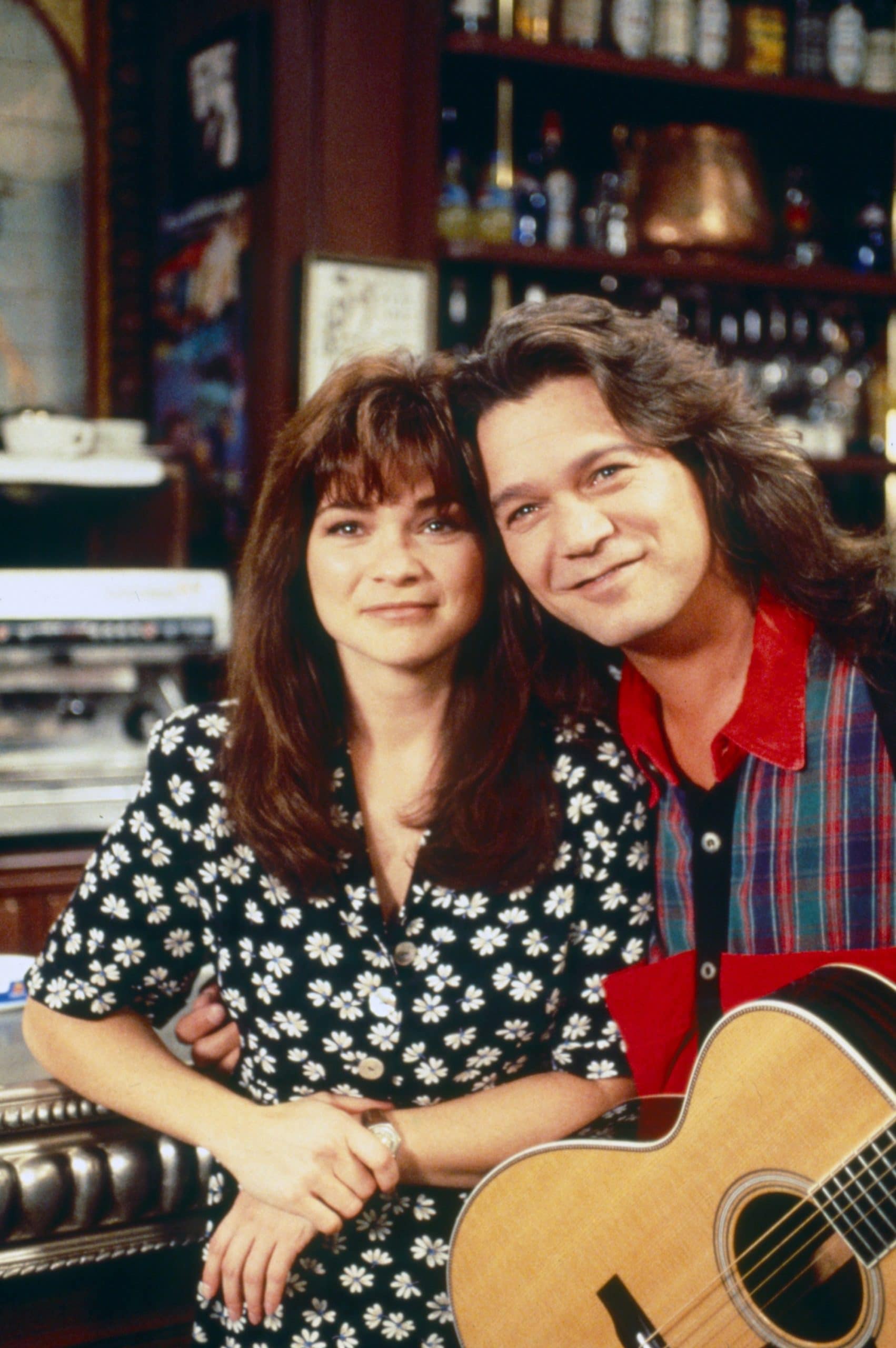 Valerie also shared, "I can't explain the feelings Ed and I had for each other. Who really knows had he not died. I doubt it. I loved him more than I know how to explain and there's nothing sexual about it. It was more than that. And Ed and I understood that. There is no greater love than what we had between the two of us and with that, we made this beautiful son."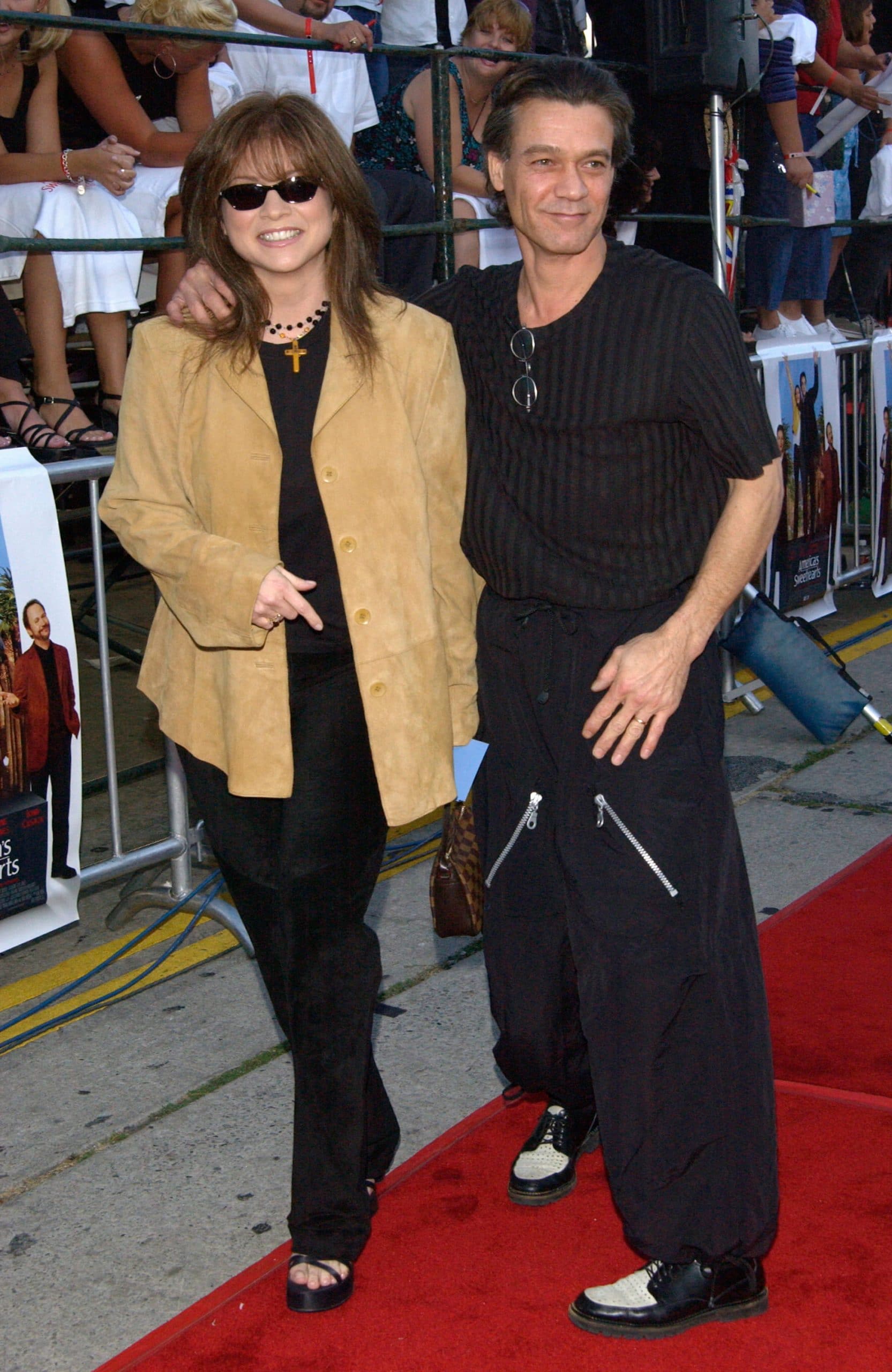 Valerie's memoir will be released on Jan. 18. Pre-order the book here.
Here at DoYouRemember? we ensure our readers receive the best content and products. If you make a purchase through one of our links, we may earn an affiliate commission.