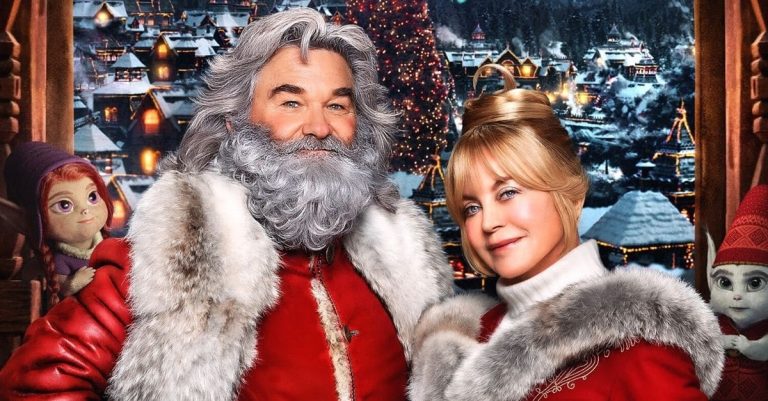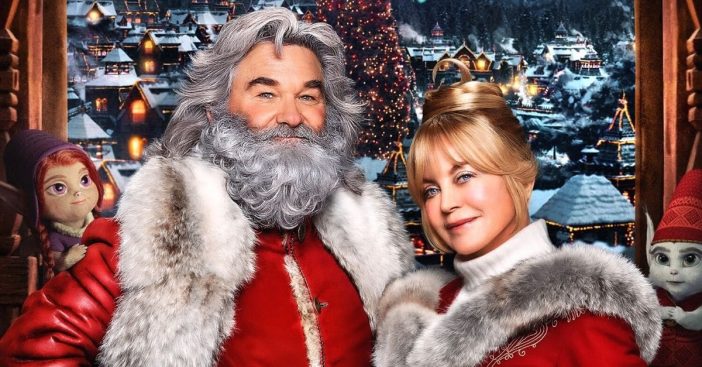 If you haven't yet watched The Christmas Chronicles or its sequel The Christmas Chronicles 2 on Netflix, be aware that this article contains spoilers. If you did watch the first holiday film starring Kurt Russell as Santa Clause, you may have noticed one scene in particular set it up for a sequel. Turns out Kurt made sure that this scene was included!
At the very end of The Christmas Chronicles, you see Santa sitting next to Mrs. Clause, played by Kurt's real-life partner Goldie Hawn. That particular cameo points to the sequel that is now airing on Netflix. The sequel contains much more of Mrs. Clause as she helps Santa save the North Pole from the evil Belsnickel.
Kurt Russell made sure Goldie Hawn would have a bigger part in 'The Christmas Chronicles 2'
At first, Goldie wasn't aware that she would have a greater role in the sequel. She just had fun doing a quick cameo with the love of her life! However, Kurt was working with the director Chris Columbus to make sure that Goldie would be a larger part of the next film.
RELATED: REVIEW: Goldie Hawn Shines As Mrs. Claus In 'The Christmas Chronicles 2'
In the sequel, they work perfectly together and play the part of Santa and Mrs. Clause perfectly. As for filming, they said it was great to work together and almost felt like a honeymoon of sorts. Some couples may not work well together, but not these two!
Perhaps if the sequel does well, we may see another Christmas Chronicles movie in the years to come! Both films are currently available to watch on Netflix now.