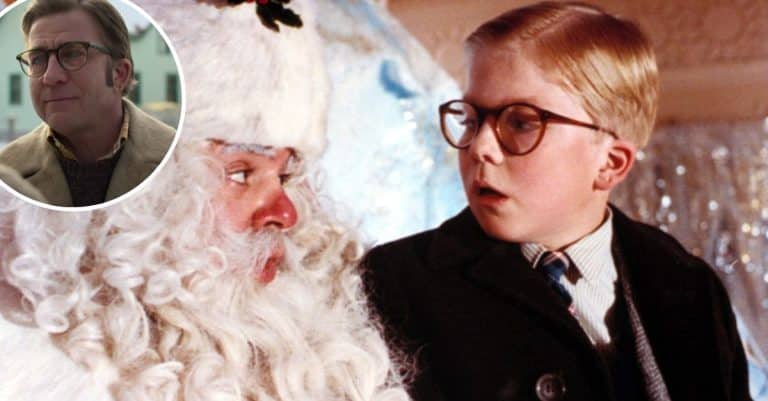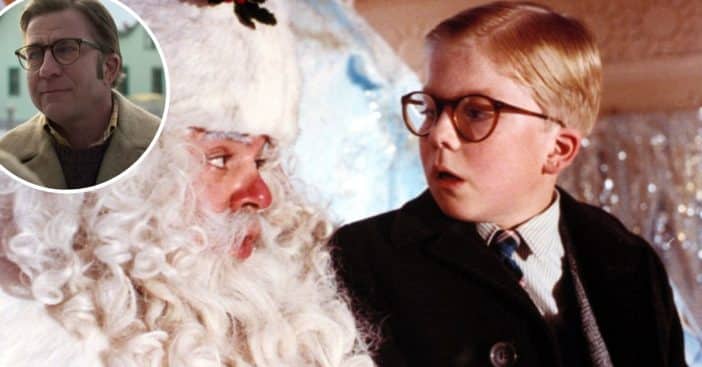 A Christmas Story sequel is finally almost here after 39 long years. In A Christmas Story Christmas, Peter Billingsley reprises his role as Ralphie but things are very different. Ralphie is now a father himself and dealing with the death of his own dad.
The official trailer for the new HBO Max film is here. In the trailer, Ralphie and his family return home for Christmas. His mother, played by Julie Hagerty, wants to make it a wonderful Christmas despite the circumstances.
The trailer for 'A Christmas Story Christmas' is here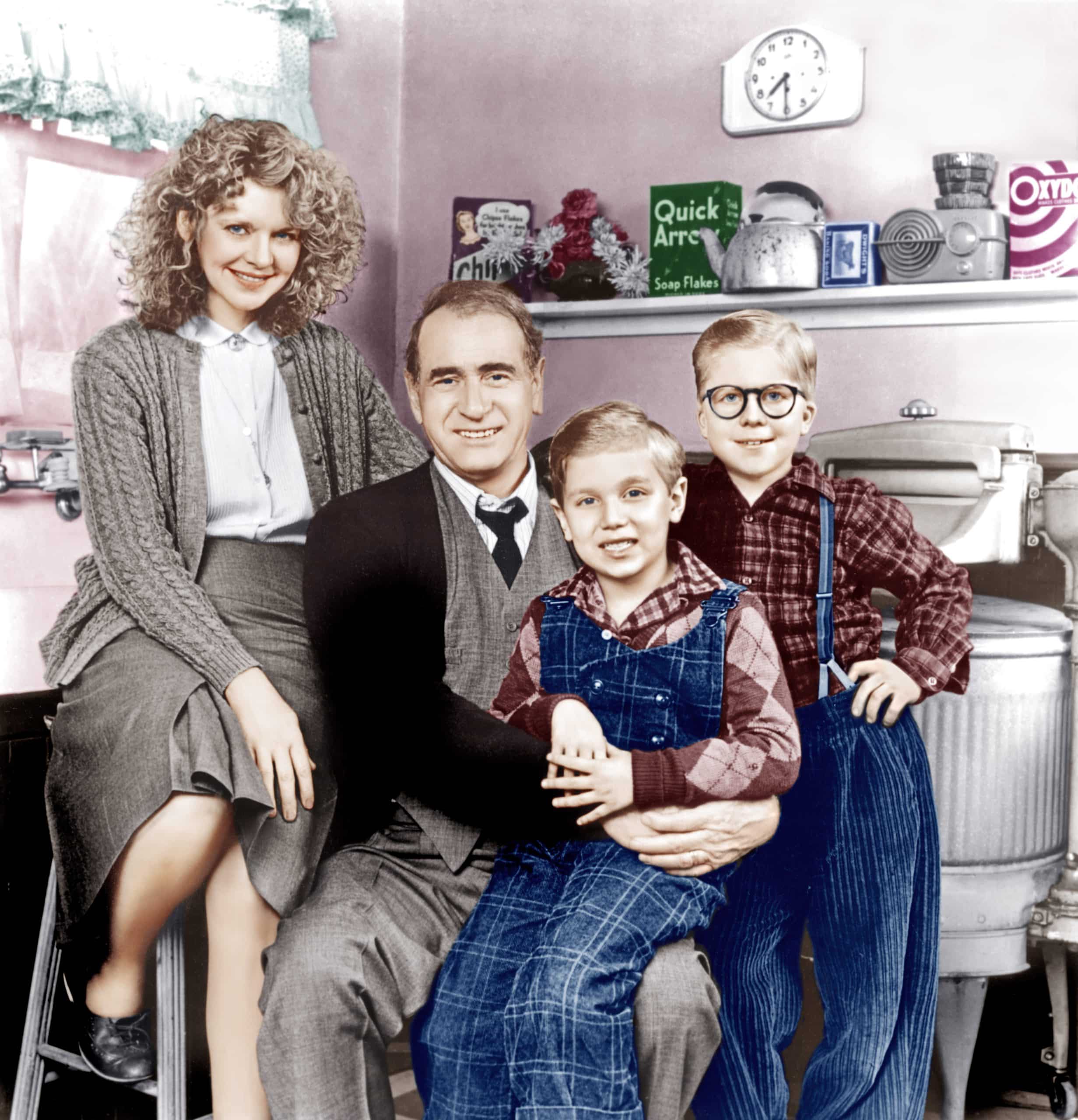 His mom says this would make his father so happy, which leads Ralphie to a crisis. He asks himself, "What have I done? And now it was all up to me?" The trailer features some new and nostalgic faces as Ralphie and his family face the holiday season together.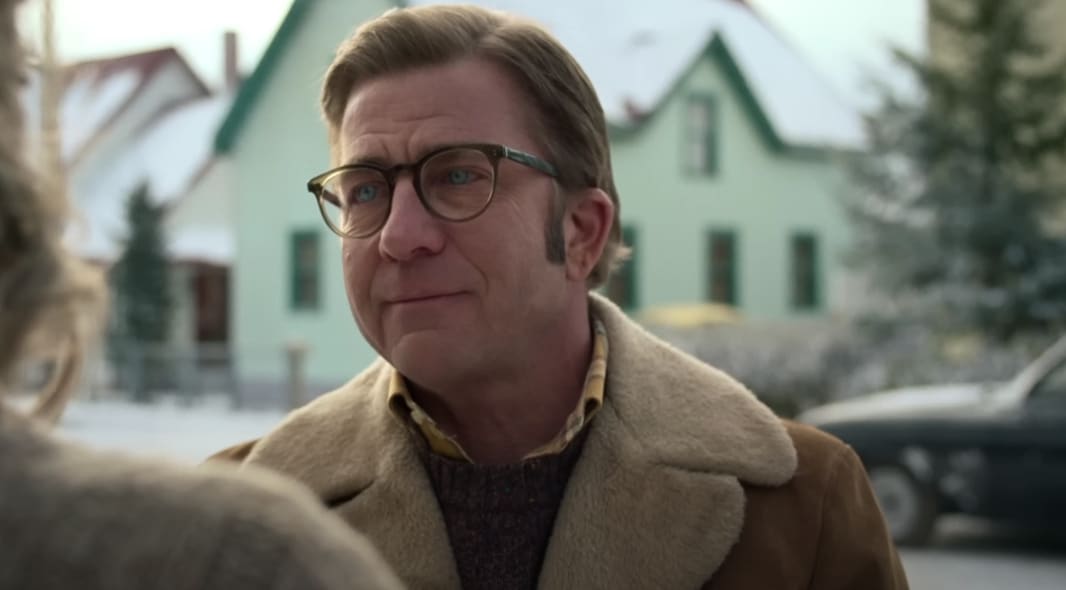 As Ralphie struggles with all of his efforts to make it a great Christmas, he says to his wife, played by Erinn Hayes, "My dad made this all look so easy." She replies, "That doesn't mean it was easy."
Of course, there seem to be plenty of laugh-out-loud moments in the film featuring Ralphie's two kids and his old childhood friends. For instance, his friend Flick says, "Schwartz, I triple dog dare you!" Schwartz goes down a huge slide and wipes out.
Fans of the original movie will likely not want to miss this one. It premieres on HBO Max on Nov. 17. Watch the trailer below: