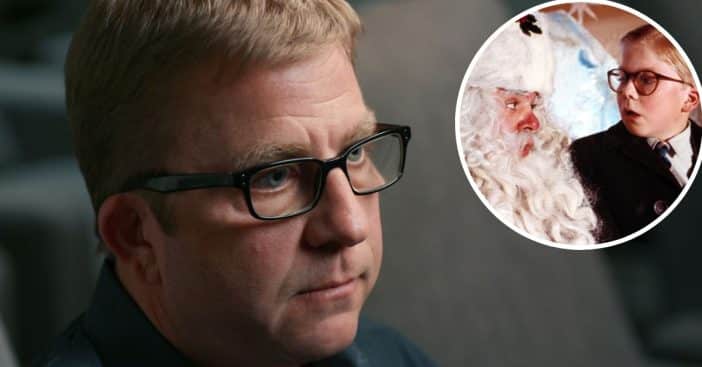 Peter Billingsley reprised his role as Ralphie Parker in the new Christmas Story movie about 39 years after the original movie aired. A Christmas Story has become a holiday favorite and fans begged for a sequel for many years. Now, HBO Max is airing A Christmas Story Christmas, which shares the story of how Ralphie is now all grown up with a family and has to make Christmas magical for everyone.
Peter opened up about how special it was to play the character he played as a child. He said, "I guess in many ways, Ralphie has never left me. He's always been in there in some way." He added about the cast, "I think they were all nervous to open the script because, you know, you hope it's good. And then when they read it, everybody said, 'Oh, man I'm totally in.'"
Peter Billingsley talks about reprising his role as Ralphie Parker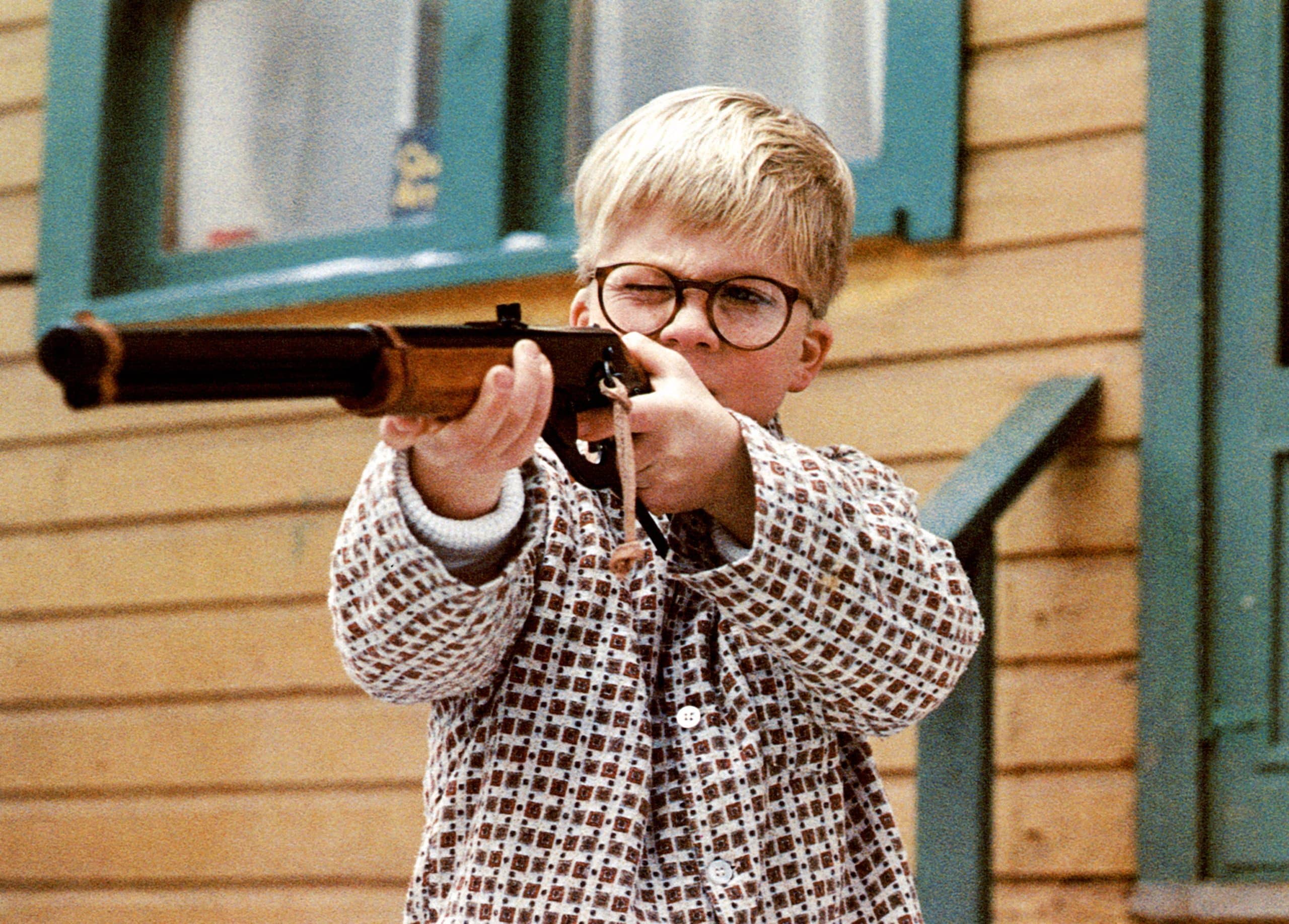 A Christmas Story Christmas takes place in the '70s since the original was set in the 1940s. Peter said the cast had fun dressing up and changing their looks to be nostalgic of the 1970s. He explained, "They started growing out their sideburns. There was a lot of fun in being able to create the look, the costumes, where they are, who they are, how they speak now etc. It was a very nice thing to really be able to build their characters from the ground up."
He also admitted that there have been different ideas for the sequel over the years but said they "just never felt right." Now, he said that it was kind of "now or never" and things just fell right into place to make the sequel.
Peter also believes that the movies are so popular because they showcase a normal family with all of its dysfunction. He said, "It was just a family that actually felt like a real family. It wasn't presented as this sort of fake, idyllic family, but it wasn't super dark either. There's stress in the house, but you also never doubt the love exists there, so I think it feels very relatable." Have you seen the new movie yet?