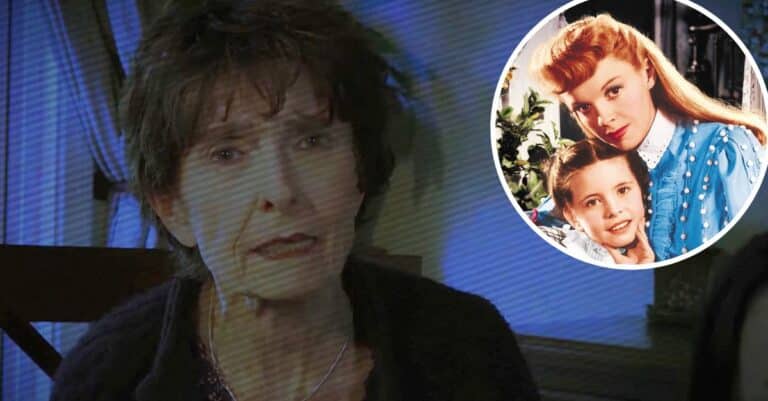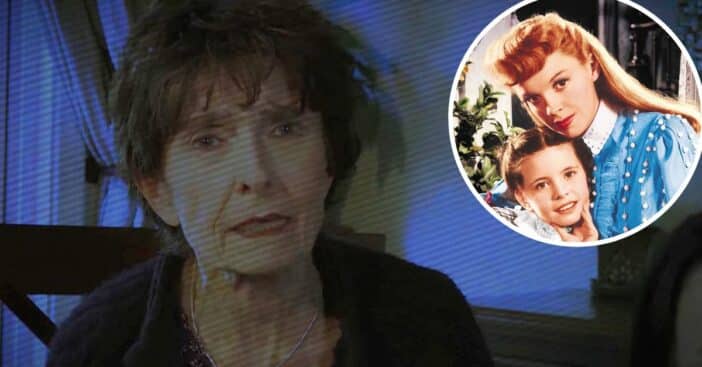 Margaret O'Brien was lucky enough to work with the late legend Judy Garland. They starred together in the 1944 film Meet Me in St. Louis. At the time, Margaret was only a young girl and feared that she could have suffered a similar fate to Judy if her mother hadn't stepped in.
Sadly, Judy passed away too young at the age of 47 due to a barbiturate overdose. It all began when studio executives forced her to take amphetamines and barbiturates while she worked to help her lose weight.
Margaret O'Brien said her mother stood up for her around movie executives
Unfortunately, Judy's mother didn't speak up for her and refuse the drugs. Margaret feels blessed that her mother was one to speak up. She said, "I think Judy's mother was afraid to speak up and didn't really speak as she should have for Judy. I'm not saying anything out of turn because Judy mentioned that about her mother."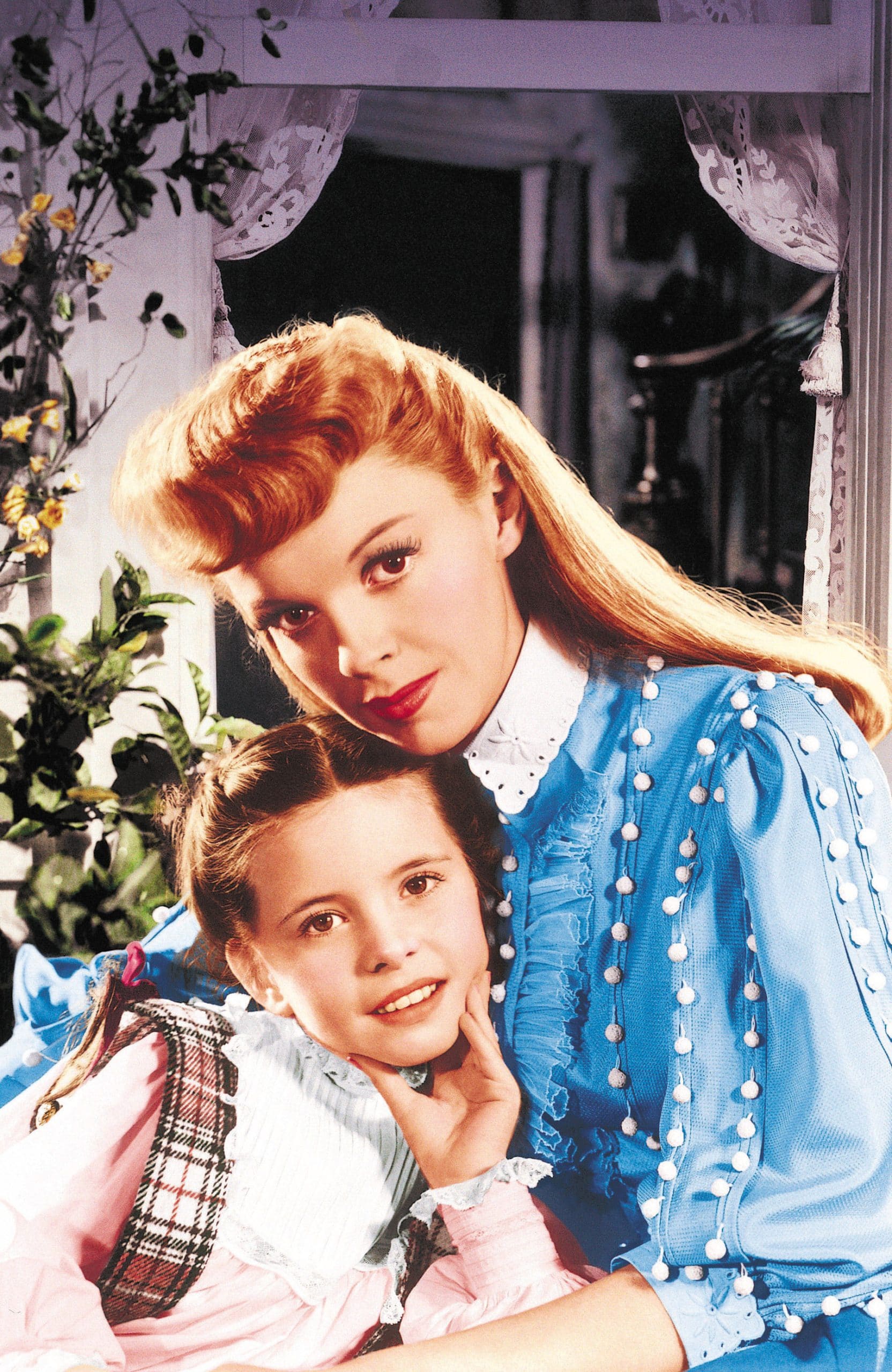 She added, "I never had any issues. My mother was very pretty, she had a Dolores Del Rio look. Louis B. Mayer loved that kind of look, he was trying to be very nice because my mother was very pretty. In fact, he did ask her to marry him one time, but she said, 'Absolutely not! You are not my type.'"
"She could speak up and he would listen to her," Margaret continued. "She was almost like a suffragette in the '40s. She was ambitious but not overly ambitious. If I didn't want to do something she would go to Mr. Mayer and say, 'My child has worked hard, I'm not taking her to that.' She was very conscientious but very aware that I should have enjoyment in my childhood."
These days, Margaret is 85 years old and one of the last living stars of the Golden Age of Hollywood.