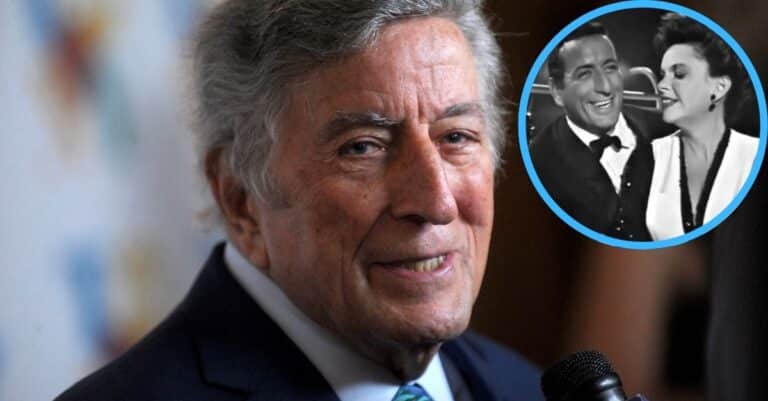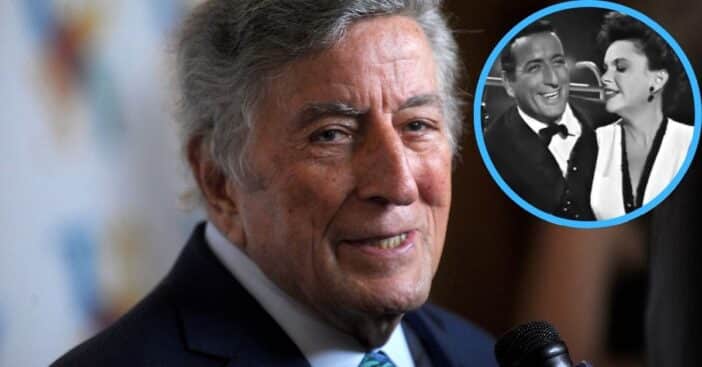 Following her exponential rise to fame, Judy Garland became the host of her own show that ran from 1963 to 1964 and saw a slew of talented guests, including one Tony Bennett. On July 30, the two taped the fifth episode of the show and sang together to give viewers a truly powerful performance to behold.
Now retired, Tony Bennett became something of a Renaissance man of music genres. His work transcends pop, jazz, show tunes, and big band ensemble performances. In recent years, the multiple Grammy Award-winner gained renewed fame for his collaborations with Lady Gaga. But it is in the past we can see the obvious foundations of a talented singer from early on.
Tony Bennett and Judy Garland were an early powerful collaboration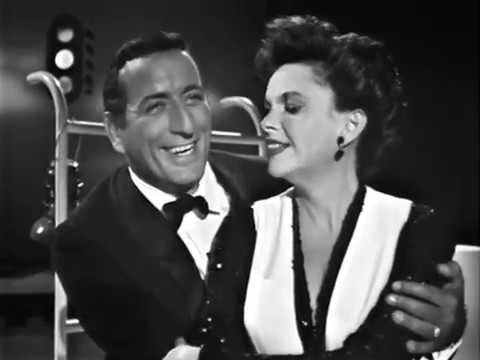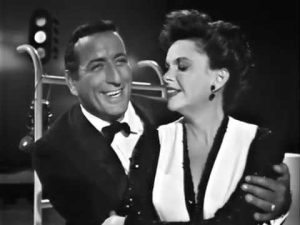 Back on July 30, 1983, Judy Garland recruited Tony Bennett for a powerful meeting of the entertainment forces to sing "I Left My Heart In San Francisco" for her show. The performance was officially aired on December 15, 1963, according to a video posting of it on YouTube.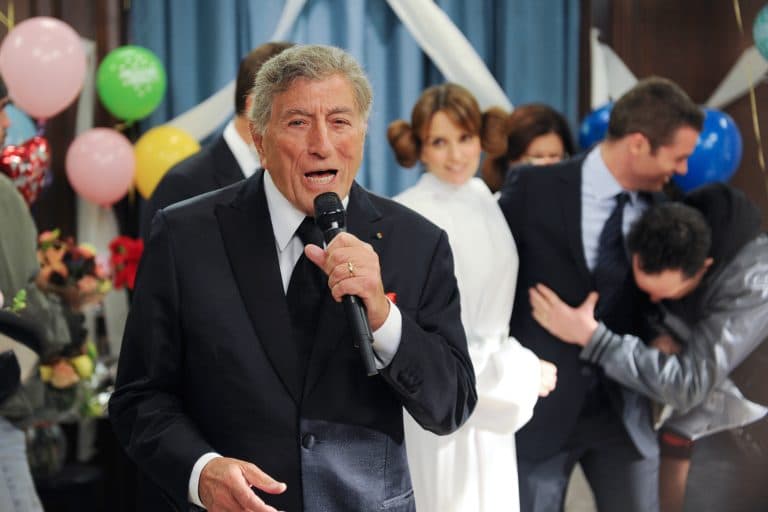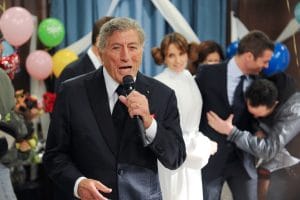 RELATED: Tony Bennett Once Admitted He Doesn't Like Elvis Presley's Music
The three-and-a-half-minute long video, all in black and white, pans across a California backdrop before landing on Bennett belting out the first lines, hands waving and smile broad. For the next two and a half minutes, it is just Bennett, before he and the camera move further and he is joined by Garland, and the two engage in a kind of musical conversation and tribute to the Golden State.
The rise of a music staple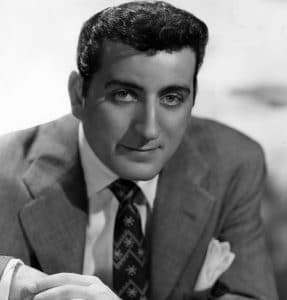 Just two years prior to this powerful recording, that song did not exist. It was not until 1962 that Bennett sang "I Left My Heart In San Francisco," which ended up becoming his signature song. For being about San Francisco, it was actually penned in Brooklyn, New York, in 1953 by pianist and composer George Cory.
Jump ahead just nine years, and Bennett included it on the b-side of his album Once Upon a Time. On the U.S. Billboard Hot 100, it reached #19. Bennett's recording became so popular, that the A-side was commonly overlooked by DJs in favor of "San Francisco." The song's acclaim helped net a Grammy Award for Record of the Year and Best Male Solo Vocal Performance. Bennett's crooning take on the lyrics also earned him recognition by the Songwriters Hall of Fame with a Towering Performance Award. Take a listen and see why this is so deserved!