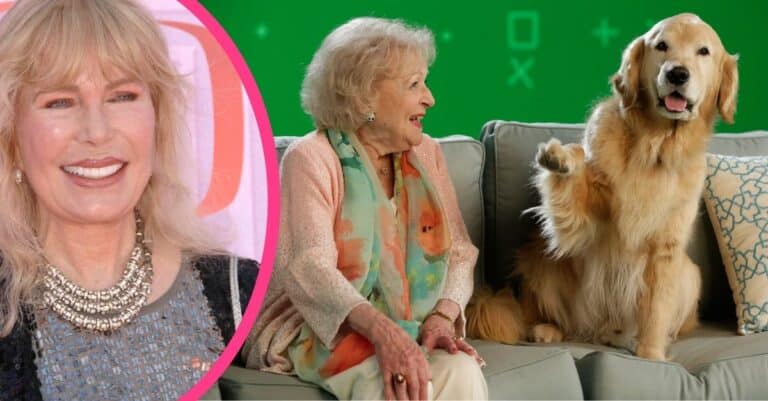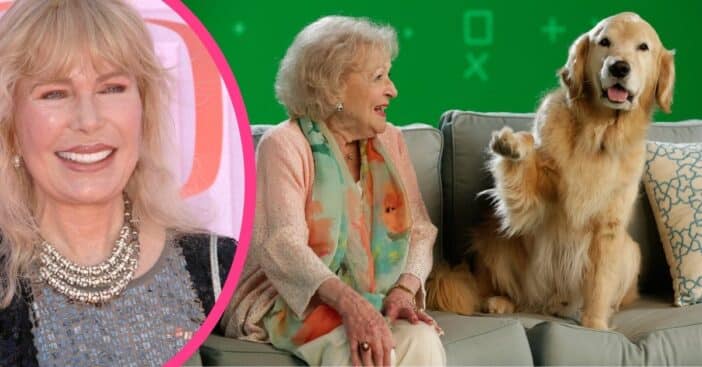 Before her passing, Betty White became known as many things in and out of the entertainment industry, and it is the philanthropic side that actress Loretta Swit is honoring as she remembers the late Golden Girls star.
Swit, herself 84, shares more in common with White than meets the eye. Certainly, both have prominent presences in their respective shows, M*A*S*H for Swit and Golden Girls for White. But they also shared an unwavering dedication to helping animals in need, a legacy of White's that Swit drew particular attention to in a recent interview.
Loretta Swit puts a spotlight on Betty White's devotion to animals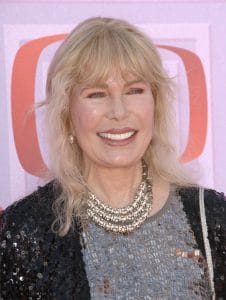 Betty White, who at 99 left behind a career spanning over eight decades, has many accomplishments to her name, but M*A*S*H alum Loretta Swit and her colleagues wanted to place special emphasis on her work with animals. White "understood the need to protect and care for animals," shared Susan Taylor, executive director with Actors and Others for Animals where Swit served as its first vice president. White put that understanding into action as a fellow member of this organization, which is a non-profit dedicated to animal welfare.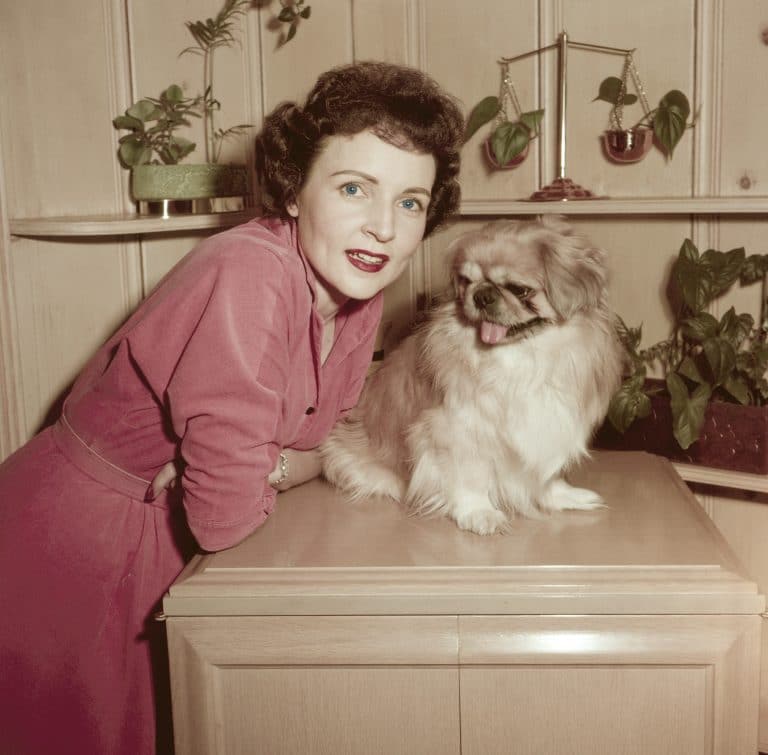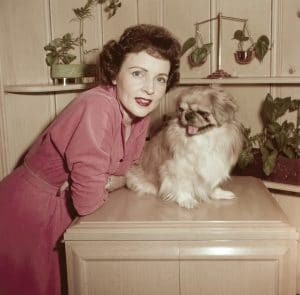 Additionally, White was such a prominent contributor to the Los Angeles Zoo that she was named an honorary zookeeper and a significant portion of her money went to the Morris Animal Foundation. For several years, she served as a member of the Actors and Other for Animals board of directors and has penned several books dedicated to explaining the benefits of pet ownership.
Thank you for being a friend
For all these actions, Swit shared, "Her friendship, her passion, her advocacy, and her value is incalculable," before adding, "I ache for missing her." Swit and White shared a common front in their quest to benefit animals, as Swit is also the president of the SwitHeart Animal Alliance.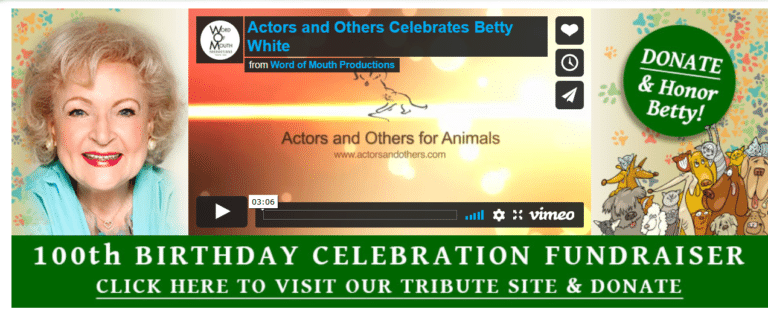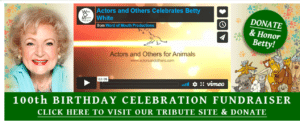 Animal foundations, including Actors and Others for Animals, invite donors and fellow animal lovers to donate $100, or any amount, in honor of White in the Betty White Challenge, a fundraising effort and tribute consistent with White's values that Swit wanted to be remembered by her fans.