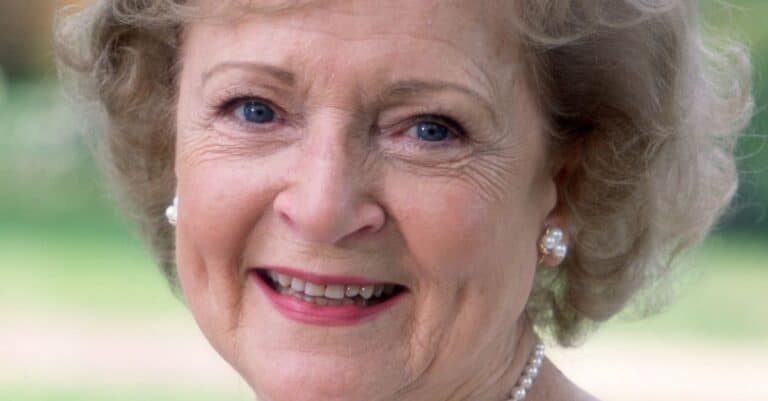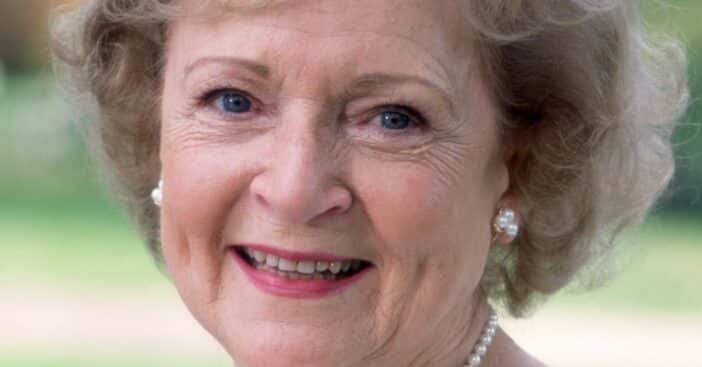 One Wisconsin brewery has donated all the funds from its "Beers from Betty" program to local animal shelters. The brewery is located in Mineral Point, the hometown of Betty White's late husband Allen Ludden. Years ago, they paid tribute to Betty by creating a blonde ale named "Blonde Betty."
Mike Zupke, the owner of Commerce Street Brewery, said that Betty would visit Allen's grave in Mineral Point every now and again. Locals hoped that she would come into the brewery to try her beer. Customers often purchased beers for Betty in hopes that she would one day come in and receive them.
Wisconsin brewery offers "Beers for Betty"
After the news broke of her death, many customers began purchasing beers in her honor. Mike kept track on a giant chalkboard. He has been donating the money raised to local animal shelters in her honor since she was such an advocate and lover of animals.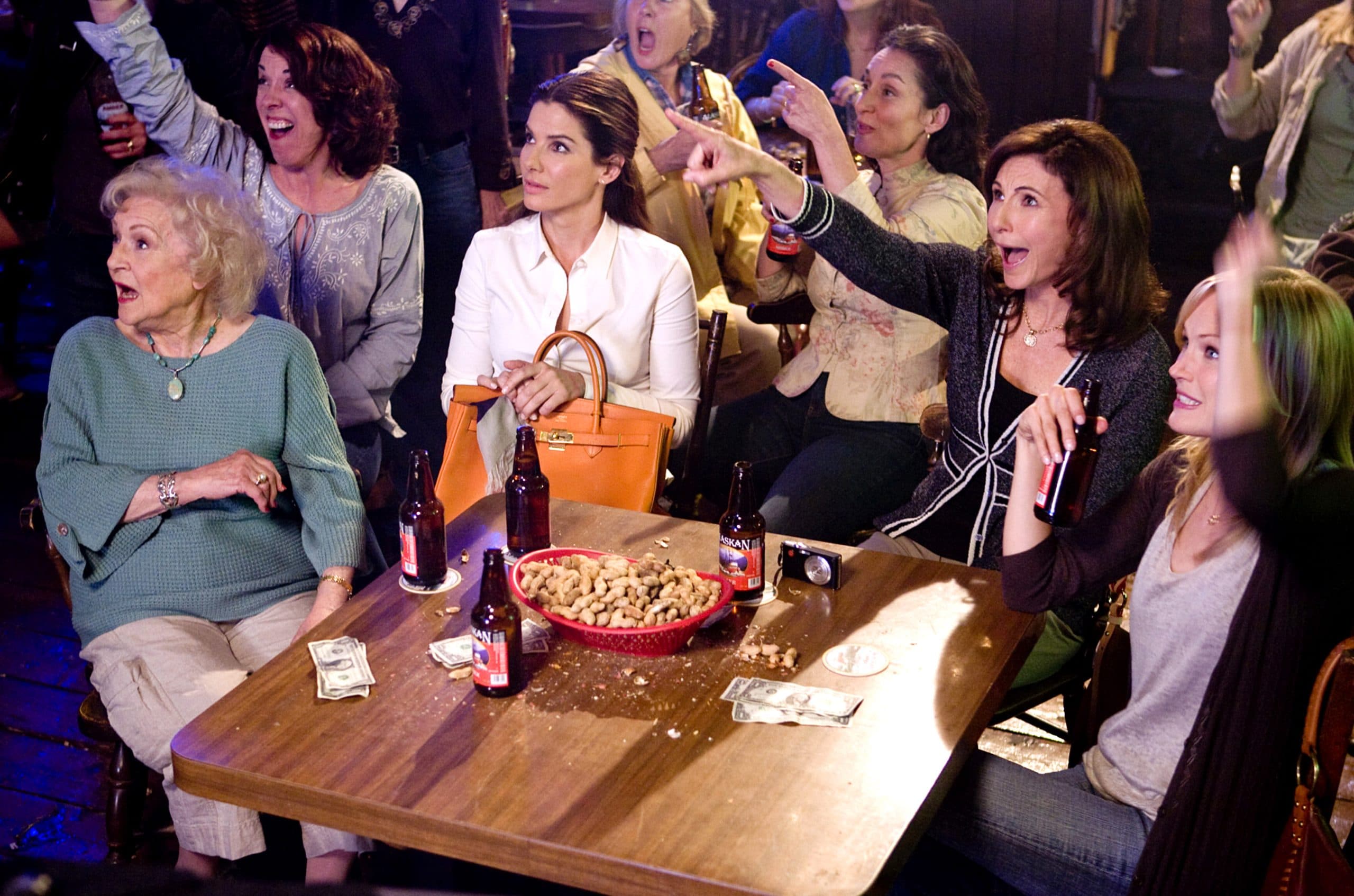 He said they will continue to donate funds from "Beers for Betty" throughout the month of January. Mike added, "It amazes me how many are not from here. It's people on both coasts and everywhere in between. It's been just remarkable to me." So far, he has donated around $1,980 which adds up to about 396 beers.
If you're interested in visiting the brewery, click here for their website. If you're not in the area, you can also donate to "Beers for Betty" online to help out the cause and honor Betty in the process.