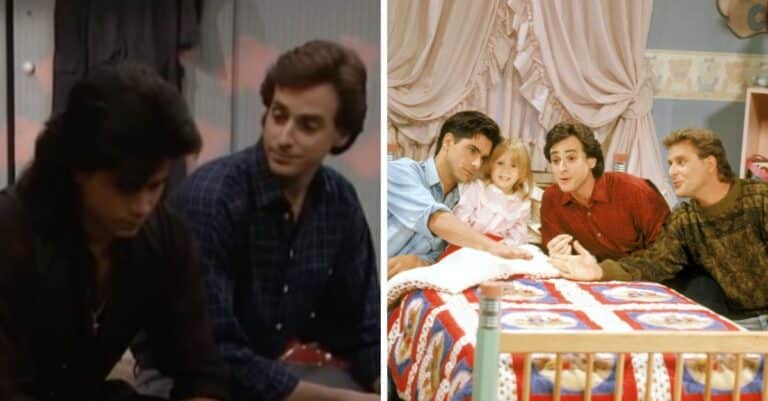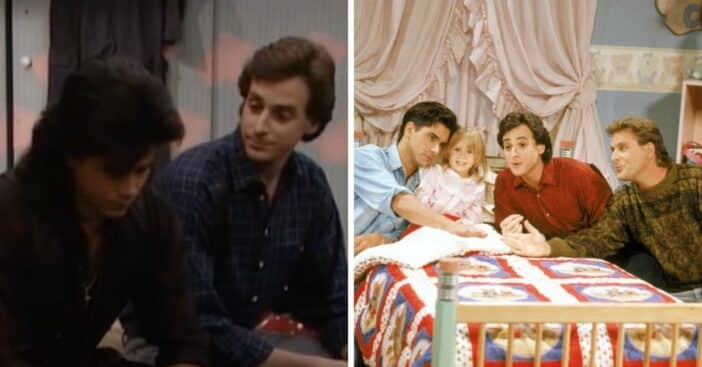 Bob Saget may have been one of the greatest comedians of all time, but he was also known to many as the wholesome Danny Tanner on Full House. Portraying a single dad to three daughters and navigating the life of also having his best friends move in to help, Full House takes viewers on a journey of family, lessons learned, and more.
Saget sadly left us early January 2022 at the age of 65, leaving fans confused, shocked, and sad at the sudden loss. We're remembering his greatest moments on Full House below.
1. "There's a horse in my living room"
In this episode, Danny's daughter DJ (played by Candace Cameron Bure) is desperate to own a horse, so she ends up buying one in secret without Danny knowing. She wants to prove to her dad that she's responsible enough to own a horse, and Danny cannot believe his eyes when he finds the horse in his living room.
2. Grieving a loved one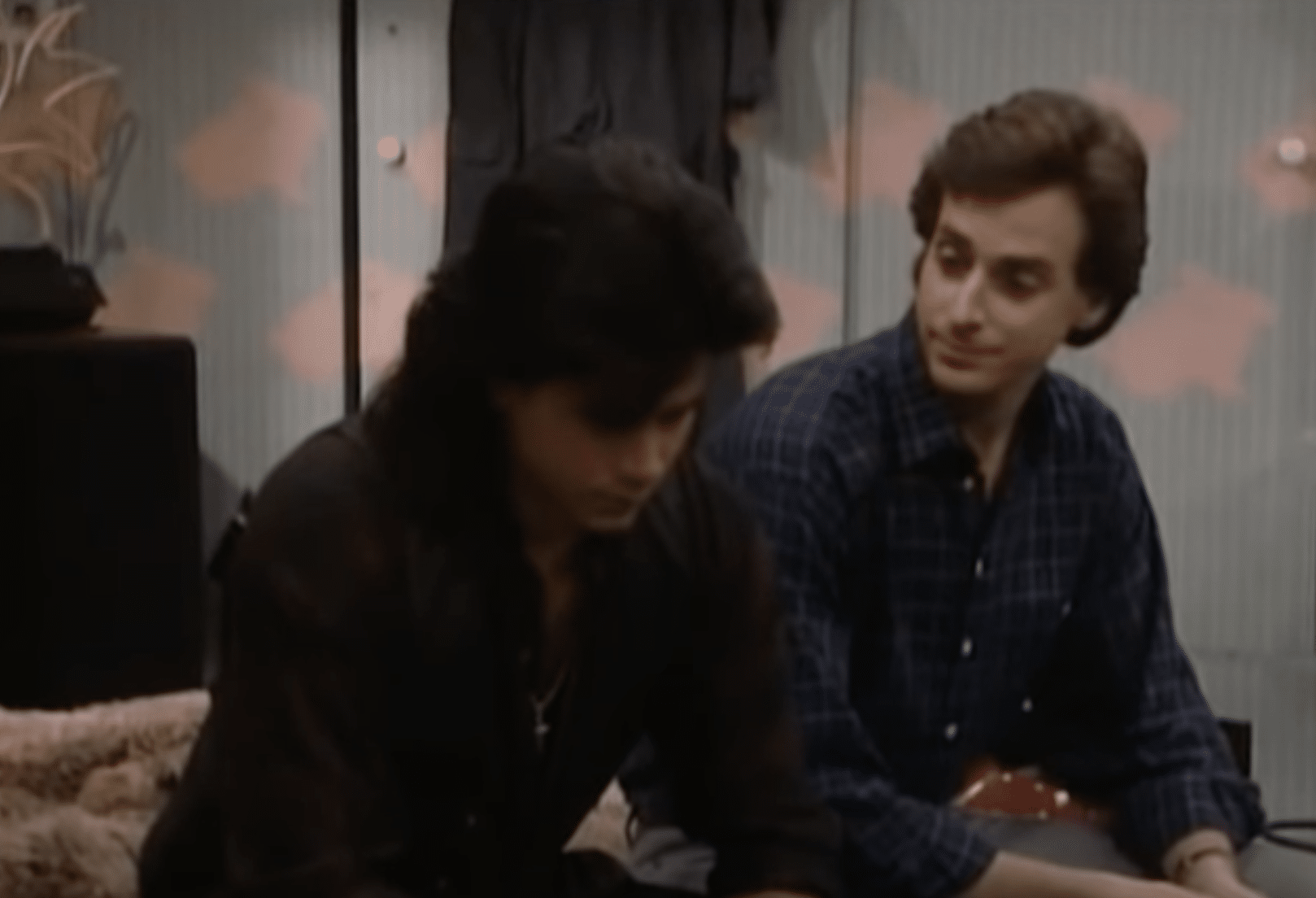 This sitcom was no stranger to tackling tough subjects such as losing a loved one and properly processing grief. Uncle Jesse (John Stamos) is struggling with coping with the fact that he's lost his sister (Danny's late wife), and Danny sits down with Jesse to have a proper conversation about grieving. "I know that feeling, Jesse, and I don't think it ever completely goes away," he says. "Sometimes it's easier, but on days like this, it's real hard. But, you don't have to go through this alone."
3. Being a clean freak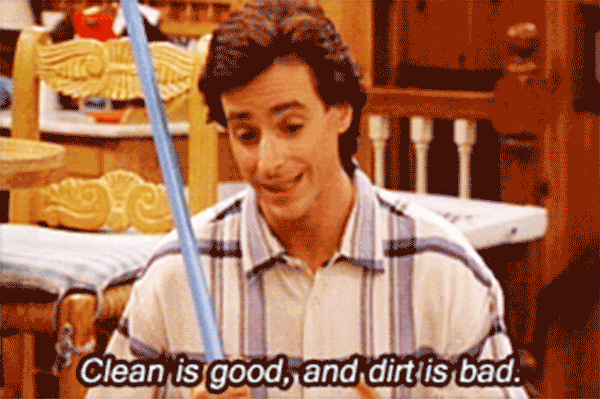 Danny Tanner was known for being a clean freak, always cleaning and ensuring his house was nice and tidy… to the point where it became a large part of his personality that his family members often poked fun at. In one episode, Danny even tries to be the opposite of a clean freak, being more messy than usual.
4. Danny and Joey… in drag?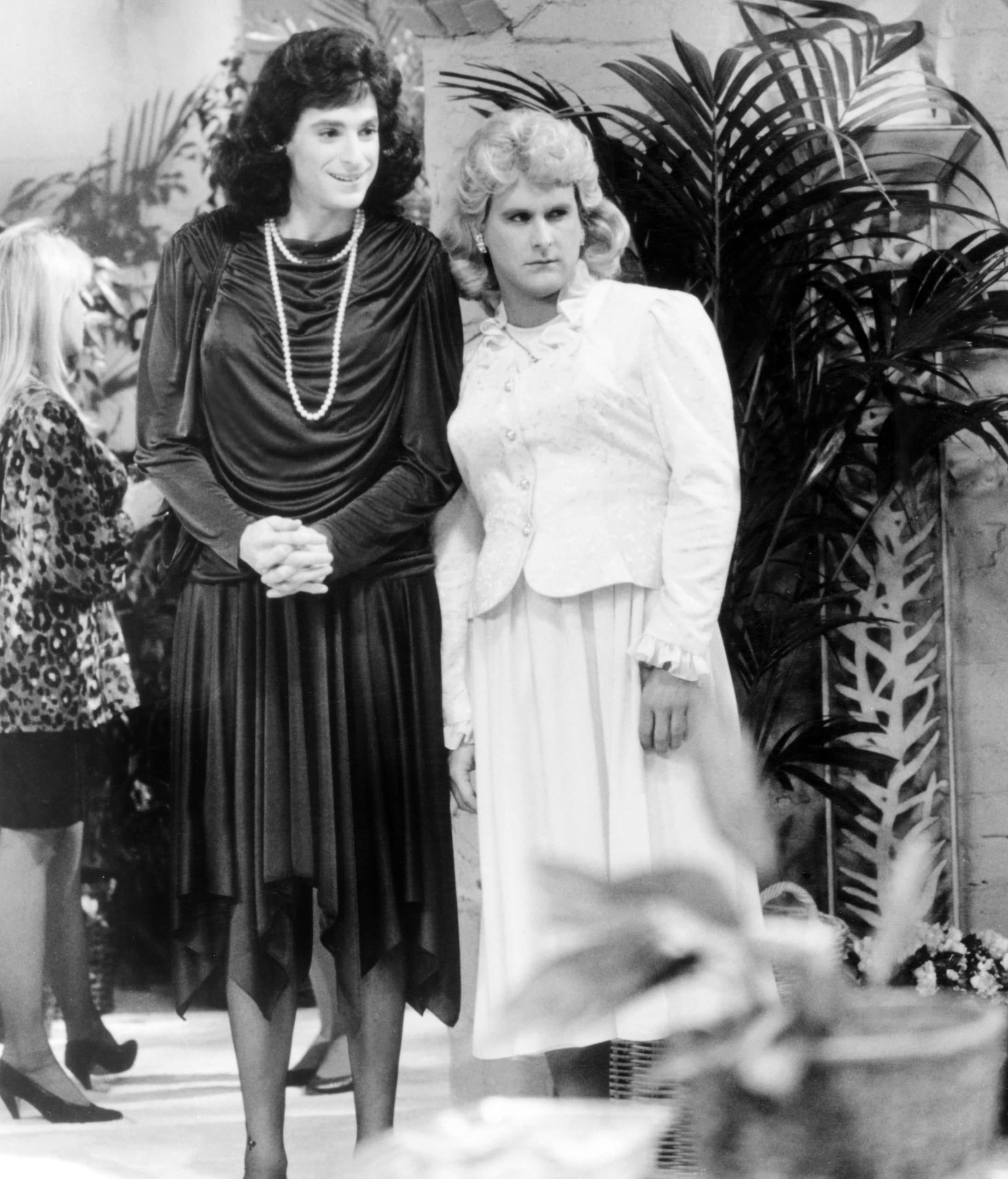 Remember the episode where Joey and Danny end up behind bars dressed up as women? Yeah, that's all I need to say about that one!
5. Joey, Jesse, and Danny singing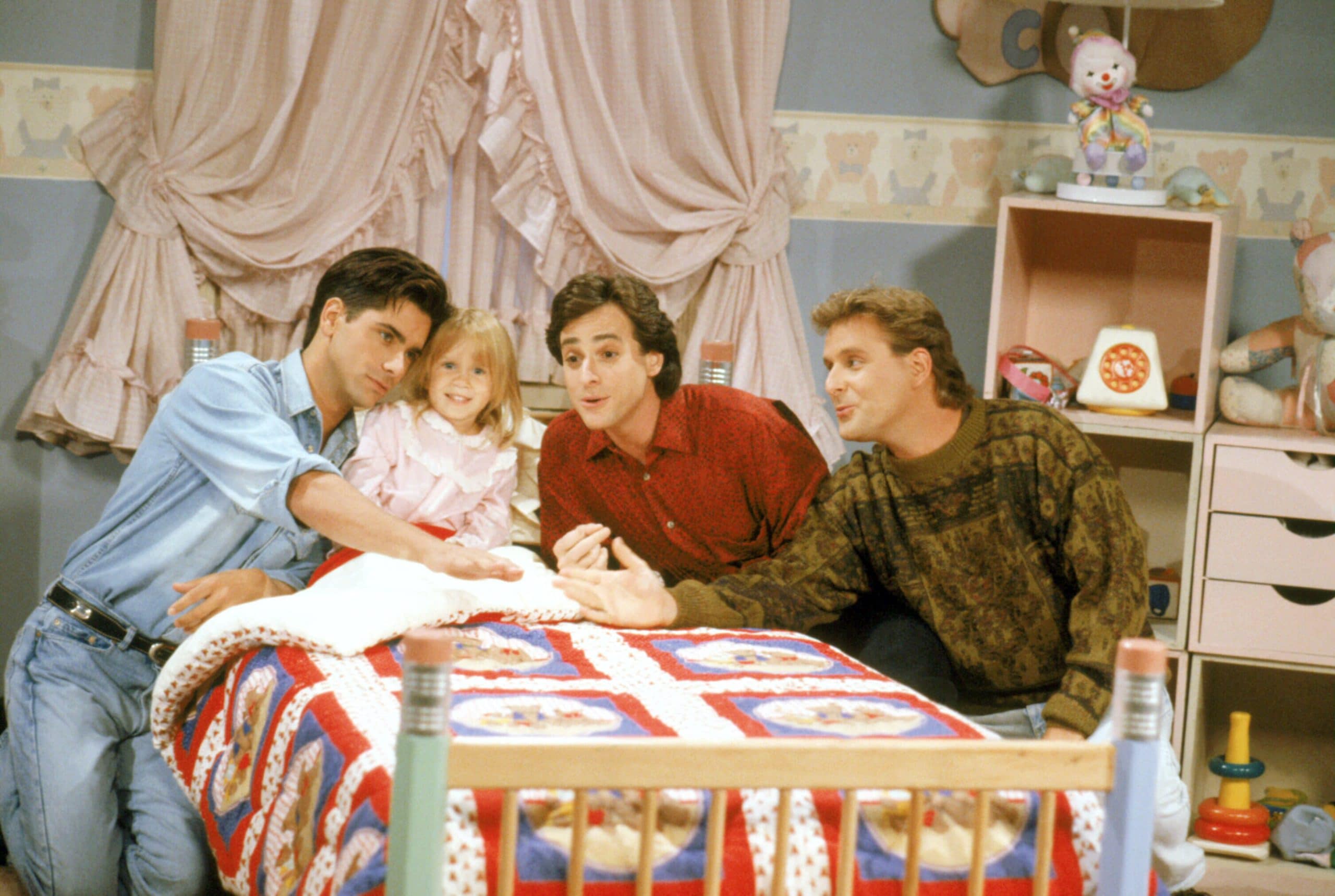 One of the best times of the show was when this iconic trio of dudes sang together, harmonizing beautifully and adding some comic relief to an otherwise heavy moment. One of my personal favorites is when the three of them sing Elvis Presley's "Teddy Bear" to Michelle before she goes to sleep.
What is your favorite Bob Saget moment from Full House? Let us know in the comments. Rest in peace, Bob Saget!