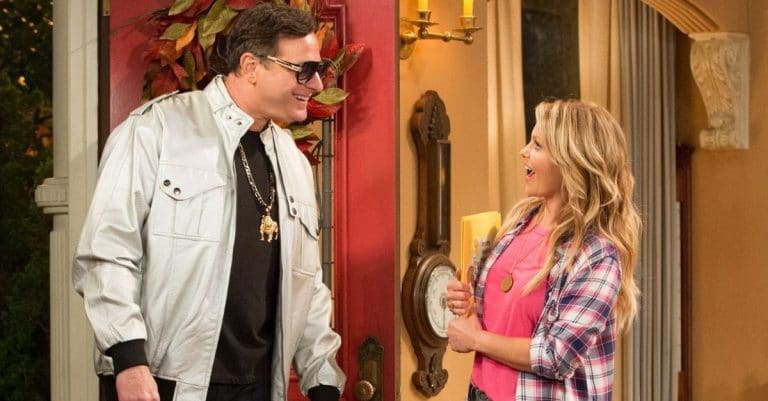 Candace Cameron Bure recently appeared on her former Full House and Fuller House co-star Bob Saget's podcast. Bob's podcast is called Here For You. During the episode, Candace asked Bob if she is a fake person. She admitted that she is often criticized for her positive attitude, especially on social media.
Candace said, "I'm going to ask you to talk about me for a second. For those people that think that because I am a happy, positive person, that I must be a fake person, would you say that that's true or false?"
Bob Saget defended Candace Cameron Bure on his podcast
View this post on Instagram

Bob quickly defended her saying, "You're the opposite of fake. And I'm sorry — you're perky sometimes. What's wrong with being perky?" The pair worked together for many years, first on Full House and more recently on the spin-off series Fuller House.
RELATED: Bob Saget Chimes In When Fans Call Candace Cameron Bure's Photo 'Inappropriate'
He added, "You're a positive person. So if you're perky, it's because you're excited, and/or you've had a lot of caffeine. That's what people should know — there's nothing fake about you." Candace thanked him for speaking so kindly.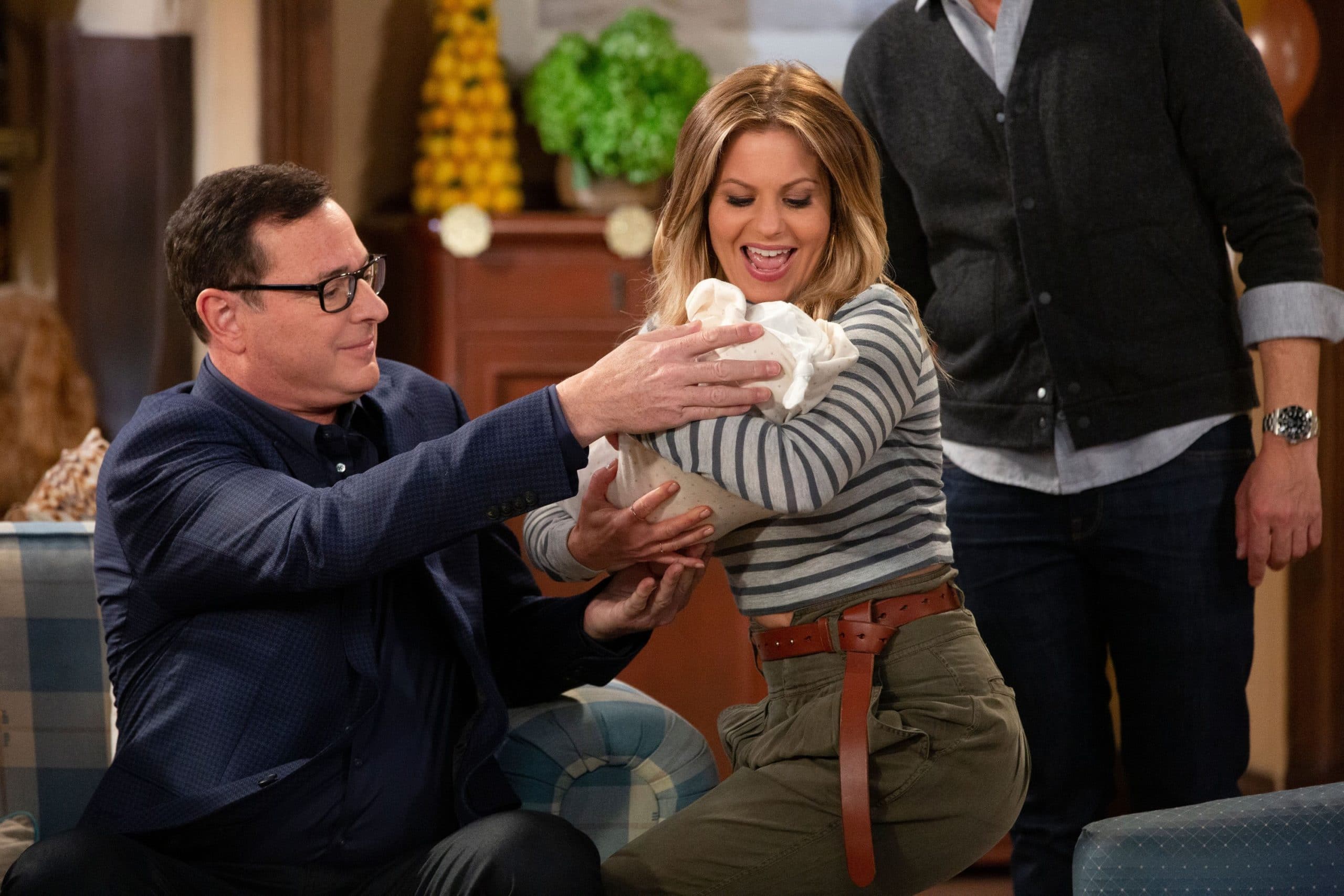 Unfortunately, Cameron isn't the only one affected by comments made on social media. Her children are 22, 21, and 19 and she admitted they have come to her upset because of what people have said about them online. She tells her kids to ignore the trolls because they only want attention.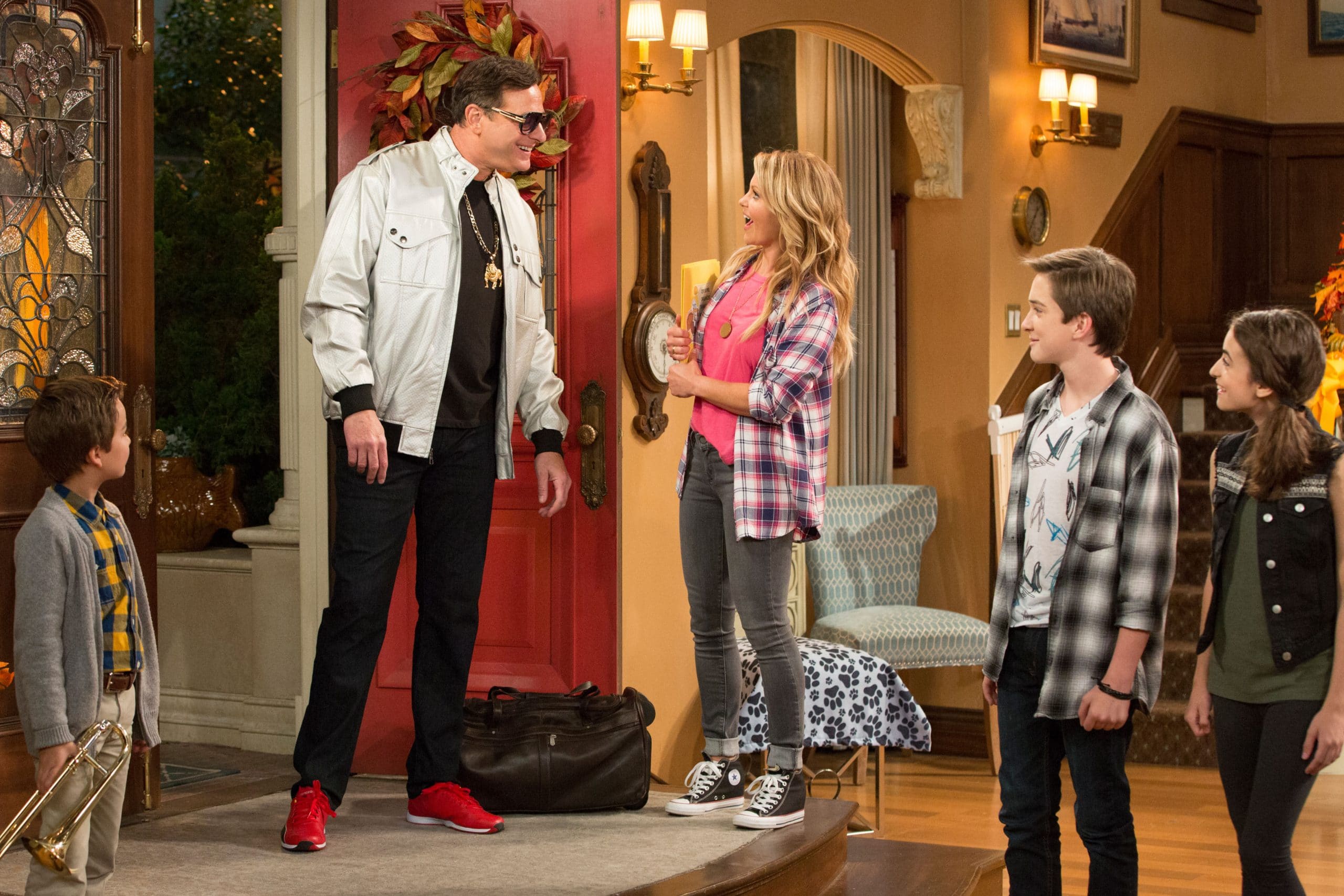 Candace also added that you have to have thick skin on social media, unfortunately. She concluded, "We have to realize and let people know that there's real people and feelings behind a computer screen or a phone, so I think standing up for yourself is always appropriate." Watch more of the interview below: