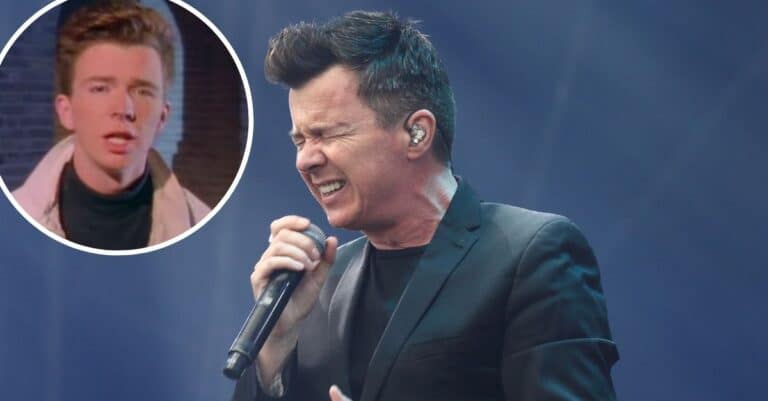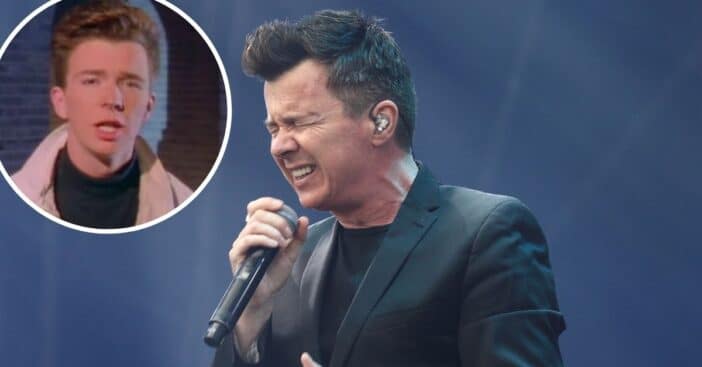 Rick Astley could have been a one-hit-wonder. He is best known for his 1987 song "Never Gonna Give You Up." In later years, Rick's hit song became popular for "rickrolling." "Rickrolling" is a prank that happens when you click a website or link and it goes to his music video for the song instead of what you were promised.
Rick admitted that he was annoyed at first and just didn't get the prank. These days, he embraces it! Of course, he would because his music video on YouTube now has over 1 billion views. Now he is even partnering with the popular video app TikTok for a "RickTok" challenge in 2022.
Rick Astley explains the first time he was "Rickrolled"
Fans can win $1,000 for their video duet with Rick on TikTok. Rick said that he was first "Rickrolled" by a friend before he knew what it was. His friend explained it to him and he thought it was really weird at first.
Rick said, "You know, here's a friend of mine who lives on a different continent and is sending me a video that then clicks into my song. It was just really weird and it was something difficult for me to get my head around at first. Let's face it, that video is from a long time ago. I look like I'm 11 years old and wearing my dad's overcoat. I just didn't get it at first."
After some time, he started to get in on the joke and said he has professionally "Rickrolled" people many times! Can you imagine being "Rickrolled" by Rick himself? He said about the song, "It gave me the life I've got. It gave me everything. I still travel the world because of it. I'm coming to America next year for gigs and stuff because of it. I can't complain. Because at one point, I quit singing for quite a long time. I just wanted a totally private life. And then I started again about 15 years ago. And people still love the song."