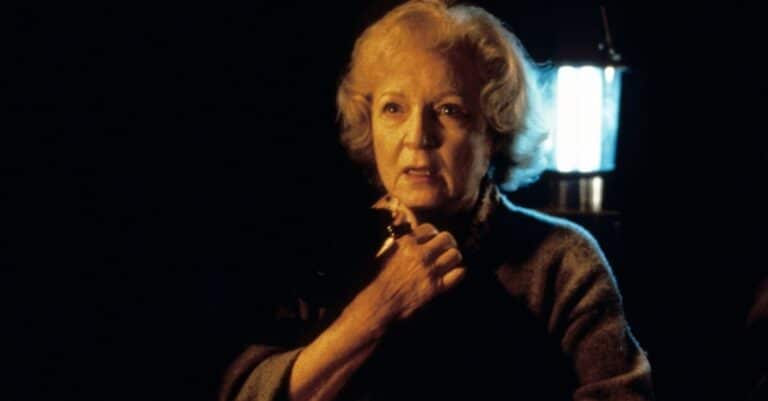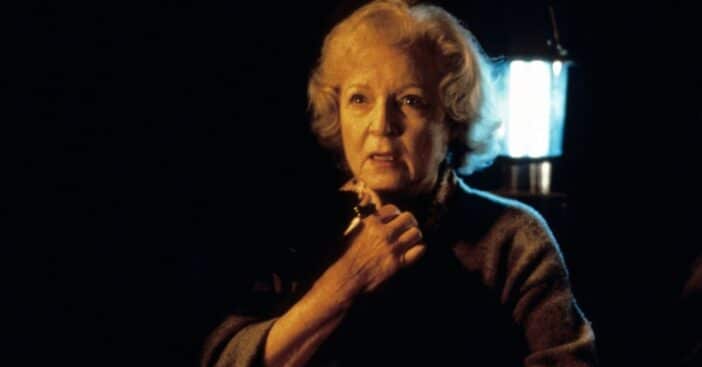 The world lost icon Betty White just before the New Year. She passed away at 99 years old on New Year's Eve, just weeks before her 100th birthday on Jan. 17. Meanwhile, her special birthday documentary will still be aired as a tribute. Now, a medical examiner has confirmed that her cause of death was a cerebrovascular accident.
Betty reportedly suffered from a stroke 6 days before her death. A cerebrovascular accident is a loss of blood flow to part of the brain, resulting in brain tissue damage. TMZ reported the cause of death from her death certificate. This can be caused by blood clots or broken blood vessels in the brain.
Betty White's cause of death was a cerebrovascular accident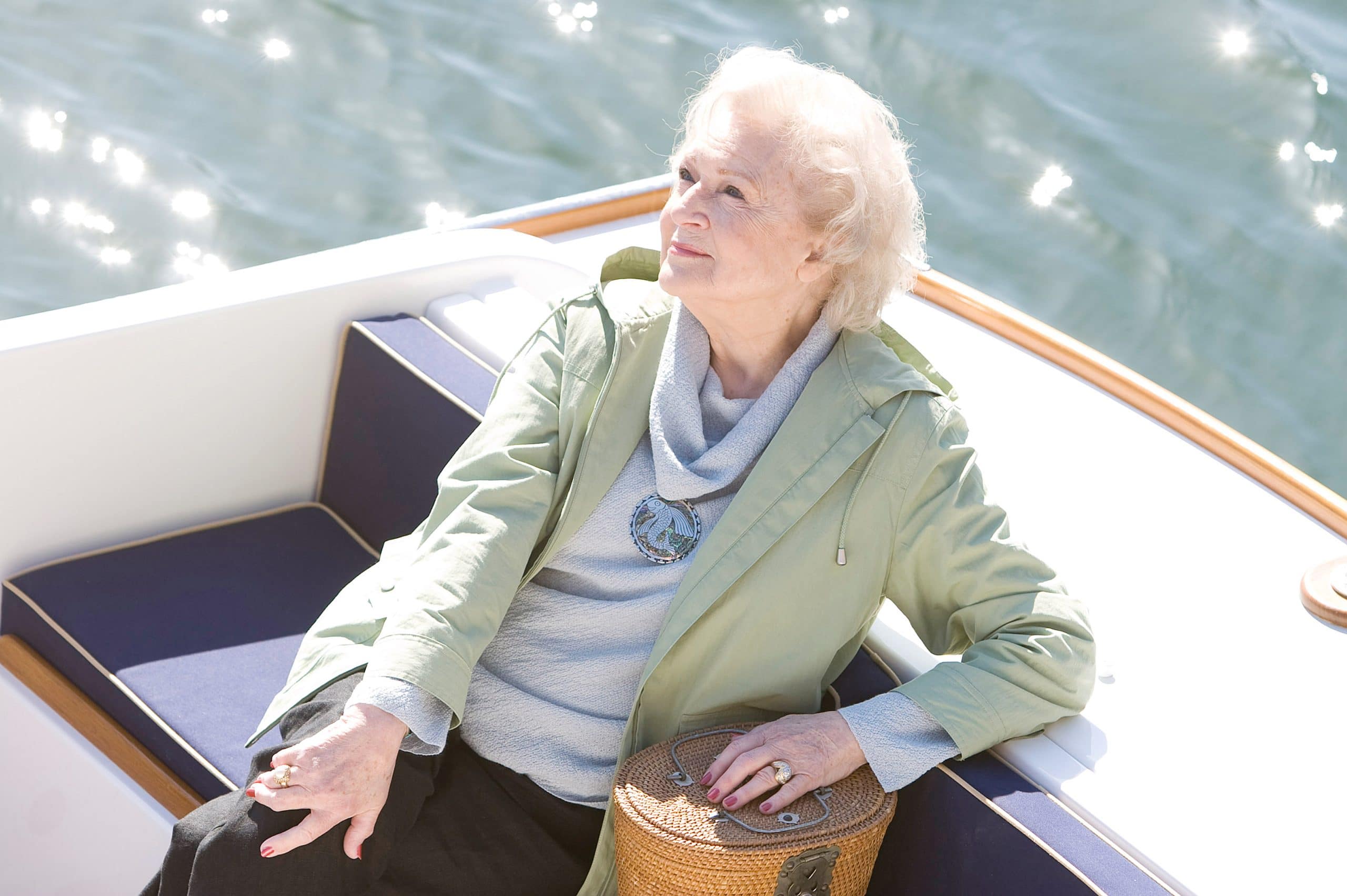 Sources also say that Betty died peacefully in her sleep at her home in Los Angeles. Her hometown of Oak Park, Illinois will celebrate her birthday as Betty White Day every year. Betty is best known as an actress from The Golden Girls and later in life, Hot in Cleveland. She was also an animal rights activist.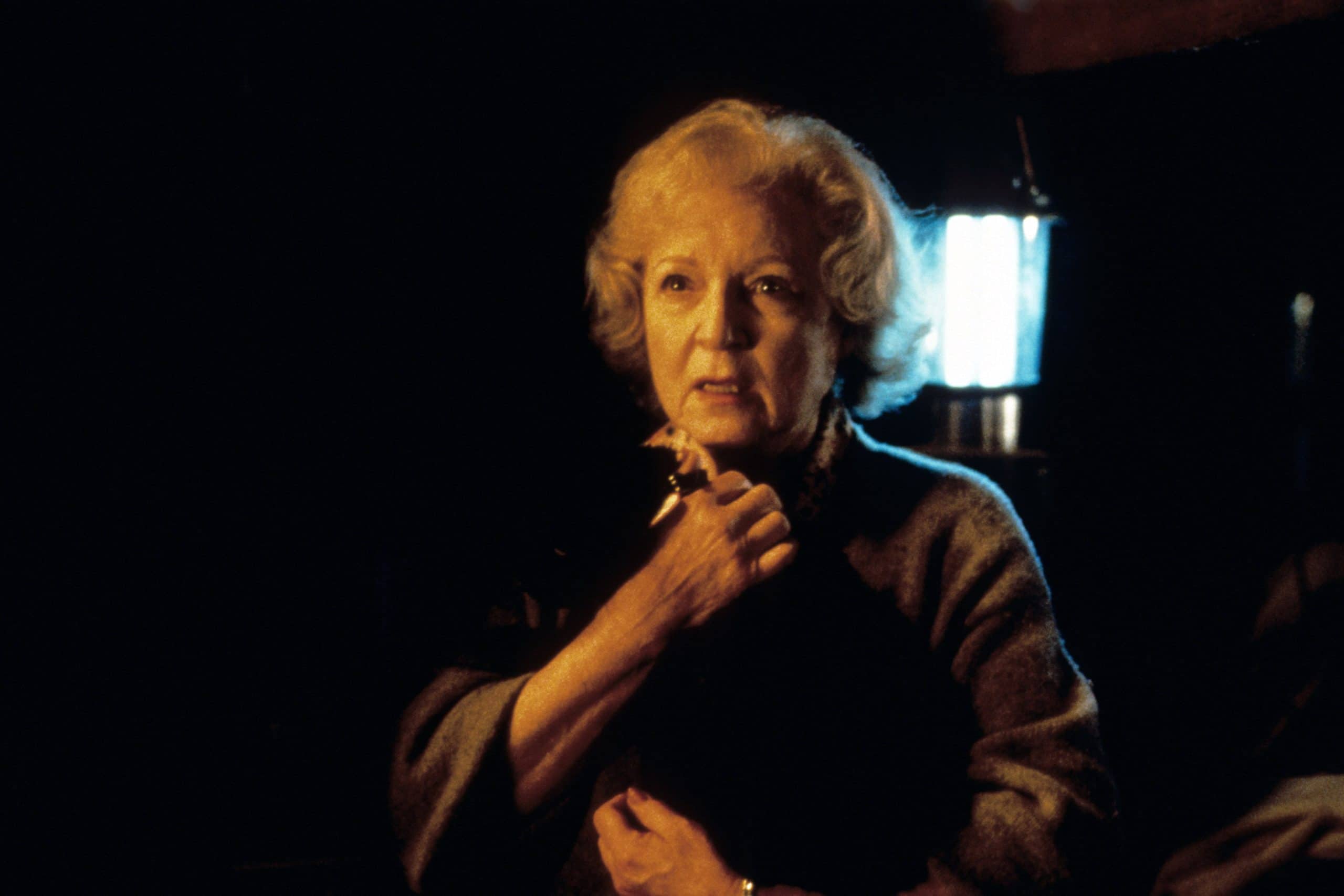 A source said that her last words were "Allen," referring to her husband, Allen Ludden, that passed away in 1981. She never remarried or seemingly dated, even though she always joked she had a crush on Robert Redford.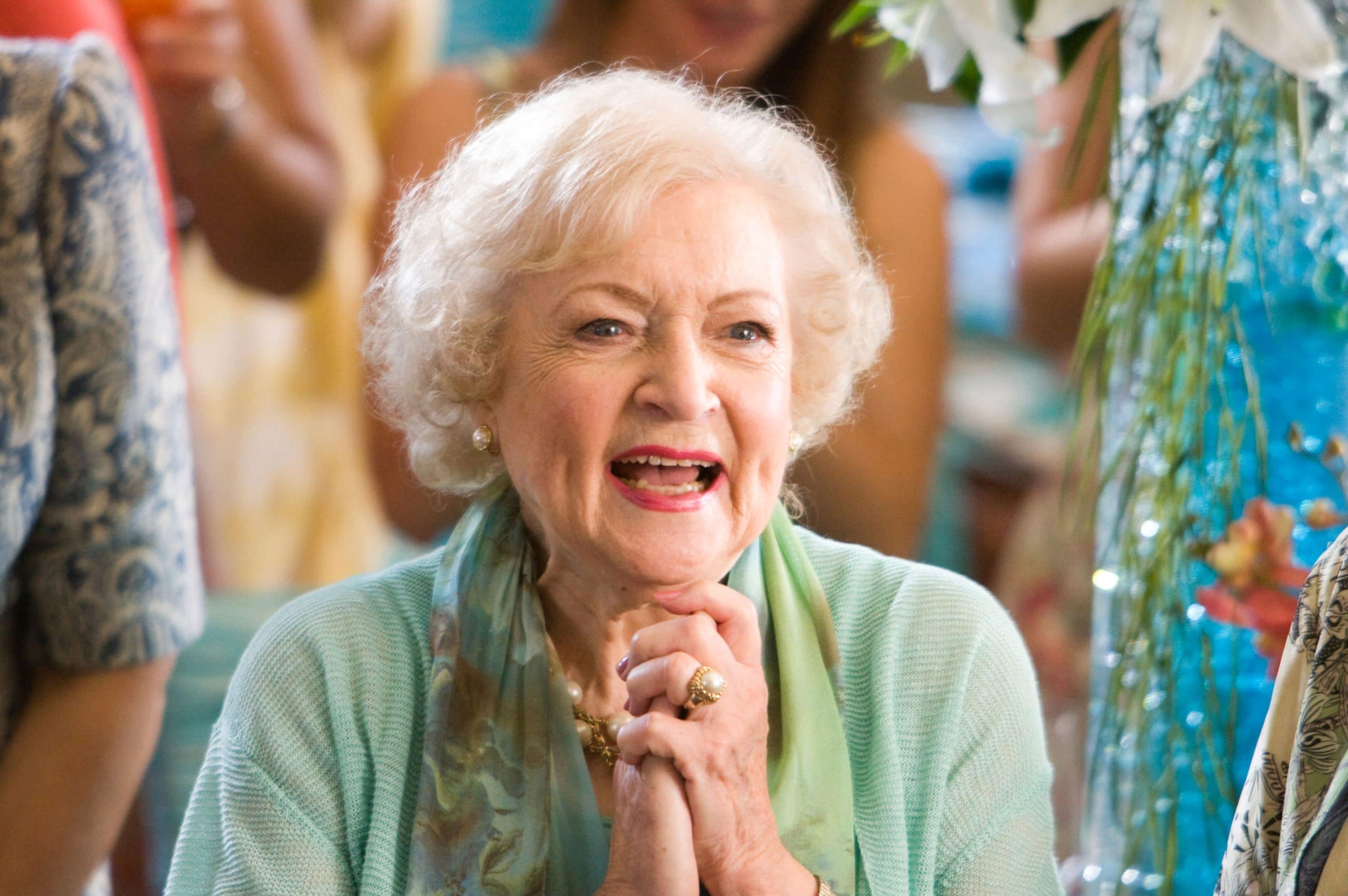 Rest in peace Betty and thanks for all of the great memories.