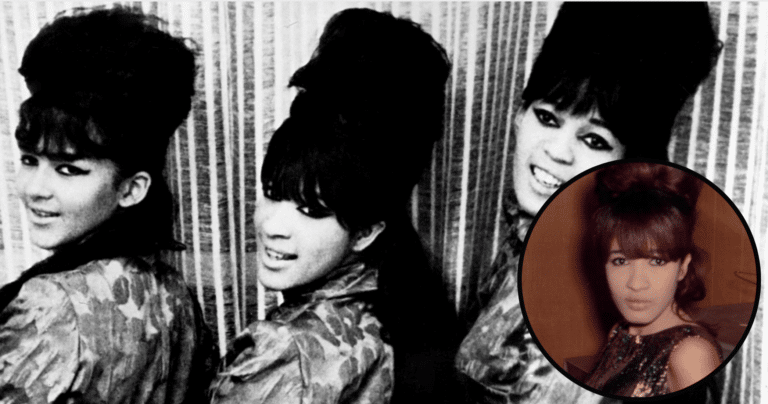 Ronnie Spector of '60s group The Ronettes has died.
Her family confirmed she had died following a cancer battle.
The Ronettes were best known for their chart-topping hits like "Be My Baby," and more.
Ronnie Spector, who was known as the lead of the '60s girl group The Ronettes, has died at the age of 78 as confirmed by Spector's family. "Our beloved earth angel, Ronnie, peacefully left this world today after a brief battle with cancer," the family wrote in a statement on the singer's official website.
"Ronnie lived her life with a twinkle in her eye, a spunky attitude, a wicked sense of humor and a smile on her face. She was filled with love and gratitude. Her joyful sound, playful nature and magical presence will live on in all who knew, heard or saw her."
Remembering Ronnie Spector of The Ronettes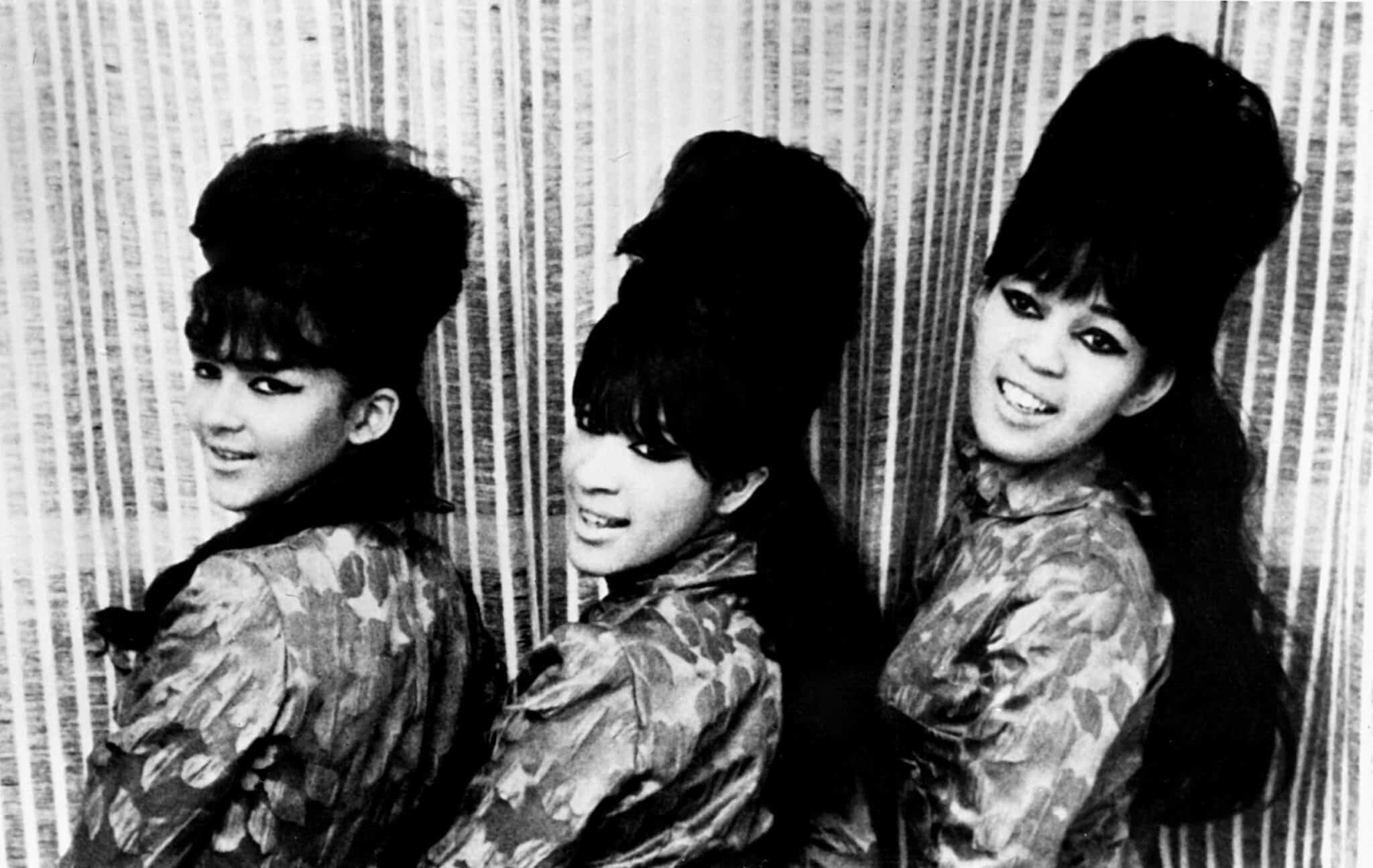 Spector was born Veronica Bennett in Spanish Harlem in New York City. She was just a teen when the Ronettes began releasing music in the early '60s. The group was formed with older sister Estelle Bennett and cousin Nedra Talley with Colpix Records. They were then discovered by disc jockey Murray Kaufman, aka "Murray the K," who would go on to hire them as dancers at Brooklyn's Fox theater.
View this post on Instagram
The Ronettes went on to be an incredibly successful group, releasing chart-topping hits such as No. 1 single "Be My Baby" and other influential songs like "Walking in the Rain," "Do I Love You," and "Baby I Love You."
Rest in peace, Ronnie Spector.