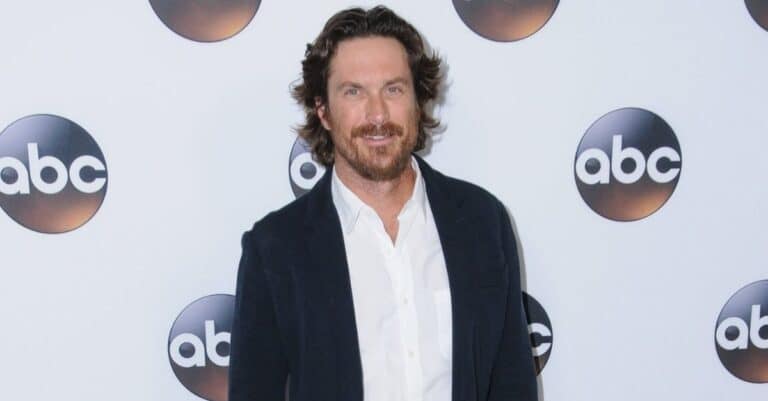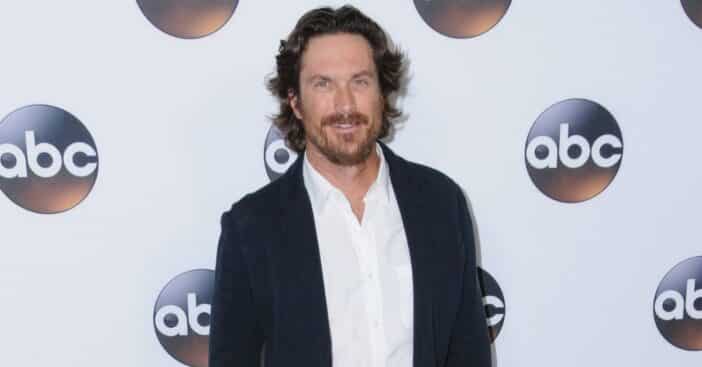 Oliver Hudson has moved back in with parents Goldie Hawn and her partner Kurt Russell for the time being. He recently opened up about this while appearing on talk show The Talk. "I'm remodeling my house which is ten minutes down the road. So I had to move back in with mommy and daddy," he reveals.
He recently traveled to their home in Aspen, CO to spend the recent holiday with his whole family, and adds how much it feels like Christmas all the time while there. "Christmas seems like an all-year-round situation here. This is the first time I've been home, living home since I was 24."
Oliver Hudson is back at home with his parents – here's how he's enjoying it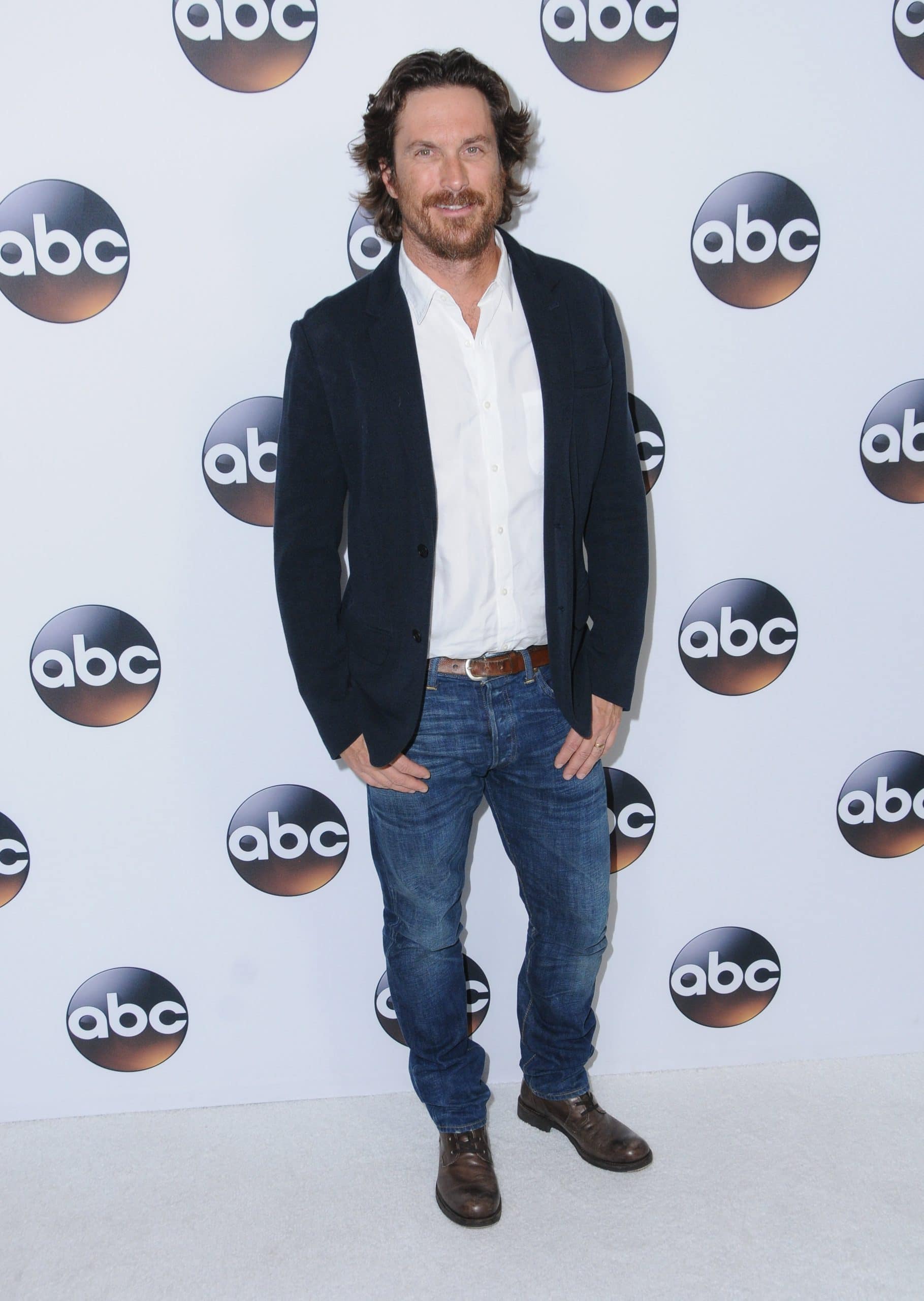 He opens up more about how he feels like a kid back at home living there. "It's nice, mom cooks breakfast for the kids. I just had biscuits and gravy this morning. You know, I may not want to leave actually," he jokes.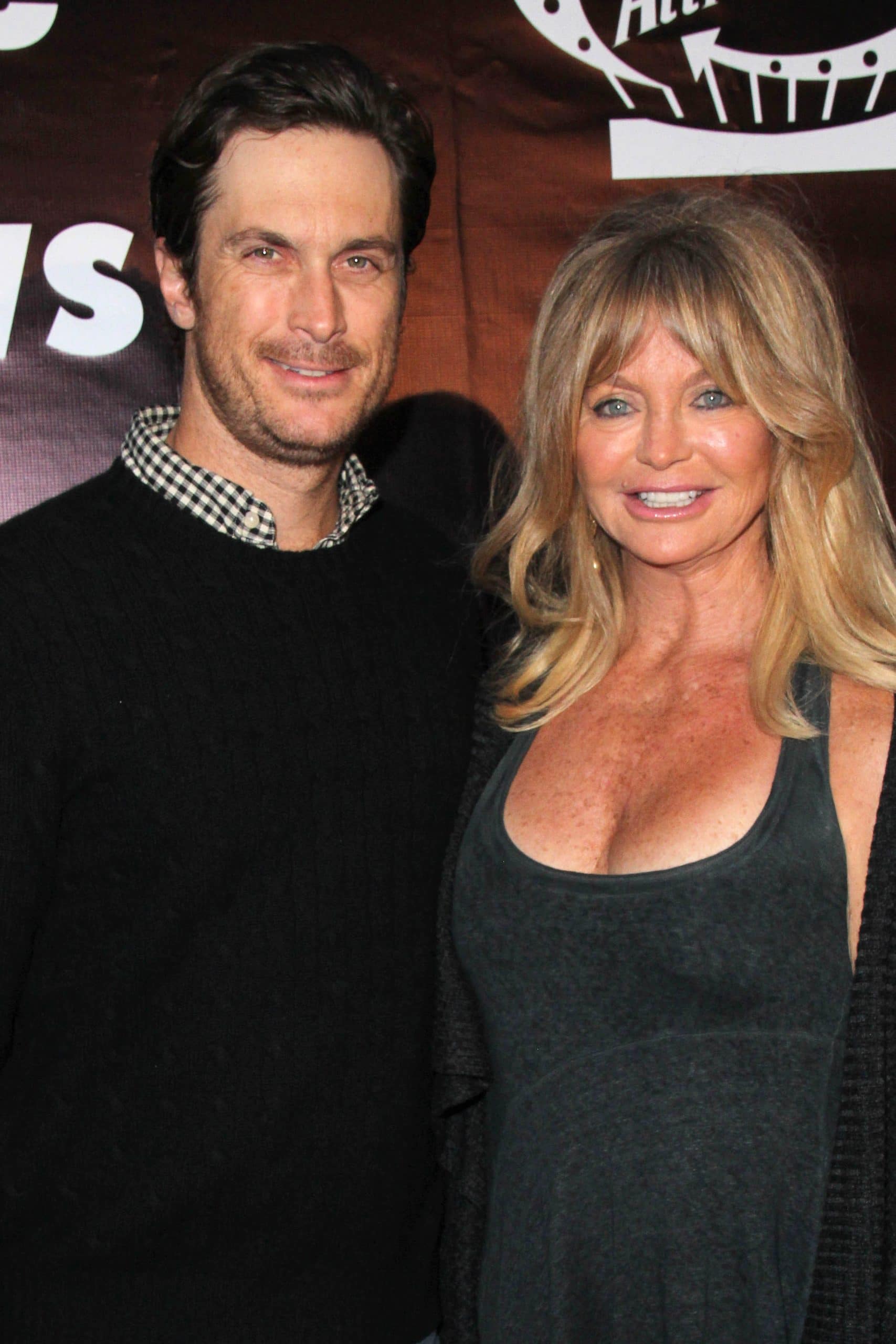 That's not the only thing Oliver has gotten to enjoy. This past fall, he appeared in People's Sexiest Man Alive for the fall issue and his family members, most notably his mom and sister Kate Hudson, have mixed feelings about it. "It's great, it's literally just sort of a window into my life with the women in my life. This is a microcosm of how it works with my sister and my mom… My mom is just all about her first kid, and my sister is all about finding the dig. She just wants to diss me."