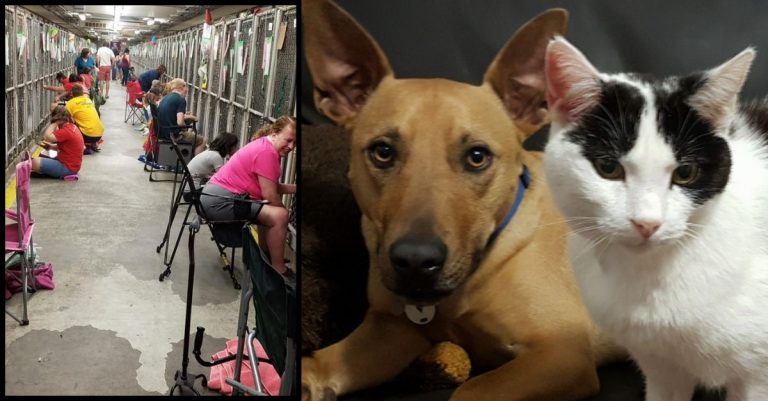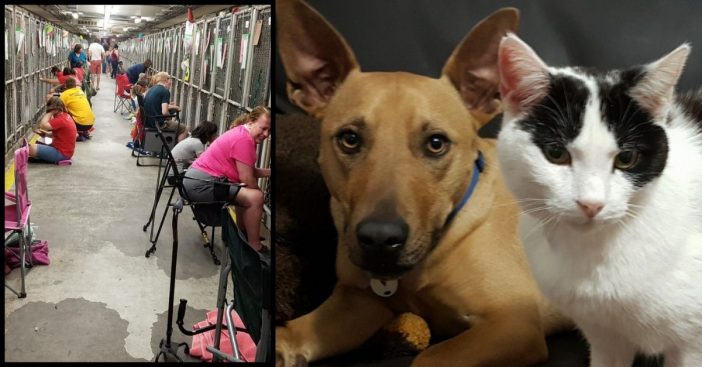 The 4th of July is coming up quickly, which means American flags, cookouts, and fireworks! However, our furry friends are not exactly fans of the fireworks. If you have a pet at home, you can probably vouch for that! Last year in Phoenix, AZ several people came into the shelters to spend time with the scared animals during the 4th of July fireworks.
It's through an experimental program Calming Companions. Around 200 people came to the event last year. The volunteers bring their own chairs and blankets as they read, played music, and entertained the animals. Staff at the shelters also provide treats, toys, and games for everyone. It ended up being a great experience for everyone involved!
Volunteers speak up about their experiences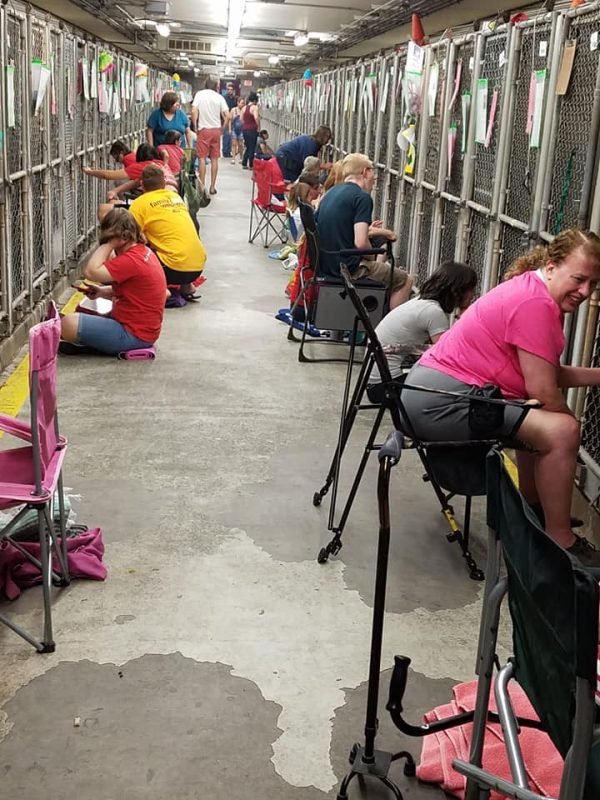 One volunteer from last year's event, Amy Engel, spoke about the experience.
"Ever thought about bringing your dog to crowded places? Even worse, crowded places with fireworks? I promise you dogs don't like it. Tonight was the first year Maricopa County Animal Shelter presented "Comfort the Canines" … approximately 200 people came to help the pooches. Some people sang to them, some people read to them, some people just sat there and gave treats! it was so so awesome because the dogs absolutely love the attention and were focused on the people and not the fireworks going on outside."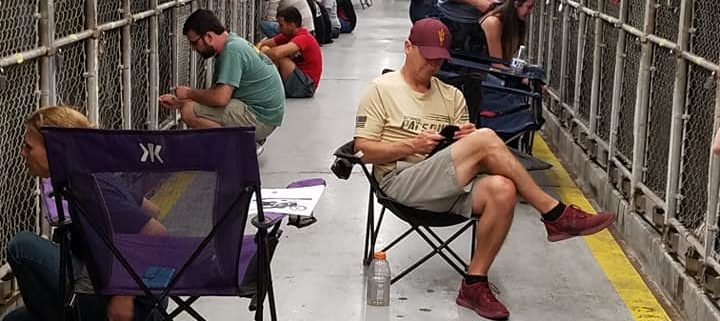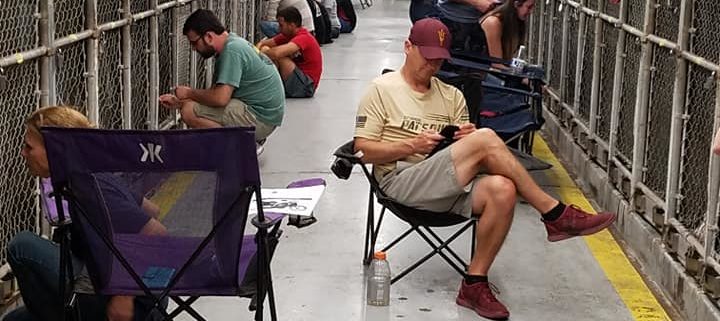 The day after the 4th is the busiest day of the year
The day after the 4th of July is often the busiest year for this specific shelter in Maricopa County. This is because animals will get startled by the sound of the fireworks and take off if they're not indoors. They often end up being found and brought into these shelters, so staff anticipate another busy day this year.
Joe Santiago, Public information officer for the Control, has spoken on this. "We expect it to be a busy day, unfortunately, a lot of people do leave their dogs outside and those loud noises and explosions cause them to dig under fences, sometimes jump over fences, we've heard of cases of dogs jumping through windows, all out of fear from those loud explosions."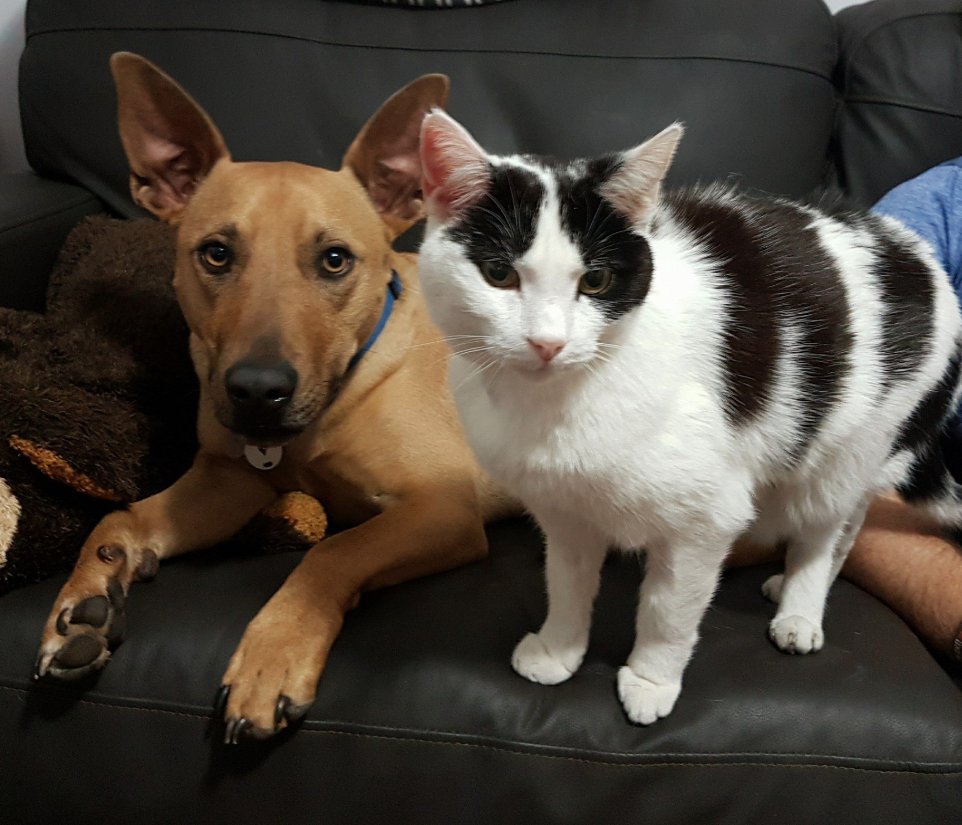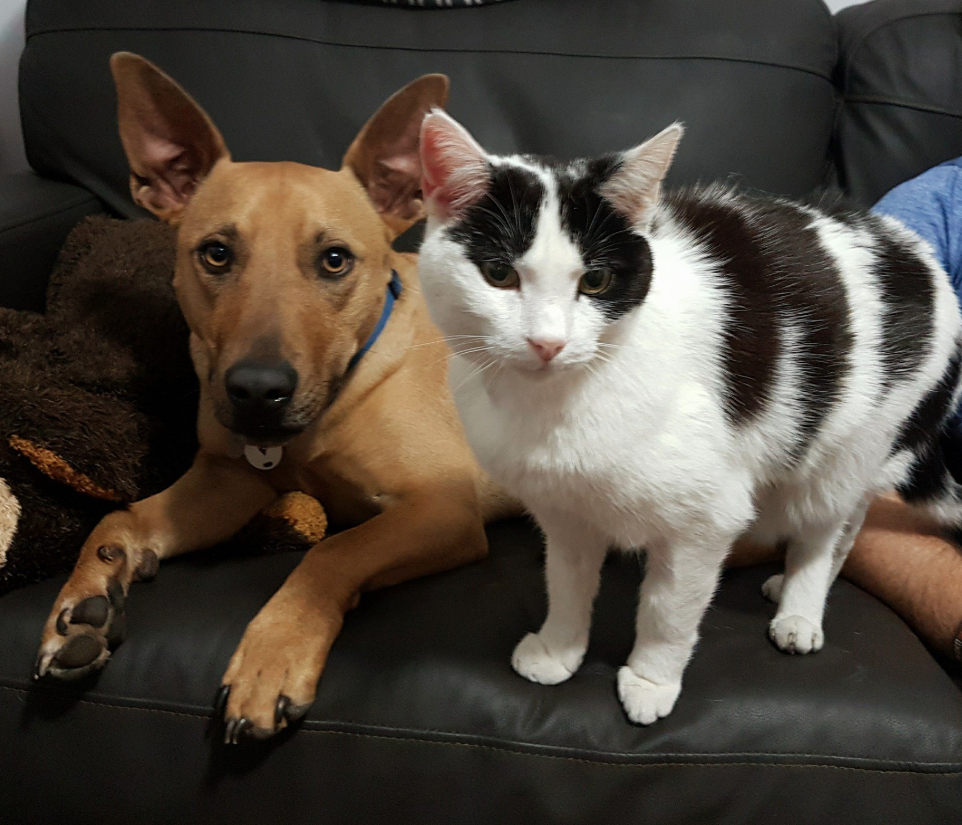 The program's event did so well last year that they are gearing up for another year of spending time with these shelter animals. Remember proper pet care this 4th of July, and be sure to keep your fearful pet indoors during fireworks so they do not take off running!
Take a look at the news coverage of the shelter's influx of animals from a few years ago.
It is getting hot out there as it is that time of year.