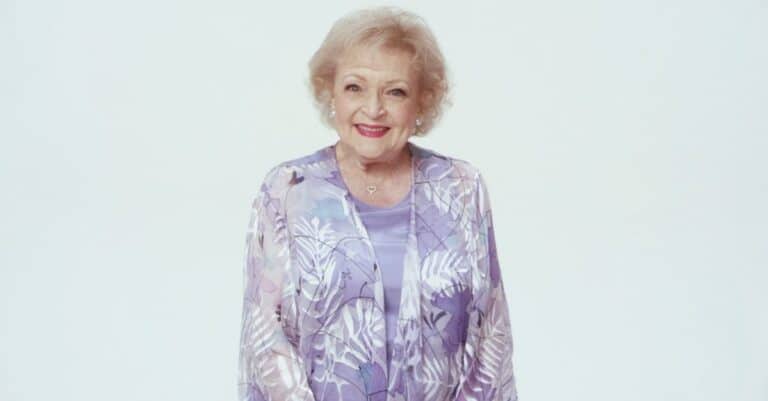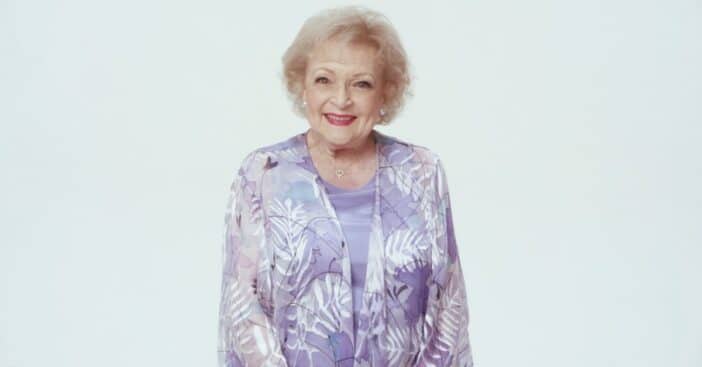 As Betty White enjoyed birthday after birthday with seemingly boundless vitality, the topic of death increasingly loomed around her – outwardly among her fans, but more nuanced for White herself. Back in 2012, White discussed her thoughts on the subject and they were seemingly unmarred by fear.
White talks about her feelings about death in a Time interview, the video of which was posted in October nine years ago. At that point, White was 90, months away from 91. Her attitude on the subject was formed thanks to her mother and reportedly thanks to her late husband Allen Ludden as well.
Betty White's mother taught her the 'secret' way to think about death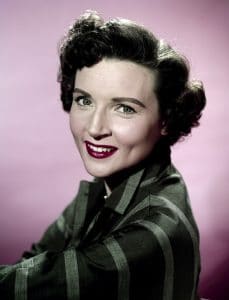 By her own account, White enjoyed good health throughout her nineties, prompting her to state, "I'm so lucky to be in such good health and feel so good at this age. It's amazing." Her agent and friend Jeff Witjas said she "died peacefully in her sleep at her home" at the age of 99. And roughly a decade before, well after she had outlived many of her colleagues, White did not fear the idea of death.
"My mother had a wonderful approach to death," White explained. "She said, 'We have managed to find out almost anything that exists, but nobody knows … what happens at that moment when it's over.' She said, 'It's the one secret that we don't know.'" White went on to conclude she had "no fear or dread of death" because "whenever we would lose somebody very close and very dear, she would always say, 'Well, now he knows the secret.' And it took the curse off of it somehow."
Allen Ludden learned the secret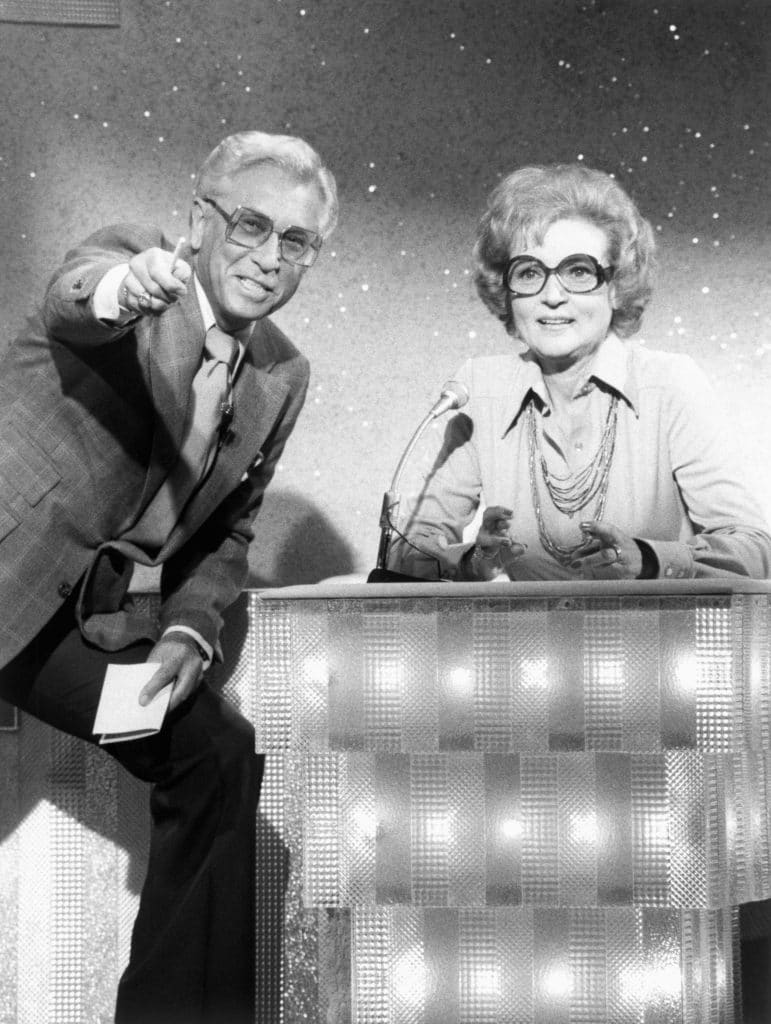 On Friday, as Witjas shared the news of White's passing with the world, he also offered another perspective from years of friendship with the Golden Girl. "Even though Betty was about to be 100, I thought she would live forever," Witjas admitted. "I will miss her terribly and so will the animal world that she loved so much. I don't think Betty ever feared passing because she always wanted to be with her most beloved husband Allen Ludden. She believed she would be with him again."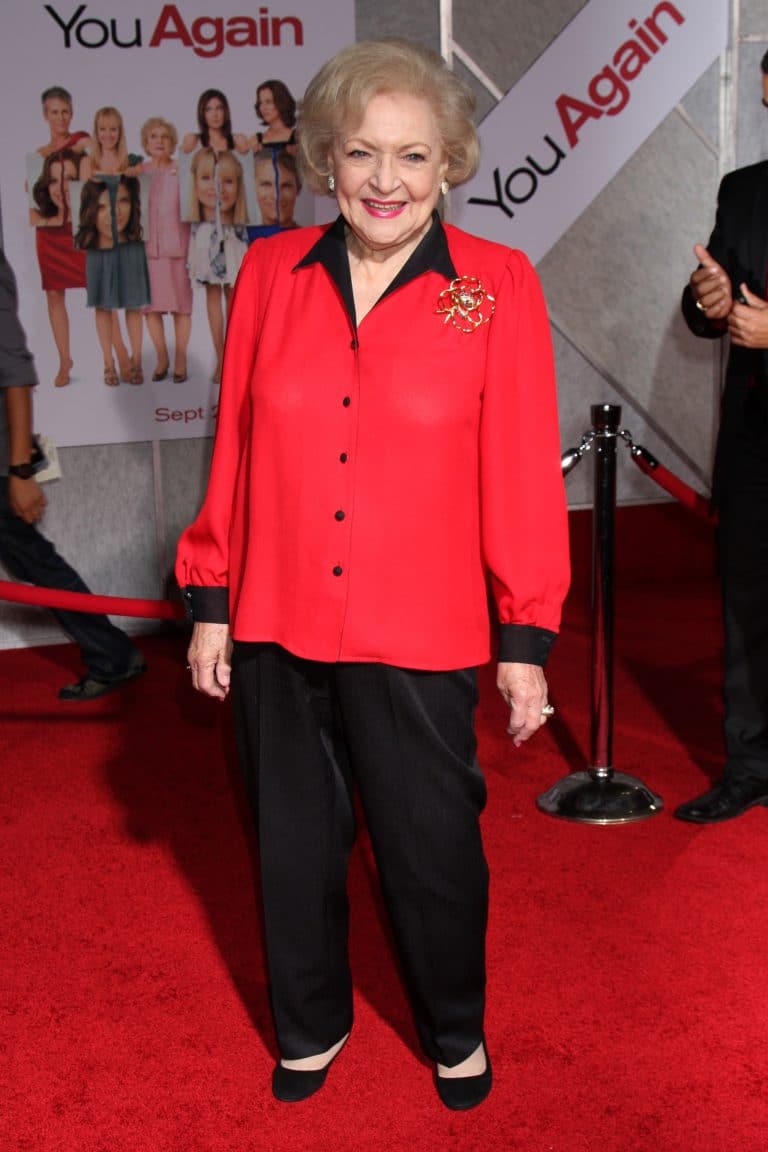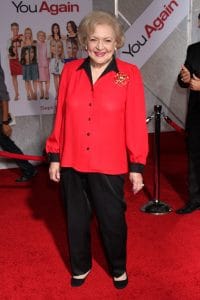 White first met Ludden when she appeared on the game show Password, which he hosted from 1961 to 1980. After two divorces, White was initially reluctant to enter another marriage, even though the two became fast friends and devoted partners. But Ludden's determination proved to White she could feel safe with this one and sure enough, after Ludden's passing in 1981, White never remarried again because "Once you've had the best, who needs the rest?"
Since her death, fans of Betty White have used her mother's teachings as comfort for this loss, saying that now White too knows the secret.