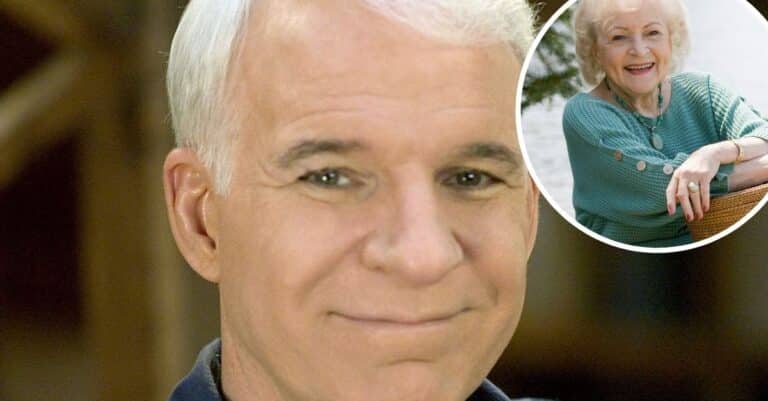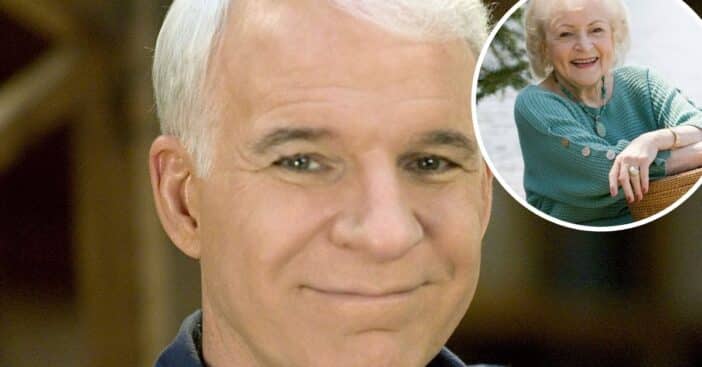 Just one day before icon Betty White passed away at 99 years old, Steve Martin shared the touching story of how he met her back in the day. The 76-year-old opened up about meeting Betty and her husband Allen Ludden back in 1974.
He said, "In 1974, I was an obscure opening act for Linda Ronstadt at the Troubadour in Los Angeles. Passing through the lobby before the show, I saw Betty White and her husband Allen Ludden waiting in line. I loved Betty White, so I went up to them: 'I'm so honored to meet you both.' And then I said, 'Isn't Linda great?'"
Steve Martin shared the story of meeting Betty White and Allen Ludden
He continued, "She said, 'We came to see you.' I said, 'Why?' 'Because we heard you were funny.'" Steve was just starting out in his career, so he says that he was "elated" to hear that they came to see him.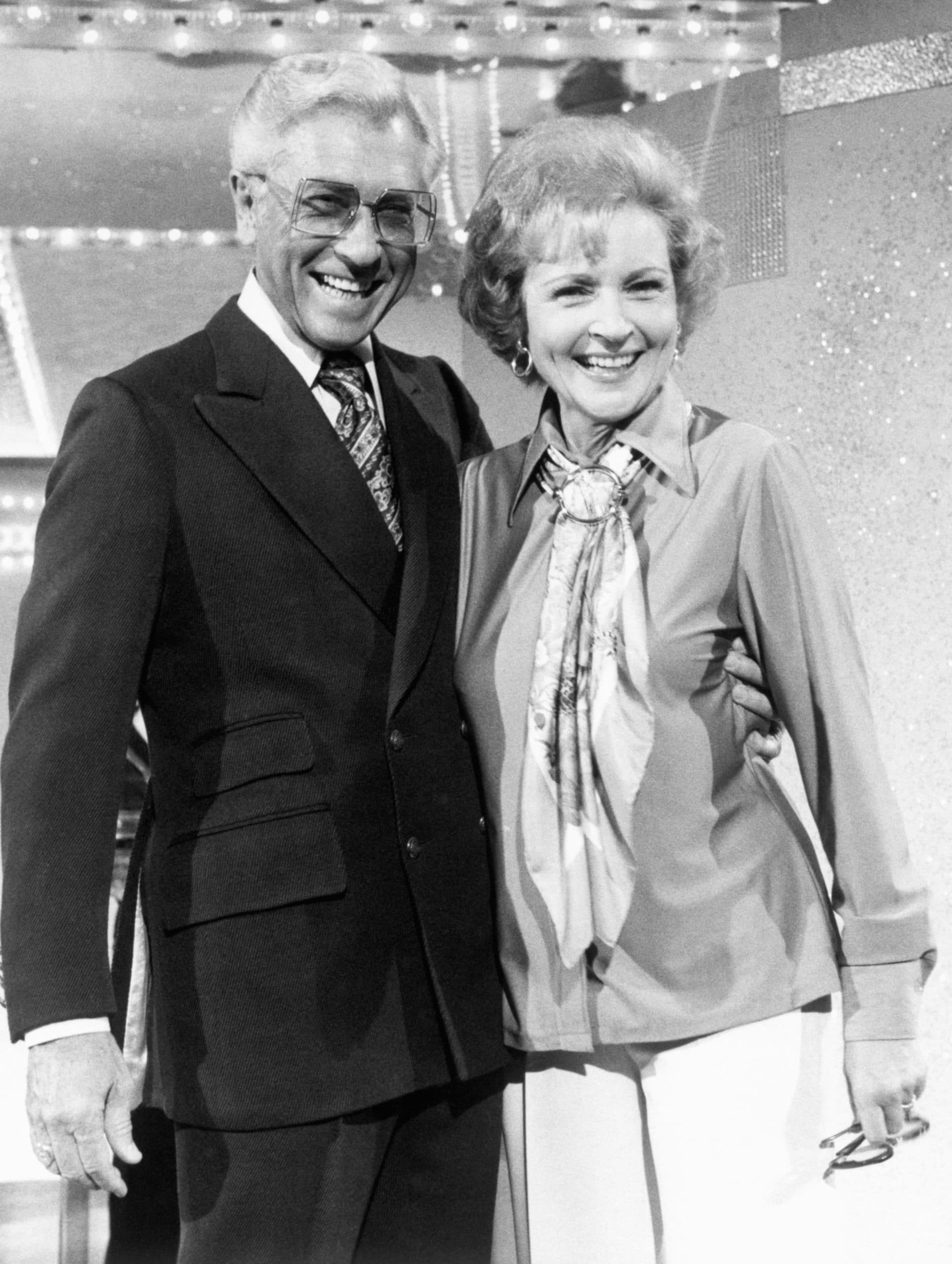 While Steve's tribute came a day before she passed away, after the news broke, many celebrities shared their own stories of meeting Betty. Her former co-stars shared sweet tributes and even her longtime crush, Robert Redford made a statement.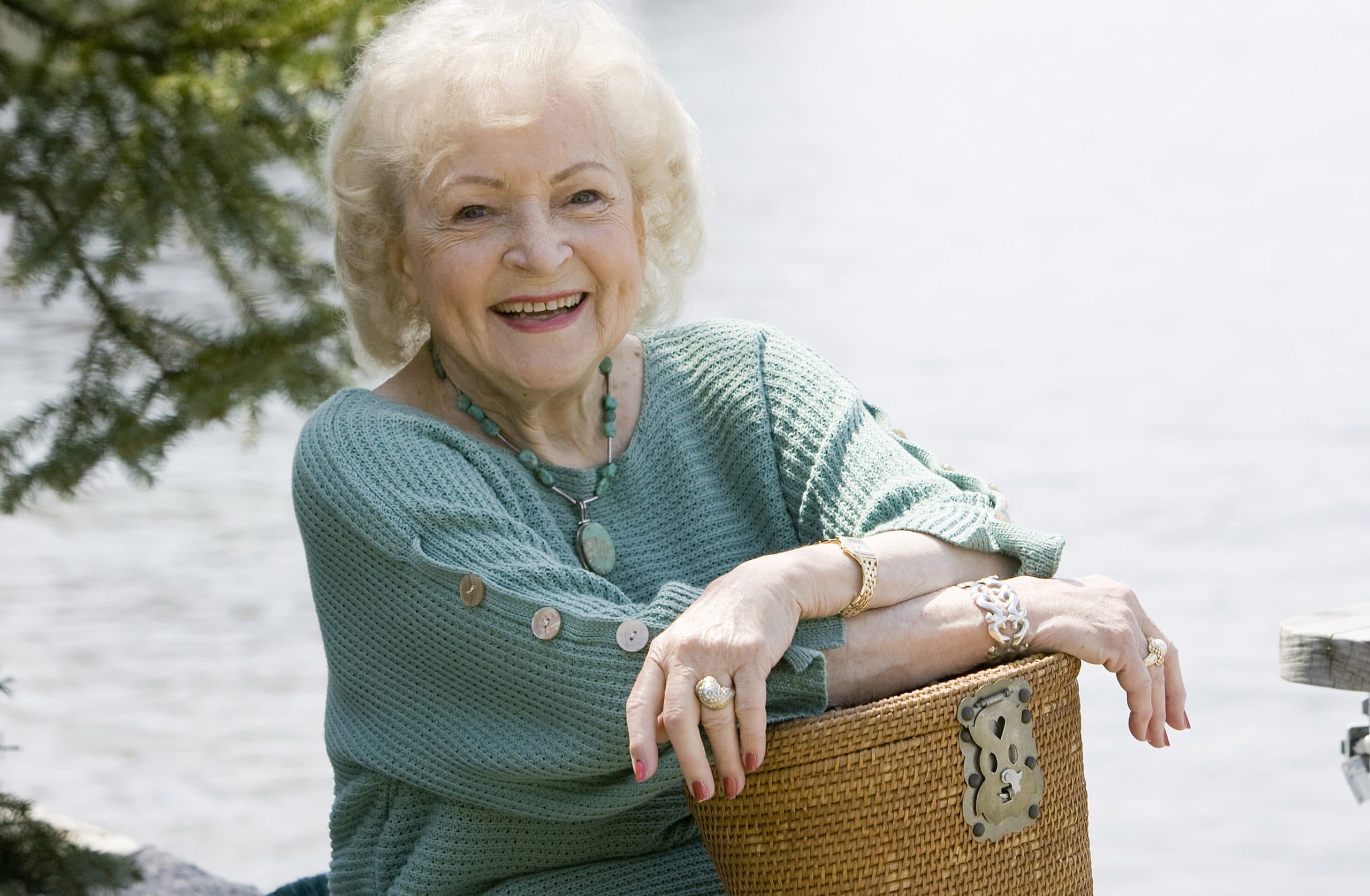 Many fans and friends alike shared their sadness at her passing, especially since she was just weeks away from her 100th birthday. The celebration will go on though and she will be honored properly on that day. Now, tell us, what is your favorite Betty White film or TV show?