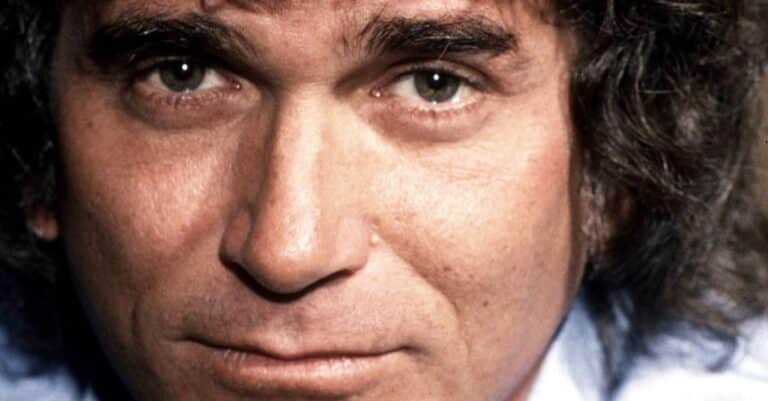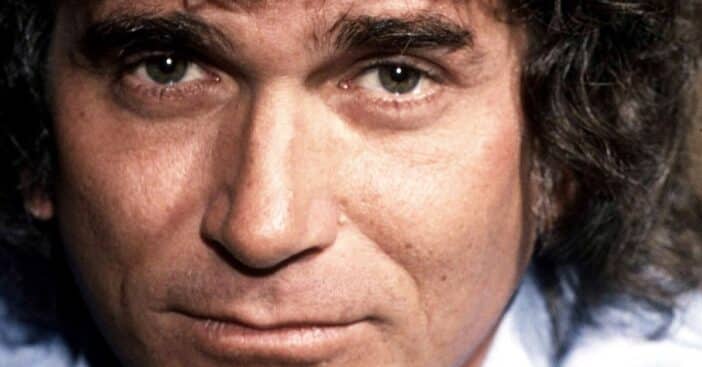 Michael Landon became a big star but growing up, it wasn't always easy. Before his death, he opened up that he grew up with an "abusive" mom and that later on, even his children were afraid of her. Michael shared that his mom had mental health issues and would even try to kill him.
He shared in 1987, "My mother was sad—she never got better—and she always kept me a little off balance. I could do all the bad things—fail a grade, skip school for weeks—and she wouldn't say a word. But if I drank milk out of a bottle, she'd dropkick me all over the kitchen."
Michael Landon shared how his mom was "abusive" and mentally ill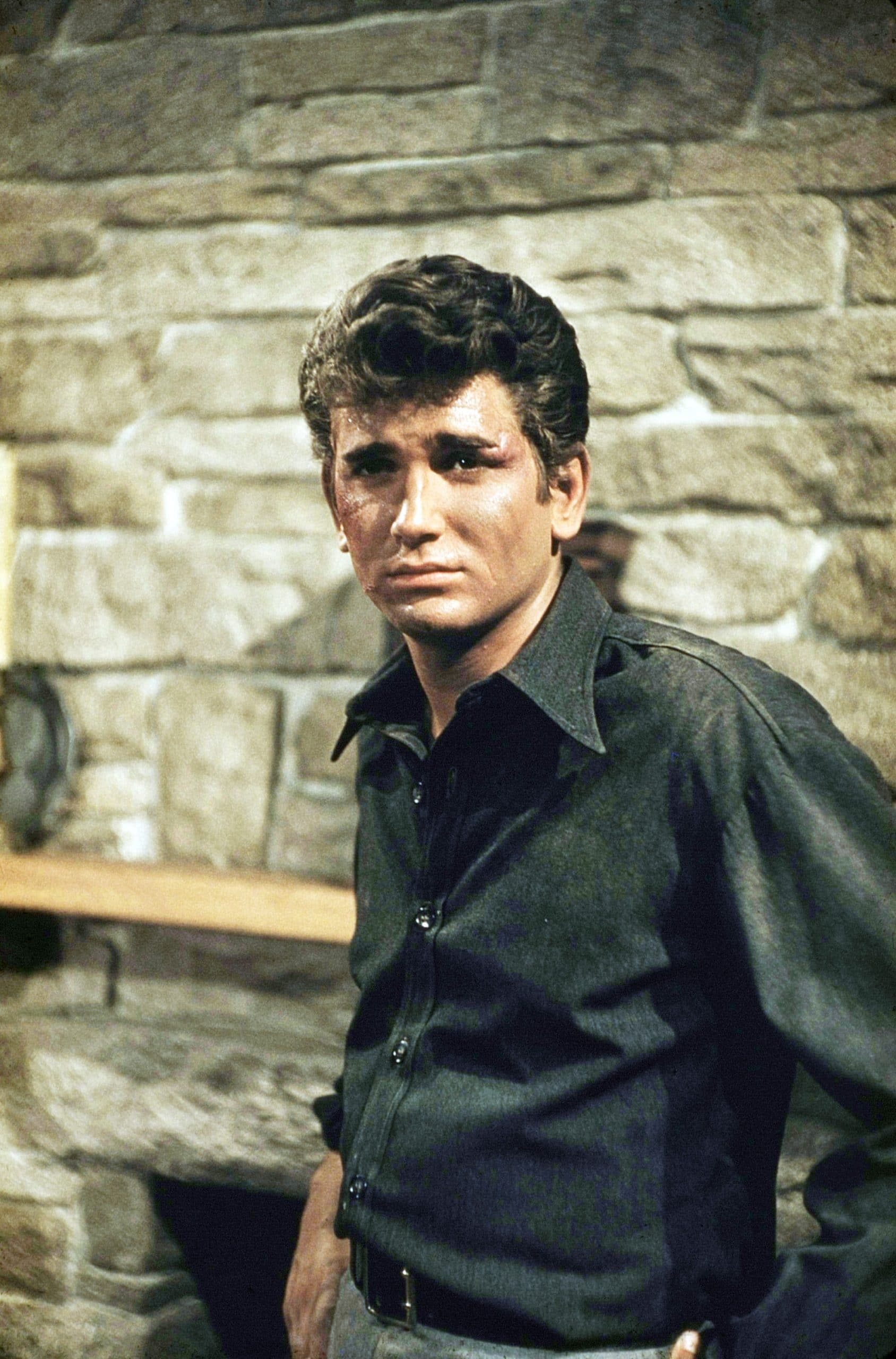 He admitted that his children were always scared of their grandma because her moods were so unpredictable. He added, "She scared the hell out of them because they never knew who she was going to be. She spoke with a lot of different accents, and she'd use them all in one conversation."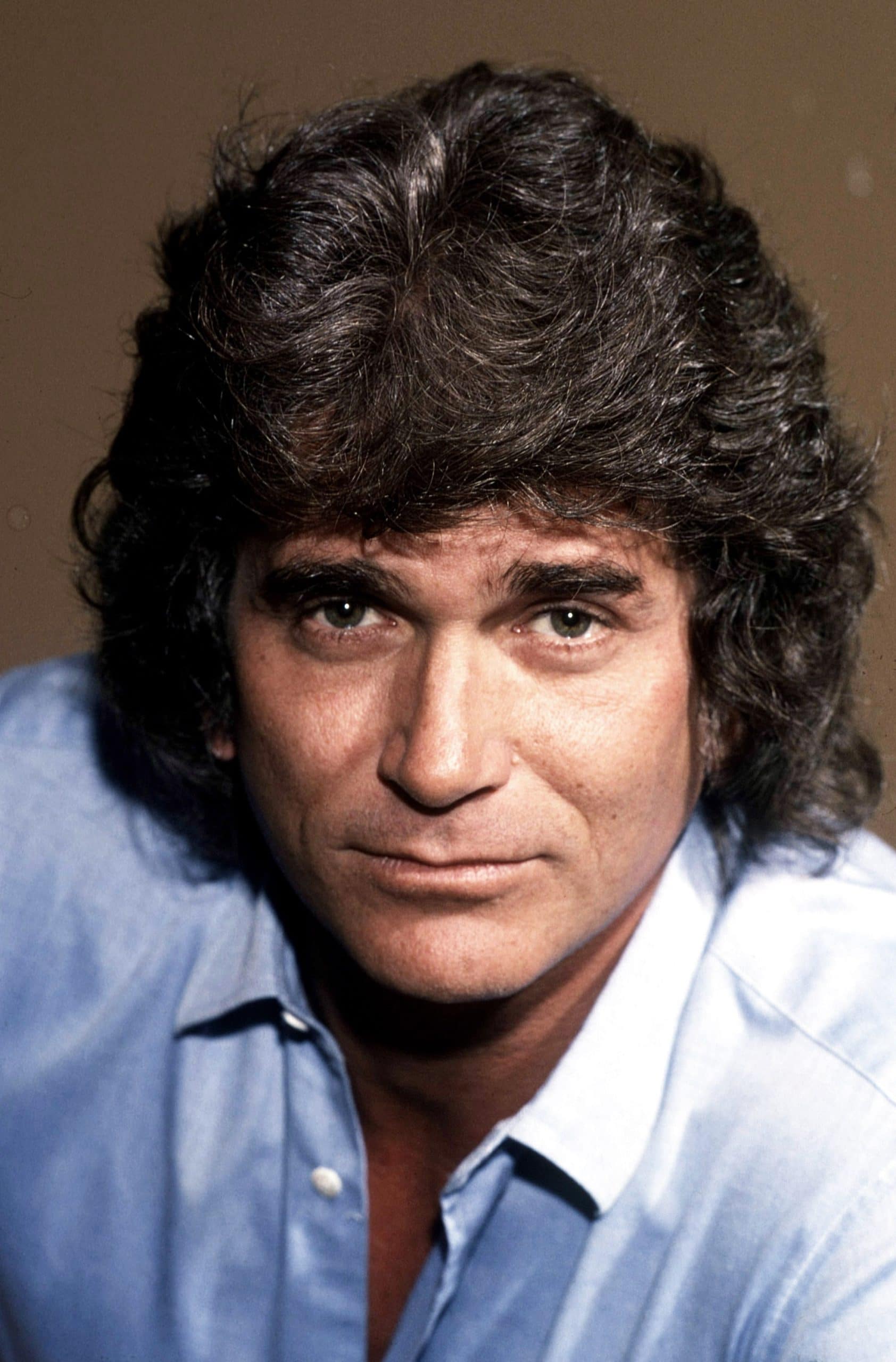 While she did try to get help, Michael said that no psychiatrist was ever able to diagnose or help her. Over the years, Michael had some traumatic experiences with his parents, including the time his mother tried to drown herself in the ocean. The incident upset Michael, rightfully so, and his father called him "pathetic" for being upset, he said.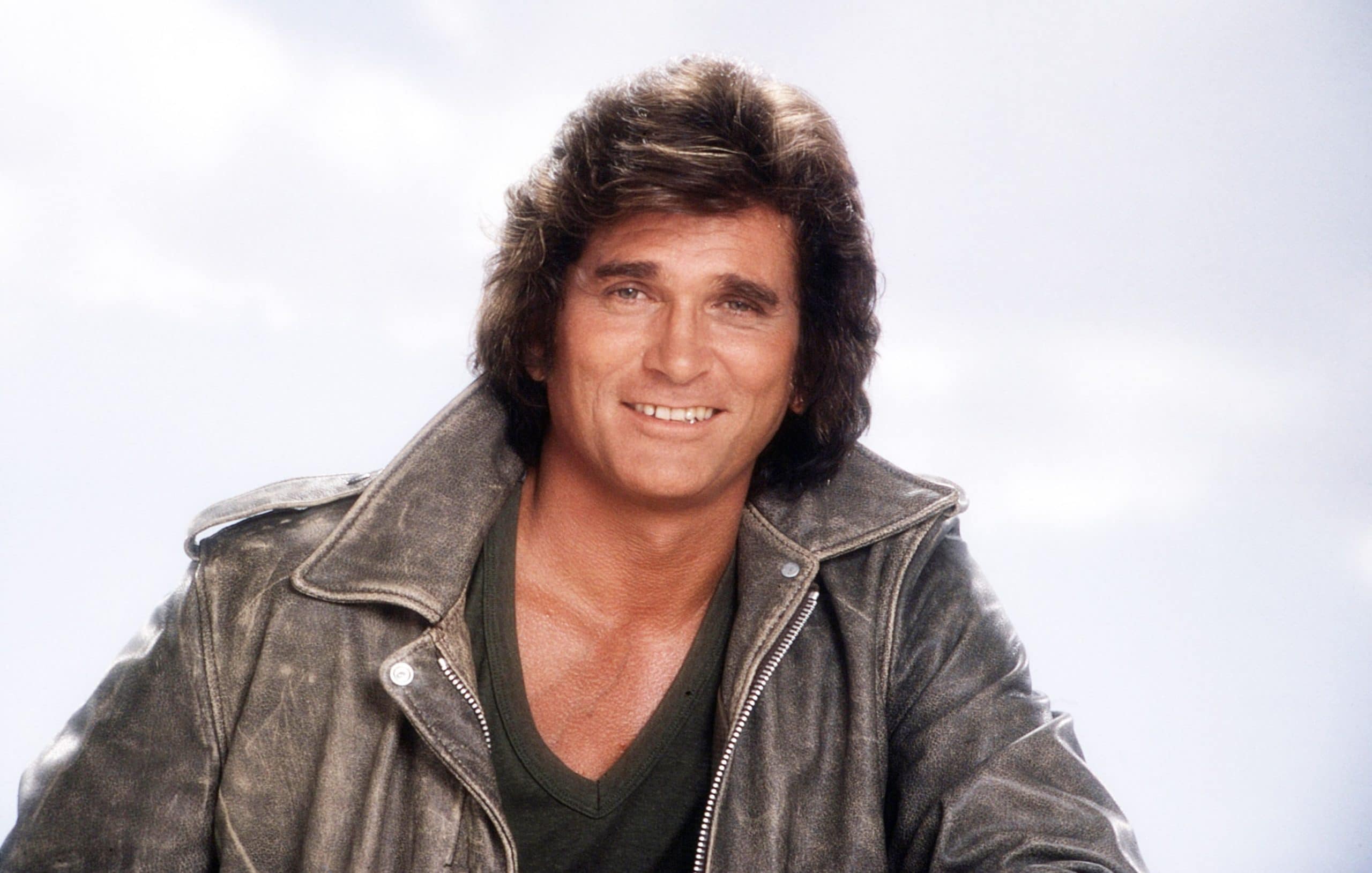 So incredibly sad! Eventually, Michael passed away from pancreatic cancer in 1991. His legacy lives on with the shows he worked on and created such as Little House on the Prairie.