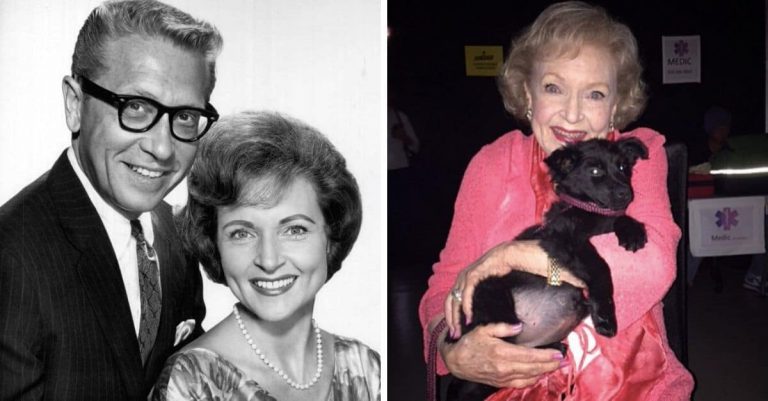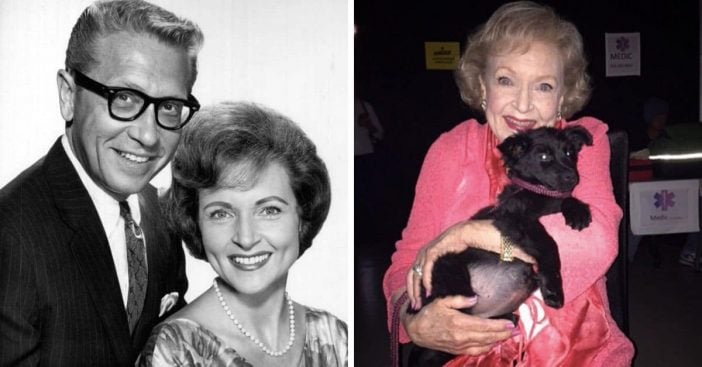 Betty White is one of those actresses that America has come to know and love. At 98 years old, she has the longest timespan of any entertainer on TV. Something that is not often spoken about, however, is her love life. She's been to the altar three times in her life and is happily single as of right now. However, she does have some thoughts and even regrets about past relationships.
On July 7th, 1945, she would marry U.S. Army Air Corps pilot Frederick Barker. However, this marriage lasted less than a year. Following that, on November 2nd, 1947 she would marry Canadian-born film actor Lane Allen. This lasts for a year and a half. It may have seemed like a bleak future for White as she was married twice and divorced before age 30. But, that changed in 1961.
Betty White's past relationship regrets…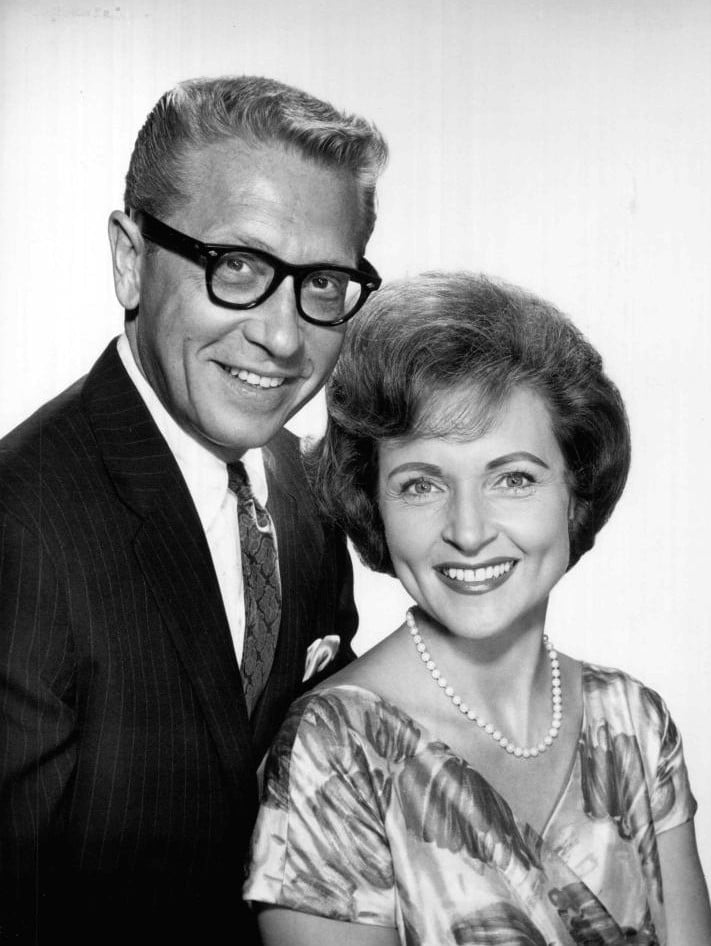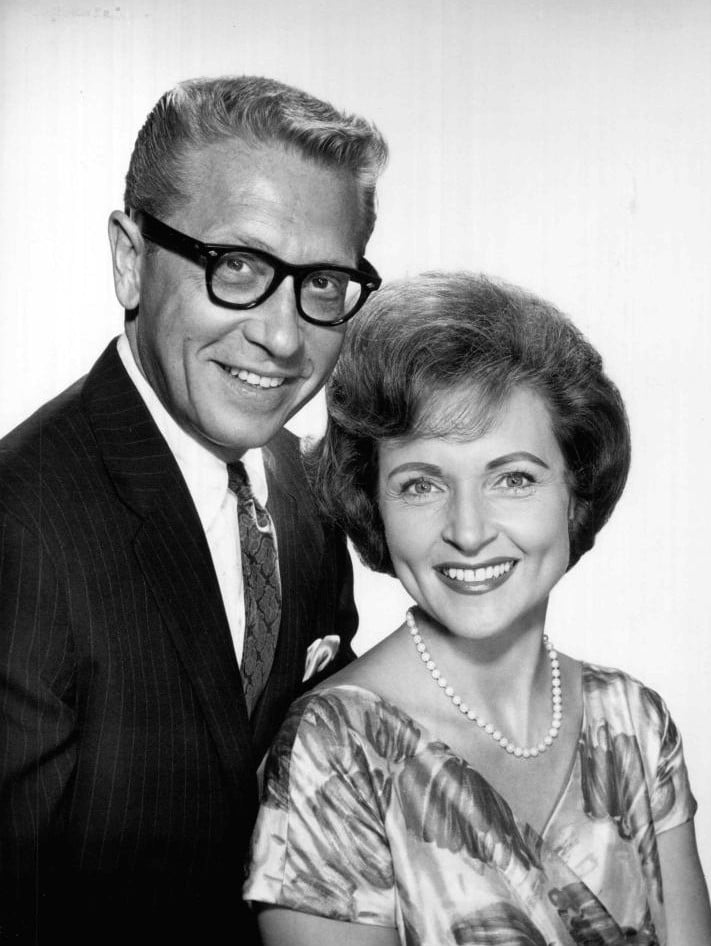 In 1961, Betty flew to New York to appear on a new TV show called Password. The show was hosted by Allen Ludden. The popular game show would feature two pairs of celebrity contestants to guess words via one-word clues. The two immediately hit it off. Even their work obligations that kept them at a distance from each other didn't stop them from eventually tying the knot. On June 14th, 1963, they said "I do" and enjoyed a very happy marriage until his death in 1981.
RELATED: Betty White Trending Amid Coronavirus News, She Confirms She's Fine
Betty says to Closer Weekly that her only relationship regret was not marrying Allen sooner. "You better realize how good life is while it's happening, because before you know it, it will all be gone." After the loss of her husband, Betty did what she does best; devoted herself to sitcom work and animal charities. She admits that at one point she did miss having someone to love and hold. "If you've had the best, who needs the rest?"
She still considers herself "lucky" despite it all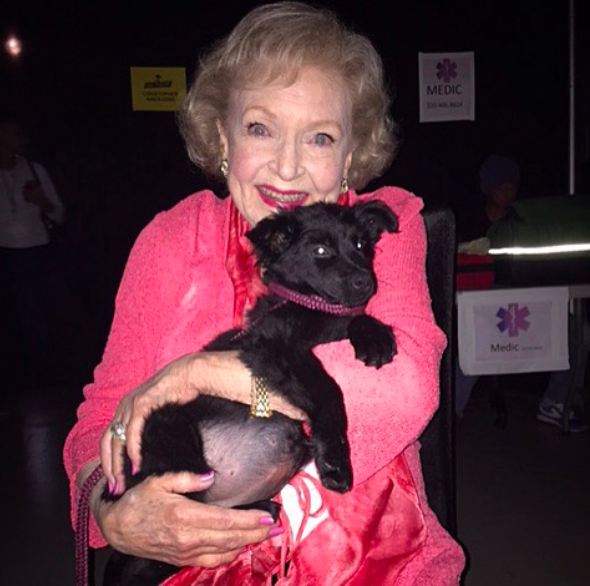 Back when she was 87, Betty says to TV Guide that although she is alone, she feels fortunate to devote her golden years to animals and entertainment. "I'm the luckiest person in the world," she says positively. "My life is divided in absolute half: half animals, half show business. They're the two things I love the most and I have to stay in show business to pay for my animal work!"
In a poll by Vanity Fair Magazine, Betty still considers Allen to be the "love of her life." However, she doesn't plan on tying the knot with anyone anytime soon, nor does she have plans to retire her work!