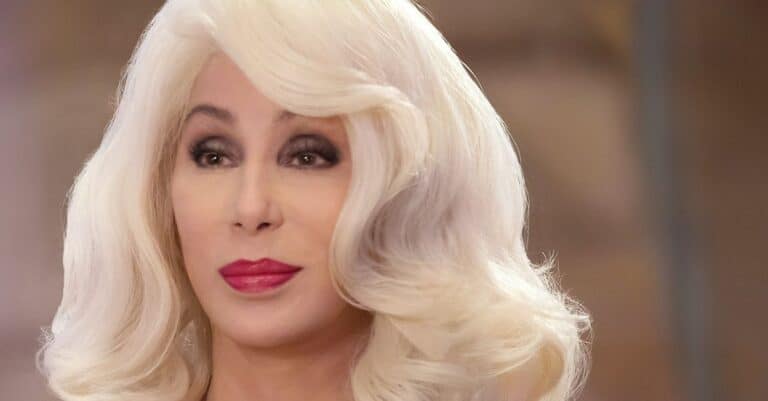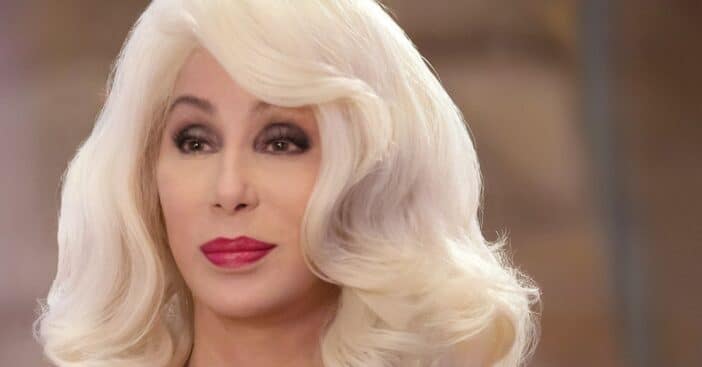 While many women her age embrace gray hair, Cher isn't one of them! The 75-year-old recently admitted that she will never go gray. She has been known for her changing hairstyles and bold looks, so it makes sense that Cher wouldn't want to embrace her natural hair color.
She said, "[Going gray] is fine for other girls. I'm just not doing it!" While she talks about keeping her bold looks, she is also working on a new makeup campaign with fellow artist Saweetie. They teamed up for M.A.C. Cosmetics' "Challenge Accepted" campaign. It encourages fans to experiment with bold looks, just like Cher!
Cher says you will never see her with natural gray hair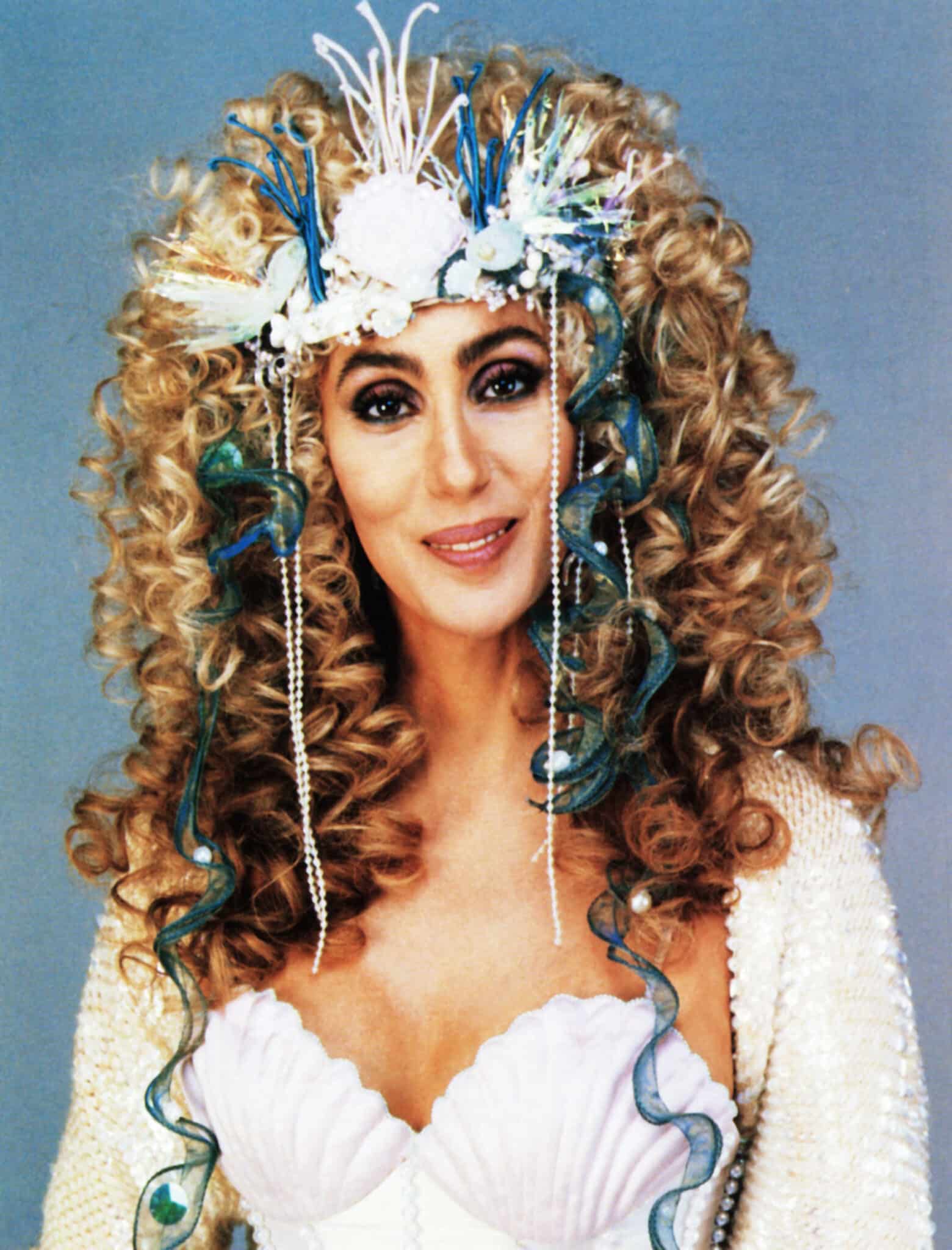 The campaign got Cher to reminisce about her many looks over the years. She shared, "I can't believe I did so much, actually. There are few people that have had pictures taken their entire life… I don't think there was a moment that I stepped outside of my house where I didn't have a picture taken of me. It comes in handy now. But I liked all [my looks], really. And I made some [decisions] that were ridiculous, but I don't care."
These days her look ranges from comfy at home to back to the disco when she goes out. While she admitted less is more, she isn't afraid to experiment with different looks, in fashion, hair, and makeup.
What do you think about Cher refusing to go gray?