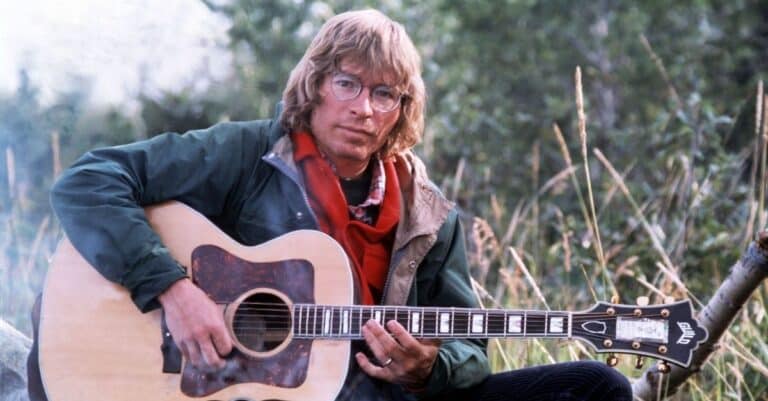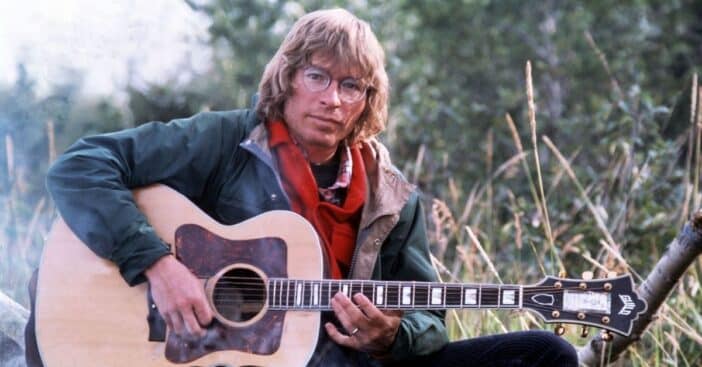 Everyone recognizes the song "Sunshine on My Shoulders" by John Denver as one of his greatest hits, alongside West Virginia's "Take Me Home, Country Roads" and Colorado's "Rocky Mountain High." Denver is known as one of the most profound and prolific folk musicians of his era due to his soft approach to the art, which is particularly showcased in his "Sunshine on My Shoulders" hit.
The song actually reached the No. 1 spot on the Billboard Hot 100 chart in 1974. Denver collaborated on the chart-topping tune with songwriters Dick Kniss and Mike Taylor, a combination that transformed the song into a huge hit.
The truth behind John Denver's number 1 hit, "Sunshine on My Shoulders"
Despite the joyous feeling that the song exudes to anyone who hears it, Denver did not intentionally plan on writing a song like that. "I was so down I wanted to write a feeling-blue song," he admitted to Seventeen Magazine back in '74, elaborating elsewhere, "I wrote the song in Minnesota at the time I call 'late winter, early spring.' It was a dreary day, gray and slushy. The snow was melting and it was too cold to go outside and have fun, but God, you're ready for spring. You want to get outdoors again and you're waiting for that sun to shine, and you remember how sometimes just the sun itself can make you feel good. And in that very melancholy frame of mind, I wrote 'Sunshine on My Shoulders.'"
Whatever his original intentions might have been, he ultimately had to accept that this is what came out of him and was obviously more than enough to become a number one hit.
"Sunshine on My Shoulders" was released on Denver's 1971 album Poems, Prayers & Promises, and then released again as a single two years later. The single version is significantly shorter than the original, which spans five minutes and ten seconds. The song was such a success that it even went on to become the main theme for the docudrama titled Sunshine, which followed a young mother's fight with cancer. This, in turn, then inspired a spin-off TV series in '74.
Tragically, Denver died at the age of 53 on October 12, 1997 when he crashed his homebuilt aircraft, a Rutan Long-EZ. Married twice, he left behind three children.