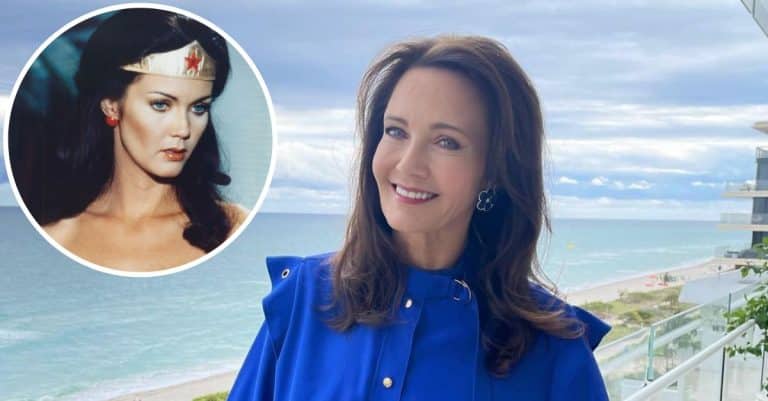 At 71 years old, Wonder Woman star Lynda Carter continues to impress fans with her timeless beauty leaving many of her fans wondering how she has managed to maintain her youthful appearance, and it seems that good genes and healthy habits are the keys to her age-defying look.
The actress revealed that her ageless beauty and her choice to abstain from surgery are credited to her genetic makeup. "I think part of it is just genetic. And my dad looks really great. He's 95, he looks fantastic," Carter said. "I know too many people who have jobs behind them, and they look awful. I'm scared of looking creepy."
Lynda Carter says she is not interested in plastic surgery
The actress has never exhibited any fear towards the natural process of aging as she believes that it is an unavoidable aspect of life, and thus she never opted for any surgical procedures to augment her physical appearance.
Carter spoke openly and honestly about the reason why she does not want to subject herself to surgery. "It is what it is. I'm not going to cut myself all the way up. With all that stuff, I'm too scared to look different, so I don't think I will."
The actress reveals her secret
Carter is committed to living a healthy lifestyle by going all-natural in terms of her choice of food and involving in physical activity. The actress is keen on looking beautiful and maintaining her body shape, and her mother's priceless advice has helped her in just achieving that.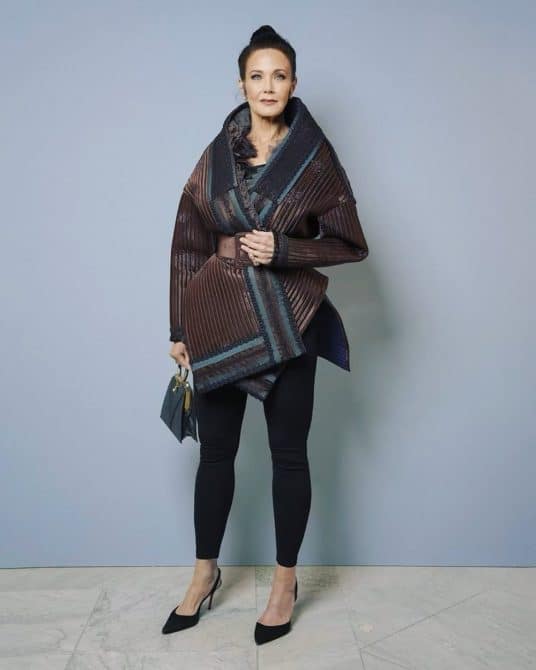 "It would be my mother. She was so ahead of her time. She said, 'Do not go out in the sun. If you do, you'll end up like a prune or an old leather purse,'" Carter detailed the beauty tips she learned from her mother. "She had no wrinkles on her face, and her hands were always soft."