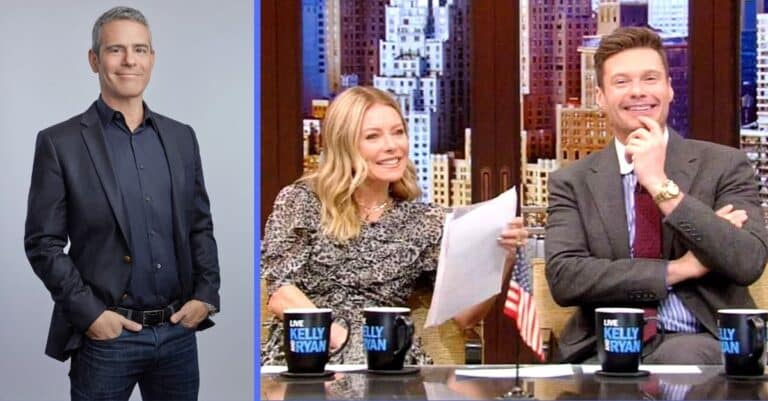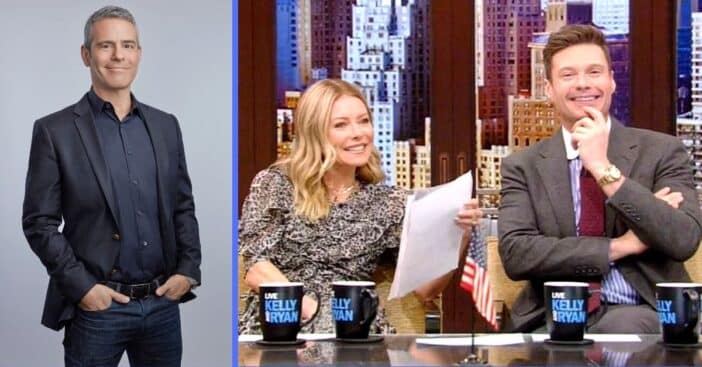 Andy Cohen had an eventful New Year's Eve when he spoke on a CNN broadcast with Anderson Cooper for the special occasion. The talk show host went on a now-infamous rant that saw ABC and Ryan Seacrest in his crosshairs and since the eventful night, Cohen has been addressing his comments repeatedly, including discussing how Kelly Ripa felt about his statements against her friend and colleague Seacrest.
Other individuals that were included in Cohen's New Year's Eve tirade include singer-songwriter Arnel Pineda, whose performance with Journey was declared "propaganda" by Cohen, as well as New York City Mayor Bill de Blasio and Facebook founder Mark Zuckerberg.
Andy Cohen rants about Ryan Seacrest on New Year's Eve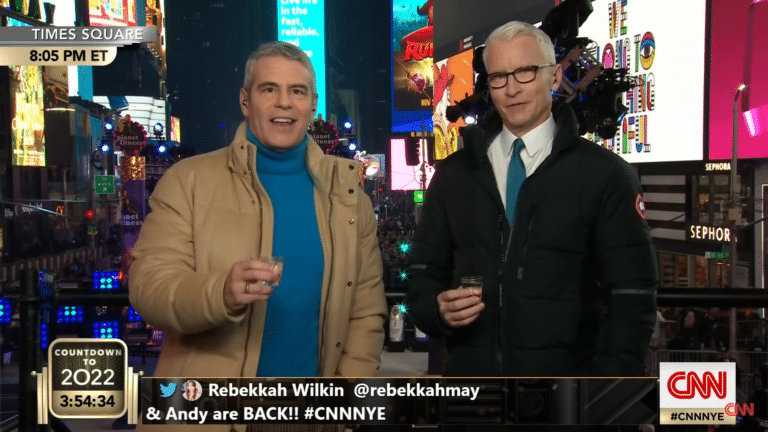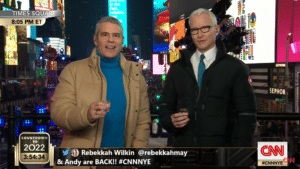 Ryan Seacrest and Kelly Ripa make up the titular duo of the morning talk show Live with Kelly and Ryan with roots tracing back to the reign of Cyndy Garvey and the late Regis Philbin as hosts. Seacrest succeeded former co-host Michael Strahan in 2017 and the two took their work relationship and formed a personal friendship since.
Enter Andy Cohen who, according to him, was "as they say, in my cups" as he hosted the New Year's Eve event with Anderson Cooper. As the discussion went on, Cohen said, "If you look behind me, you'll see Ryan Seacrest's group of losers performing." He then brought ABC into the mix by adding, "I'm sorry but if you're watching ABC, you're watching nothing."
Cohen explains his actions, regrets, and Kelly Ripa's reported response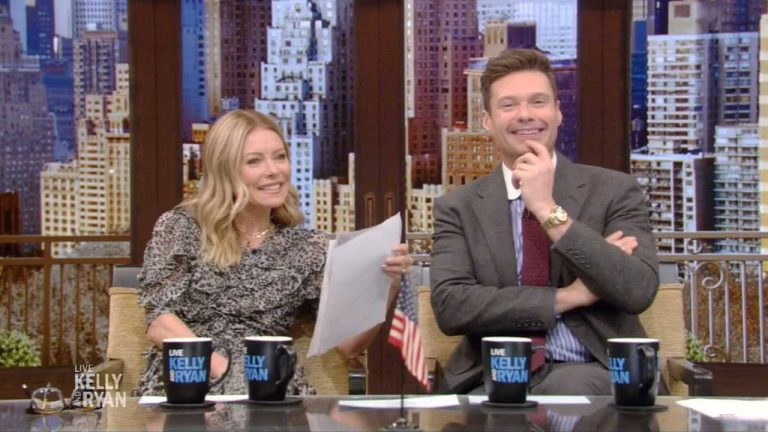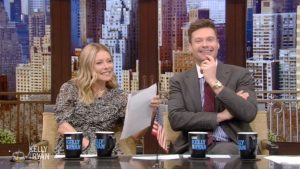 Reports claim that Ripa was not pleased by statements like this against her colleague. Speaking with Howard Stern on Tuesday, January 4, Cohen claimed that Ripa was "not upset with me" about his actions, though he himself has also said he harbors some regrets from that night. "As I was going on my rant about Journey, I did wind up kind of starting to throw ABC under the bus. And that is my only regret from the night," Cohen admitted. "I was, as they say, in my cups and I was kind of enjoying the rant. I was like, 'Wow, it's really fun being on CNN and just ranting like a nutty guy.' So I kept going."
That Journey rant included statements such as "We were doused with confetti from fake Journey on ABC. If it's not Steve Perry, it doesn't count! You get it? It's not Journey!" During a Monday segment of his Sirius XM program Radio Andy, Cohen backtracked on some of his comments, saying he regretted slamming the ABC broadcast before adding, "And I really like Ryan Seacrest, and he is a great guy, and I really regret saying that. I was just stupid and drunk and feeling it."
What do you think about the rant?