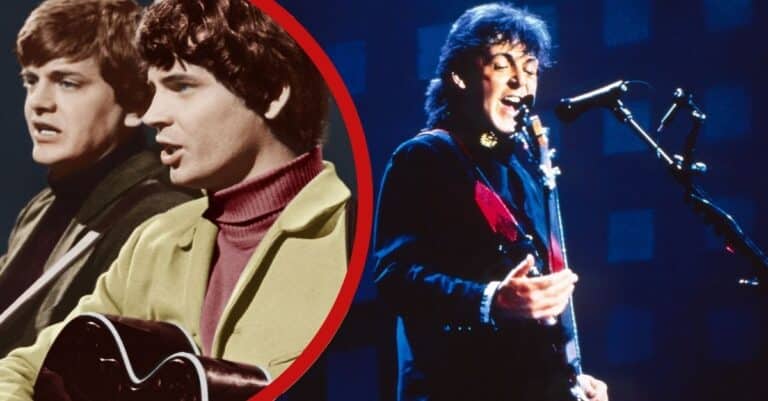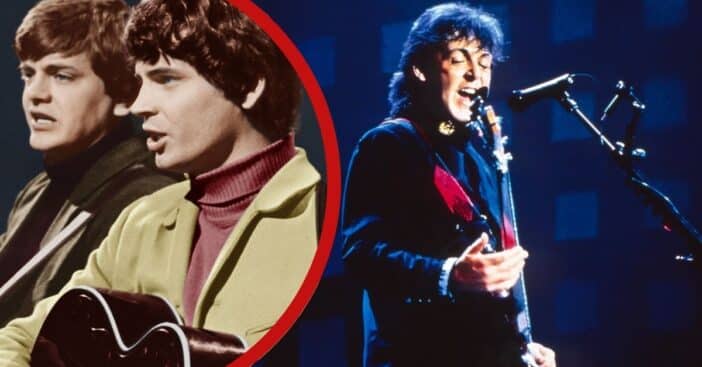 Seeking out tunes featuring Paul McCartney would easily lead to a massive discography with the Beatles, where he served as a vocalist, bassist, and songwriter. There have been many comparisons between the quartet and other British Invasion bands, and McCartney has his own opinion on who the greatest is. It's the Everly Brothers.
This fondness came to light in McCartney's new book, The Lyric. The book also names the rock duo as a major source of inspiration for himself and the late John Lennon. Unlike their peers from across the pond, the Everly Brothers hailed from the American south but rose to prominence around the same time as the Beatles.
Paul McCartney is Team Everly Brothers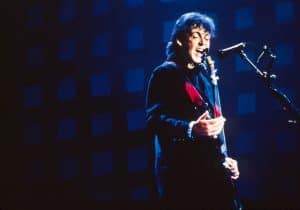 The book is The Lyrics: 1956 to the Present, released November 2. According to its Amazon synopsis, readers can find "From [McCartney's] early Liverpool days, through the historic decade of The Beatles, to Wings and his long solo career, The Lyrics pairs the definitive texts of 154 Paul McCartney songs with first-person commentaries on his life and music."
RELATED: The Beatles Reportedly Hated One Of Paul McCartney's Songs
Within those pages, McCartney, 79, shared that he holds the Everly Brothers on very high regards, moreso even than the Beatles, naming the duo as both the highest tier of musical excellence and a huge source of inspiration. "The biggest influence on John and Me was The Everly Brothers," he writes. "To this day, I just think they're the greatest. And they were different."
So who are these greatest of singer-songwriters?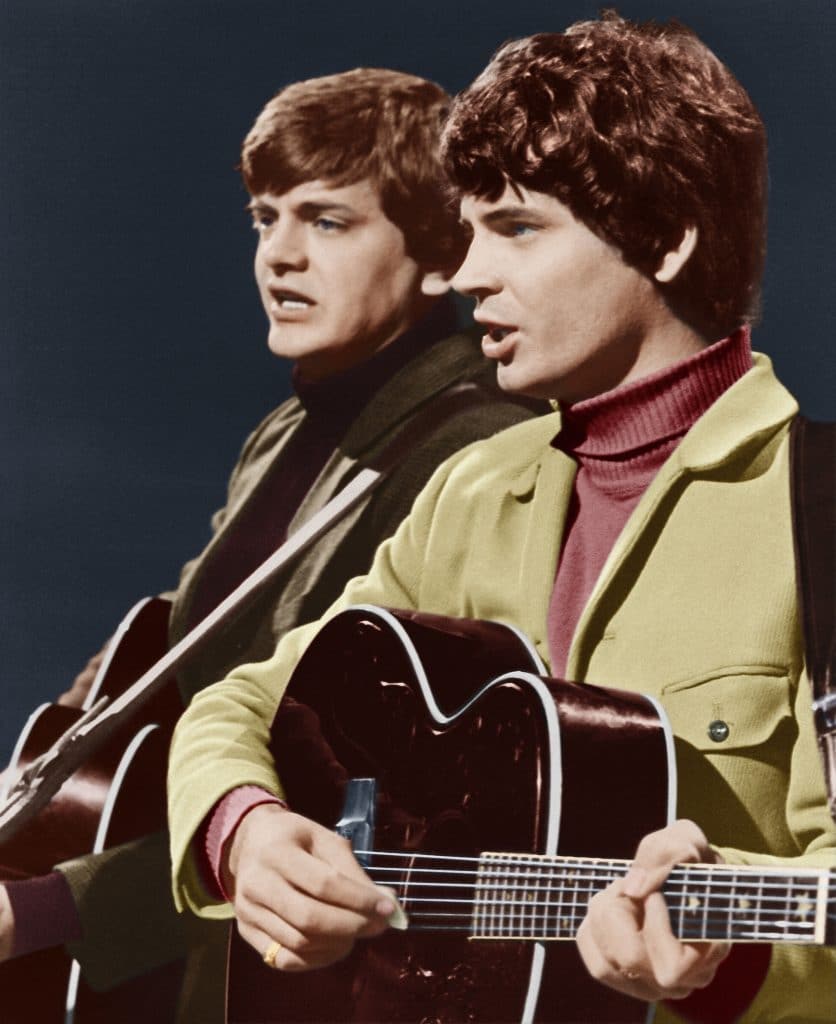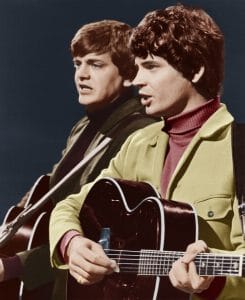 The Everly Brothers consisted of Isaac Donald "Don" Everly and his brother Phillip "Phil" Everly. They began working in 1951 and continued on and off through the decades until recent years. Phil stepped down first in 2007 and sadly passed away seven years later. Don continued to work to 2018 but then he too passed away in 2021.
among deals signed with Warner Bros. and collaborations penned by artists Felice and Boudleaux Bryant, the duo is perhaps best known for their biggest selling single, Cathy's Clown, which they wrote themselves. They became known for a blend of rock and country and performing the genres as separate entities. "You'd heard barbershop quartets, you'd heard the Beverley Sisters – three girls – you'd all heard that," McCartney further muses, adding, "But just two guys, two good-looking guys? So we idolised them. We wanted to be them."
Whose work do you prefer?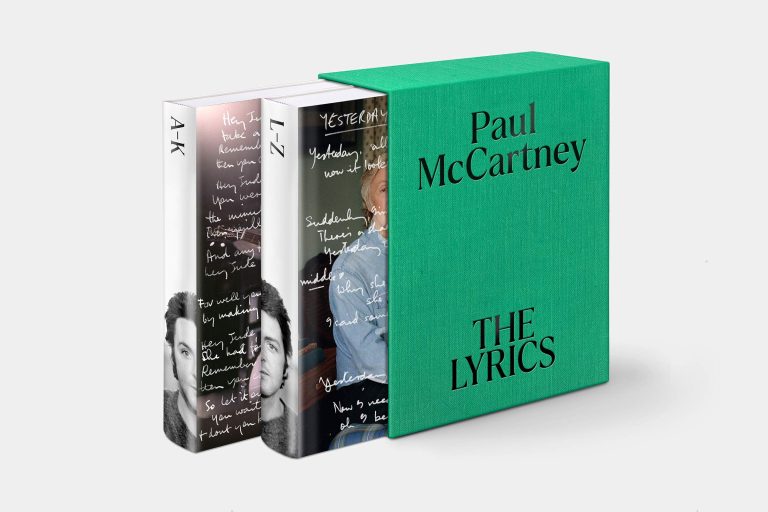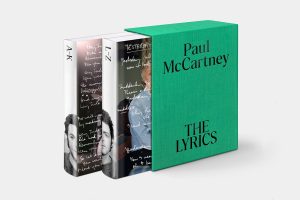 RELATED: The Beatles Are Officially On TikTok — With Nearly 200k Followers In Just Days