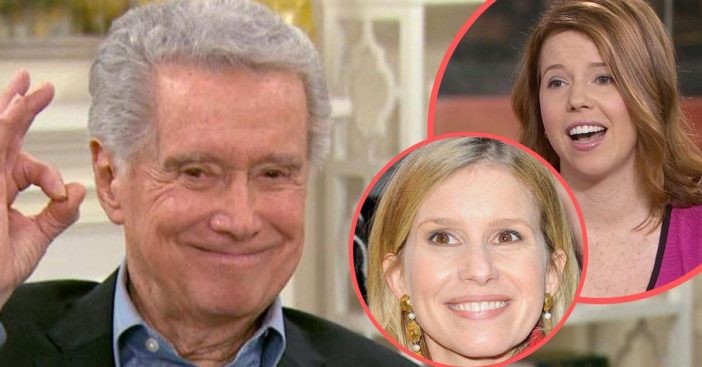 Regis Philbin is best-known for his most famous hosting gigs, such as Live! With Regis & Kelly and Who Wants To Be A Millionaire?.  He's definitely most proud of being a father to his four children, who are now all grown up. Now at 87 years old, Regis first became a dad when he welcomed his first child in 1961.
Now, his kids (who will truly always be his 'kids') are full-fledged adults. Some of them have followed in their famous father's footsteps, others have taken on different professions. Take a look and see what Regis's kids are all grown up!
1. Daniel Philbin, 49
Daniel Philbin sadly died in 2014 at the age of 49 from natural causes. He was bound to a wheelchair his entire life due to a spinal cord defect. He also had both his legs amputated. Despite his disability, he spent a great deal of time in the Defense Department workforce. By age 37, he was among several others with disabilities honored by the Department of Defense for his contributions related to the 9/11 terrorist attacks.
2. Joanna Philbin, 46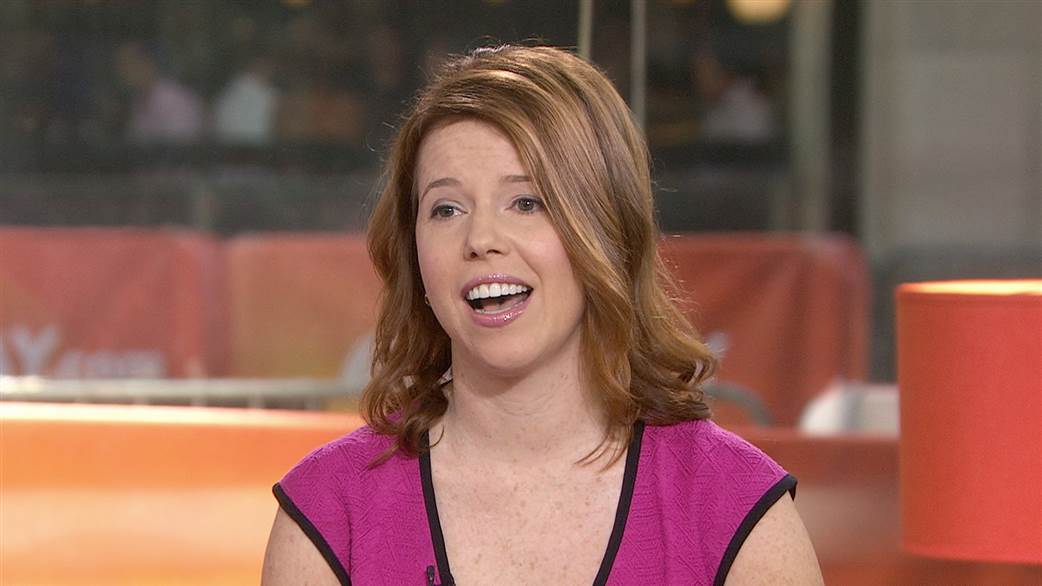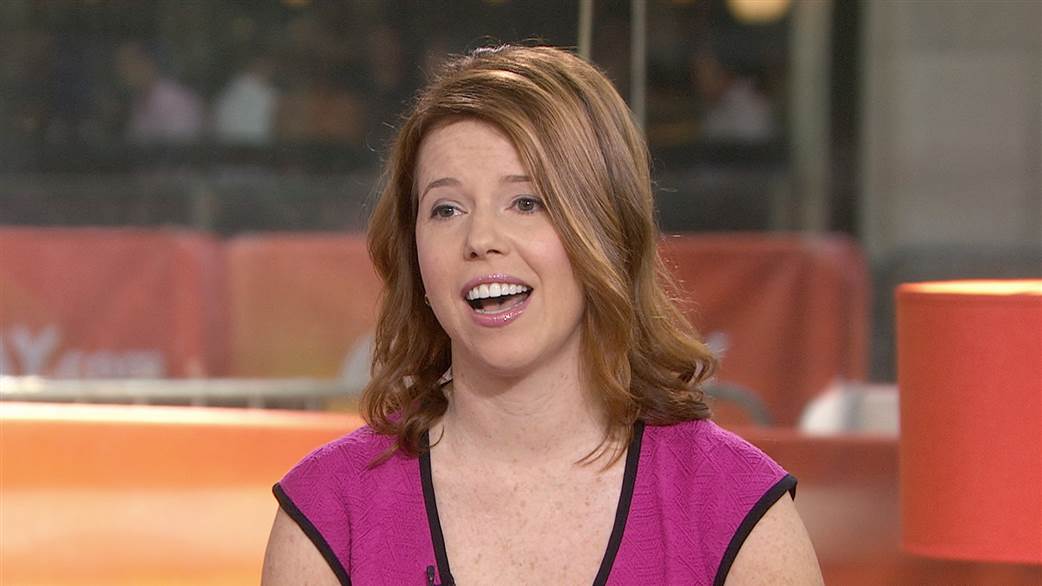 Joanna was born in 1973 from Regis's second marriage to Joy Philbin. She attended Brown University and would go onto receive her Master's at the University of Notre Dame. She is now an accomplished author. She's authored books such as The Daughters Take the Stage series, Rules of Summer, and Since Last Summer.
3. J.J. Philbin, 44
J.J. Philbin, or Jennifer Joy, was born in 1974. She received her Bachelor's degree from the University of Notre Dame. Now, she is an accomplished Hollywood producer and screenwriter. She is perhaps best-known for her work with The O.C. drama series. She is also now married to producer Michael Schur.
4. Amy Philbin, 58
Amy Phiblin has managed to stay completely out of the spotlight. To the point where there are pretty much no photos of her on the Internet! Reports do say that she once pursued a career in singing, but there's not too much information on her in general.
Today, Regis continues to work as a contributor with TODAY and it doesn't look like he plans to slow down anytime soon! He was actually spotted in West Hollywood last month speaking highly of his friend, Alex Trebek, during his cancer battle. Take a look at the video below!
We're glad that it seems Regis's kids are doing well these days!
Here at DoYouRemember? we ensure our readers receive the best content and products. If you make a purchase through one of our links, we may earn an affiliate commission.