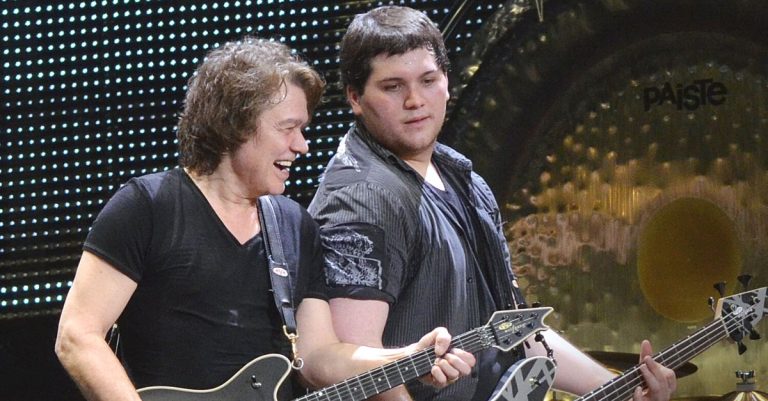 There have been a lot of ups and downs for Eddie Van Halen's son Wolfgang. He dealt with the passing of his father last year. Then he toured with his own band Mammoth WVH and received a Grammy nomination. However, fans still criticize him because they want him to continue playing his father's music. He previously toured with Van Halen when his father was still alive.
In order to deal with the critics, Wolfgang says that he follows some simple advice his father told him. Wolfgang shared that his dad always told him, "You just got to make sure you keep enjoying it, otherwise, what are you doing?"
Wolfgang Van Halen lives by the advice his father, Eddie Van Halen gave him
View this post on Instagram
It seems Wolfgang is following the advice because he continues to tour with his band Mammoth WVH. Next year, he will embark on a new tour with the band Dirty Honey. However, Wolfgang said that he does understand why some fans only want to hear the classics. He shared that many rock music fans have tied the genre deeply with nostalgia and the good 'ole days.
RELATED: Wolfgang Van Halen Discusses The Link To Nostalgia And Rock Music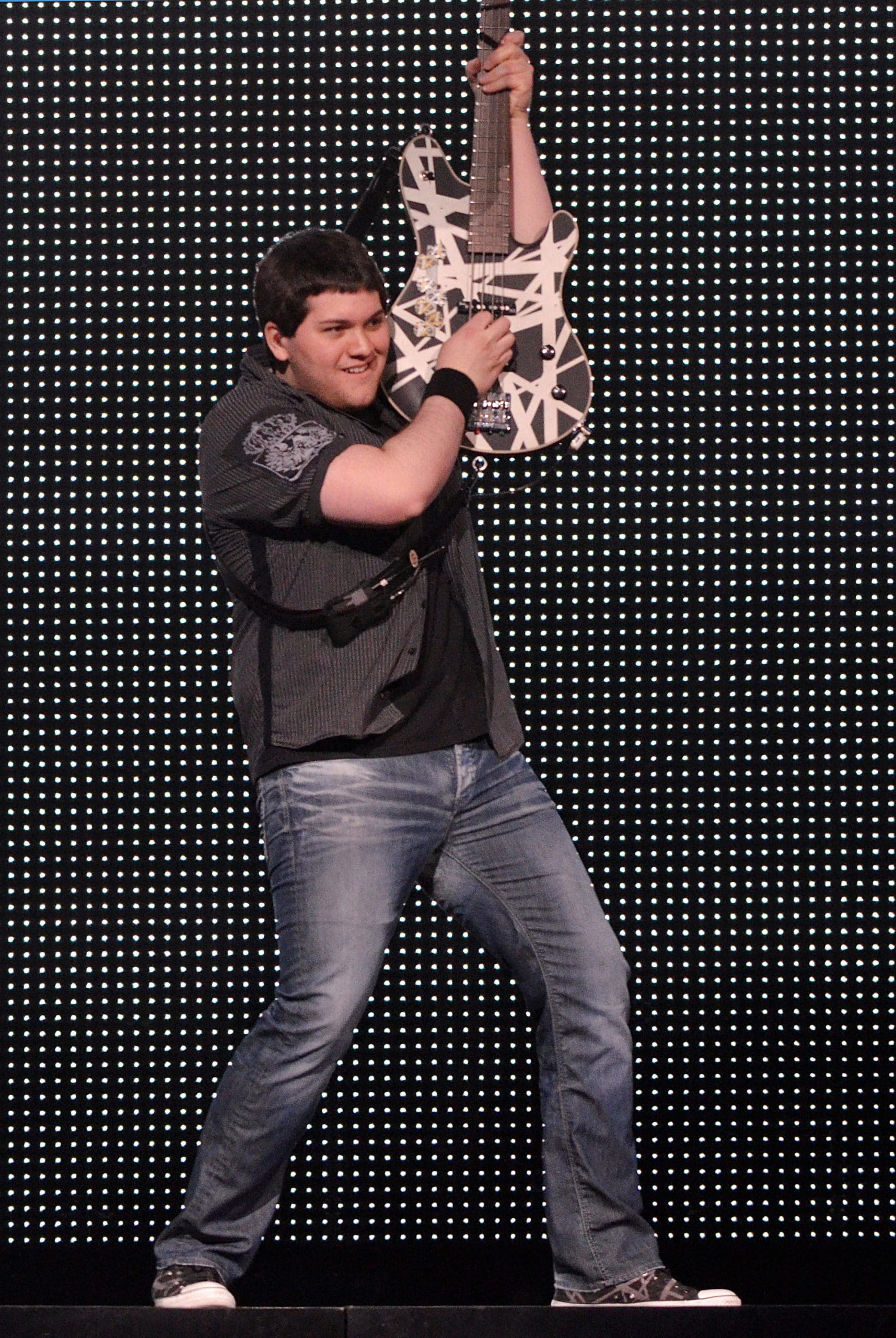 Many rock music fans will share the phrase "rock is dead," when talking about new artists and songs. Wolfgang says this narrative fuels him to keep going and making new music that hopefully, all rock music fans will enjoy. However, he also knows that he can't please everyone and doesn't try to.
He added, "I think if you say 'rock is dead,' you're wrong. And I think that's a big point of this tour." Take a listen to Wolfgang's Grammy-nominated song about his late father below: