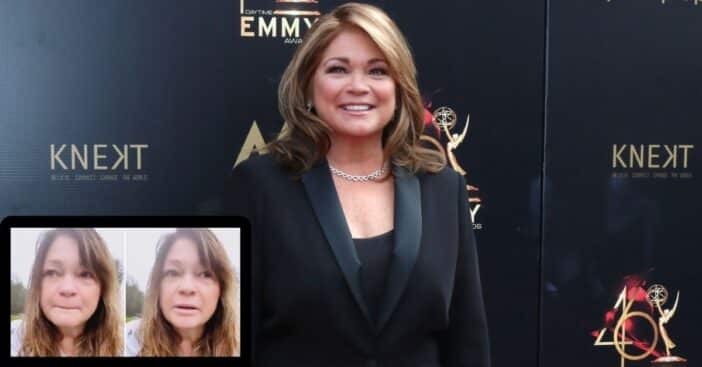 Valerie Bertinelli has recently opened up about body image struggles in a tearful and emotional video posted to Instagram. "I'm standing out in the rain because I'm doing my best to distract my mind from spiraling to a place of self-loathing, because I saw a picture of myself today that made me want to do that," she opened up in her video.
The 61-year-old One Day At a Time alum added that she isn't happy with her body and doesn't know if she will ever be fully content with it.
Valerie Bertinelli gets brutally honest on her body image struggles
View this post on Instagram
"I am not where I want to be right now, body-wise. I don't know if I ever will be, but when I see it right in front of me, it really does send me down that path," she adds. "And I am doing my best to be positive and more full of joy and hopefully my body will follow along. I'm not there yet."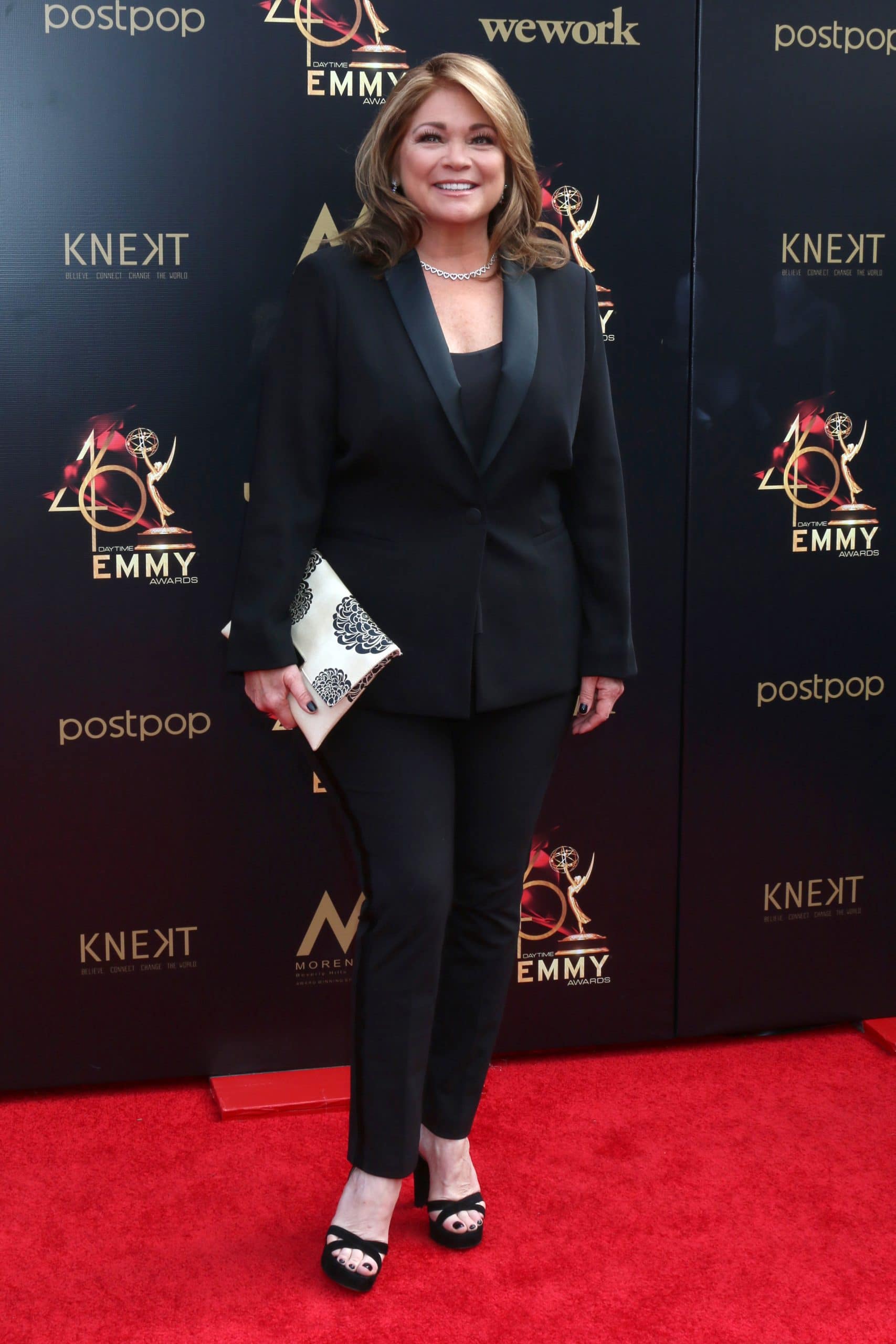 However, even though she touched on some pretty personal and tearful topics, she managed to give herself a pep talk, saying she won't "focus on all the shortcomings and flaws and imperfections."
"We can all give ourselves permission to feel joy, be intentional about it, and remember to be grateful," she says. "I am grateful, even through all the mess. 'cause there's still good in all the mess."
This also isn't the first time that Bertinelli has opened up about her body image struggles. Next to a food recipe she posted a few months ago, someone commented that she "needed to lose weight," and she responded to that comment on how hurtful it was. "Because see, I don't have a scale or I don't have clothes that I'm trying to put on every day, and I don't have mirrors so I don't see what's become of me," she said sarcastically at the time, but was also fighting back tears.
"You're not being helpful. Because when you see somebody who has put some weight on, my first thought is, 'That person is obviously going through some things.'"
View this post on Instagram