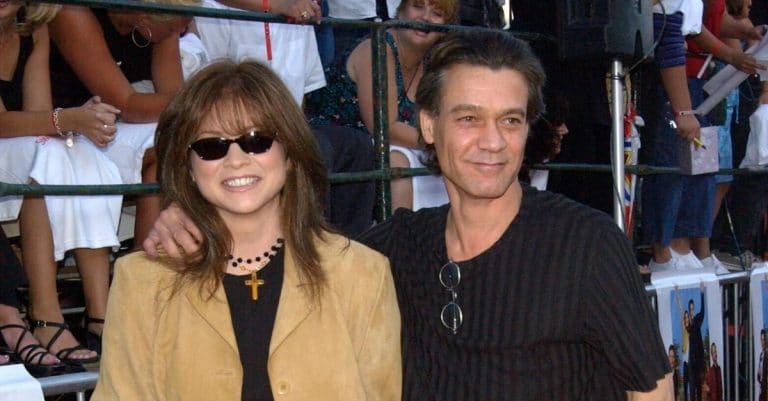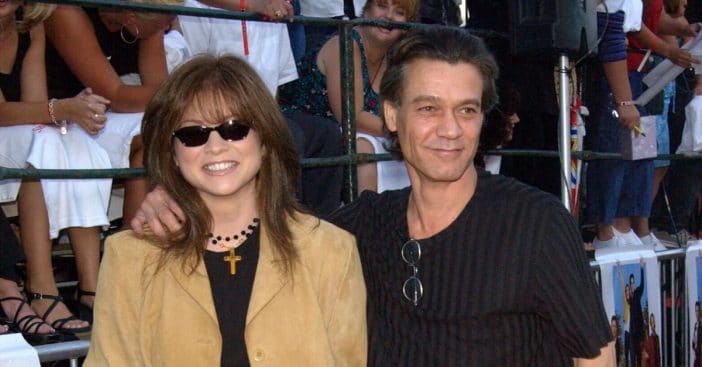 Valerie Bertinelli talked about adjusting to life without her ex-husband Eddie Van Halen. The rocker sadly died in October after a battle with cancer. Valerie and Eddie share their only son, Wolf. She appeared for the first time on television on The TODAY Show after his death. Even though they were divorced, they remained very close.
Valerie admitted, "It's been rough. Very bittersweet. We're doing OK. We spent the holidays together. I'll see [son Wolf] later today. We've been spending a lot of time together. It's hard. I've gone to text him [Eddie] a few dozen times and I'm like, 'Oh I can't text him right now.'" While talking about Eddie in the segment, Valerie teared up.
Valerie Bertinelli talks about how hard it has been since Eddie Van Halen's death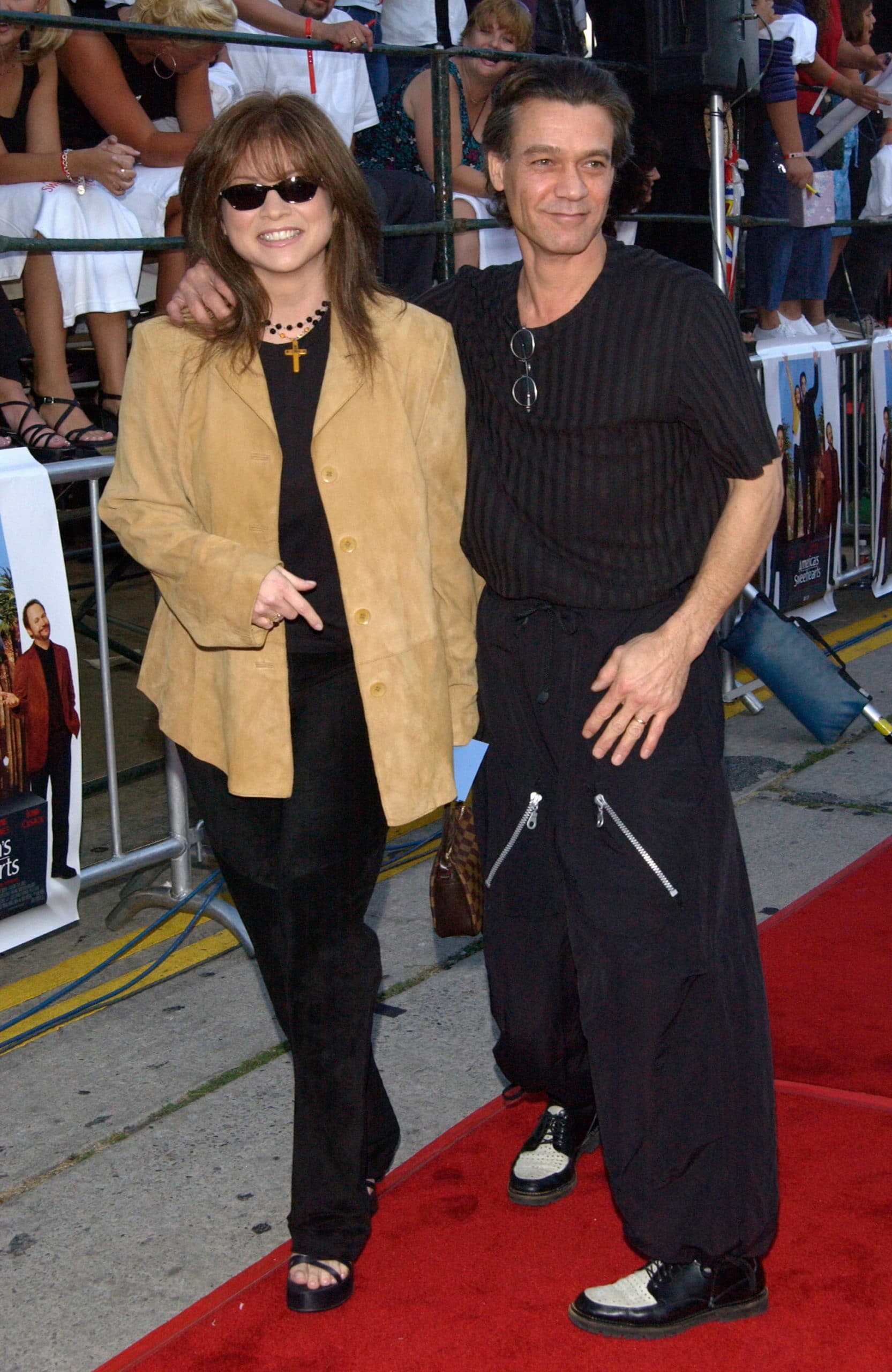 Eddie and Valerie were married for over 20 years. They got divorced in 2007 but remained friends. After his passing, Valerie shared a tribute to Eddie on Instagram. She shared a photo of herself, Eddie, and a very young Wolf.
RELATED: Valerie Bertinelli Gets Choked Up Talking About Her Son On Her 60th Birthday
View this post on Instagram
She wrote, "40 years ago my life changed forever when I met you. You gave me the one true light in my life, our son, Wolfgang. Through all your challenging treatments for lung cancer, you kept your gorgeous spirit and that impish grin. I'm so grateful Wolfie and I were able to hold you in your last moments. I will see you in our next life my love."