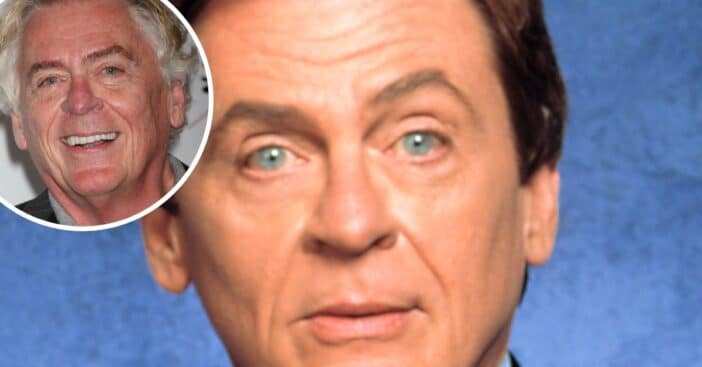 It may be hard to believe, Nanny fans, but Daniel Davis is not English. He was actually born and raised in Arkansas. However, his best-known role was the English butler Niles on The Nanny. His accent was so good that many fans believe that he was actually from across the pond. Niles was often making funny one-liners on the show.
Daniel is now 76 years old. He was born in 1945 and studied acting in school. He also worked at the American Conservatory Theater and taught acting classes. His breakout role was in the soap opera Texas.
Whatever happened to Daniel Davis from 'The Nanny?'
After The Nanny, he continued to use his excellent English accent in Star Trek: The Next Generation as Professor Moriarty. While Daniel worked in movies and television, he also appeared on Broadway. He was nominated for a Best Actor Tony Award for his role in the play Wrong Mountain. He also appeared in The Frogs and Talking Heads.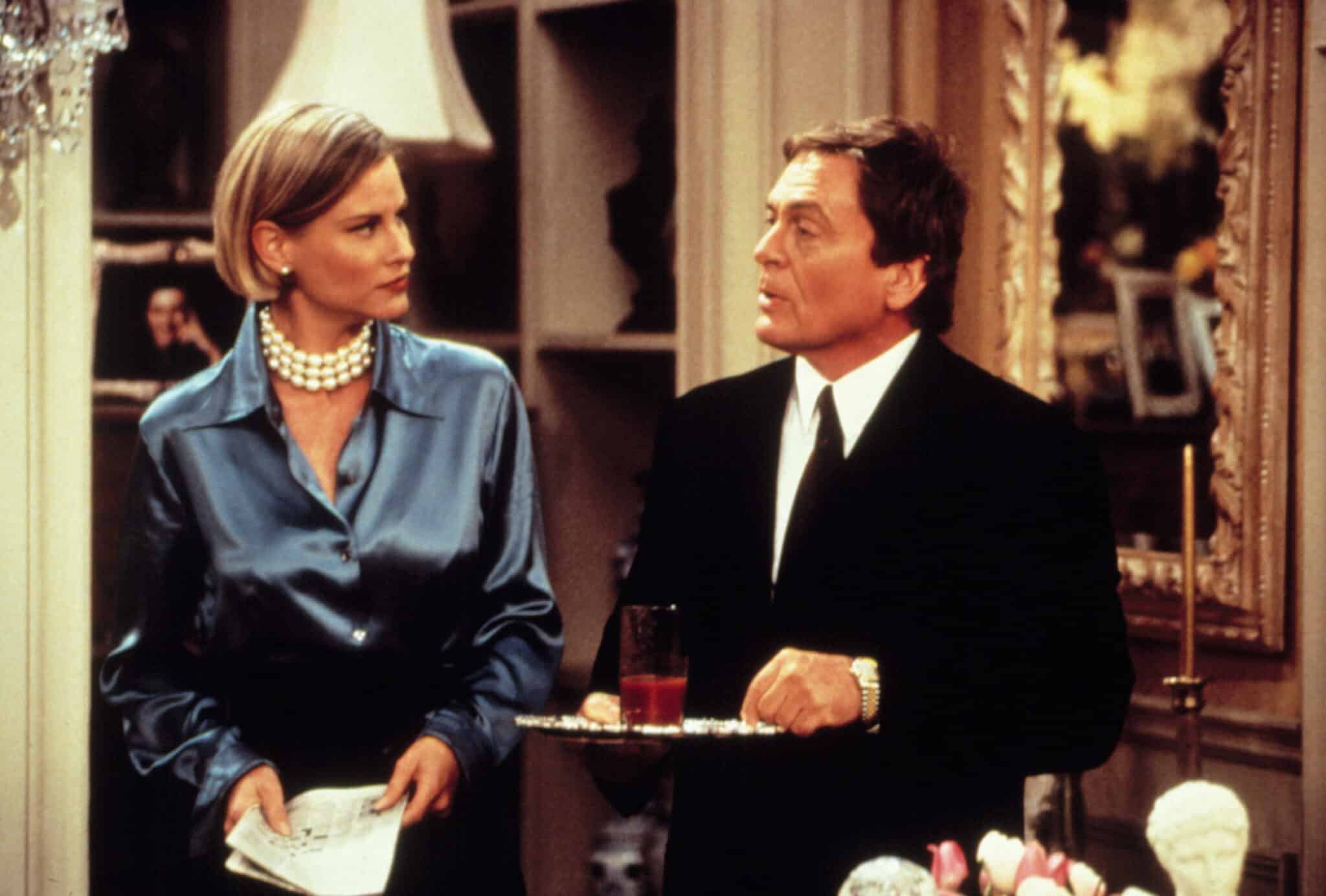 Daniel used his iconic voice in the audiobook of the Star Wars novel Star Wars: Darth Plagueis, by James Luceno.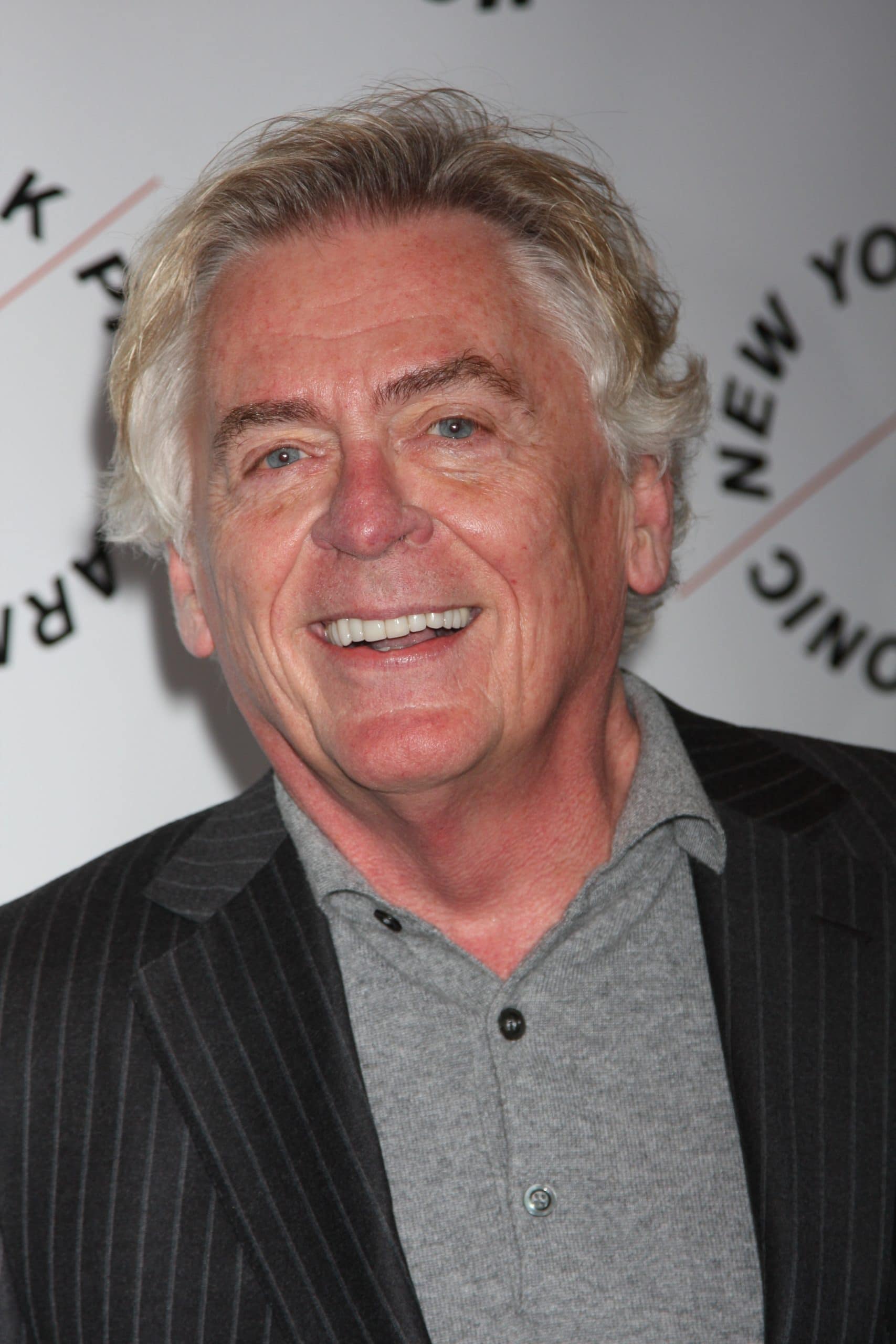 Reportedly, Daniel married Kelly Murkey in 2006 but they divorced in 2013. They have two children together. Daniel's most recent roles were guest-starring appearances in the shows The Good Fight and Elementary. These were back in 2019. Daniel did appear in The Nanny virtual reunion last year. Curious about what the other Nanny stars are up to these days? Find out below and be sure to subscribe to our YouTube Channel: