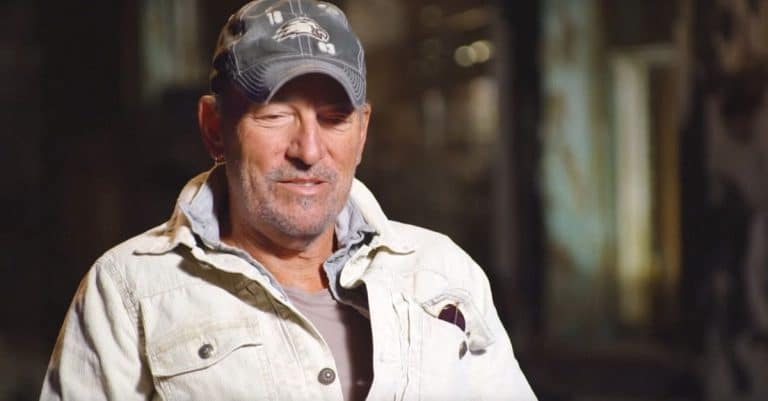 Singer Bruce Springsteen was reportedly arrested for a DWI (driving while intoxicated) and reckless driving. The arrest happened in his home state of New Jersey. News broke just days after his Super Bowl commercial appeared. The ad was ironically for Jeep.
He was arrested at the Gateway National Recreation Area in Sandy Hook. A spokesperson for the National Park Service revealed, "Springsteen was charged with DWI, reckless driving and consuming alcohol in a closed area. Springsteen was cooperative throughout the process."
Bruce Springsteen was arrested for a DWI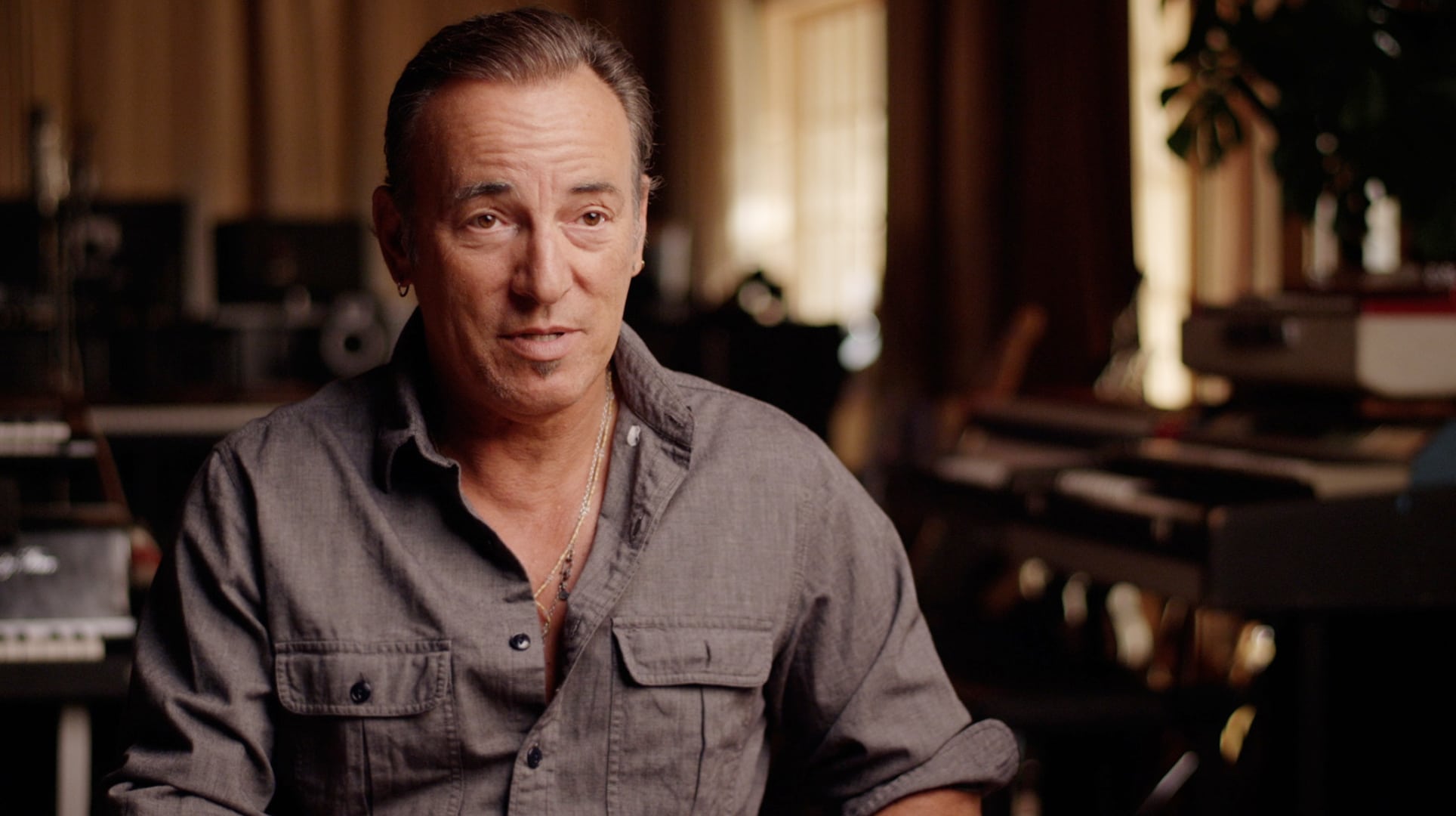 This is the first DWI for the 71-year-old. He is set to head to court in a few weeks. Reports show that the incident occurred on November 14, 2020. His representatives have not responded about the arrest so far.
RELATED: Bruce Springsteen Once Broke Into Graceland To Try To Meet Elvis Presley
Several weeks ago, Springsteen also performed at President Joe Biden's inauguration. In conclusion, watch his performance below. What's your take on Bruce getting a DWI?