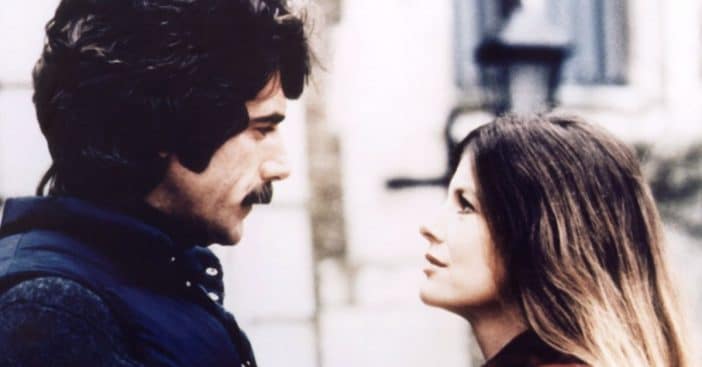 Actor Sam Elliott is married to Katharine Ross. Since they are both actors, they have gotten the chance to work together from time to time. For instance, they worked together in The Ranch in 2016. Sam admitted that it is a "whole different energy" to be able to work with his wife.
He said, "Katharine plays [my character's] ex-wife. Something else that was great about this was seeing Katharine work again. I think we just like making movies and having that creative experience together is the best. It's just fun."
Sam Elliott shares what it is really like to work with wife Katharine Ross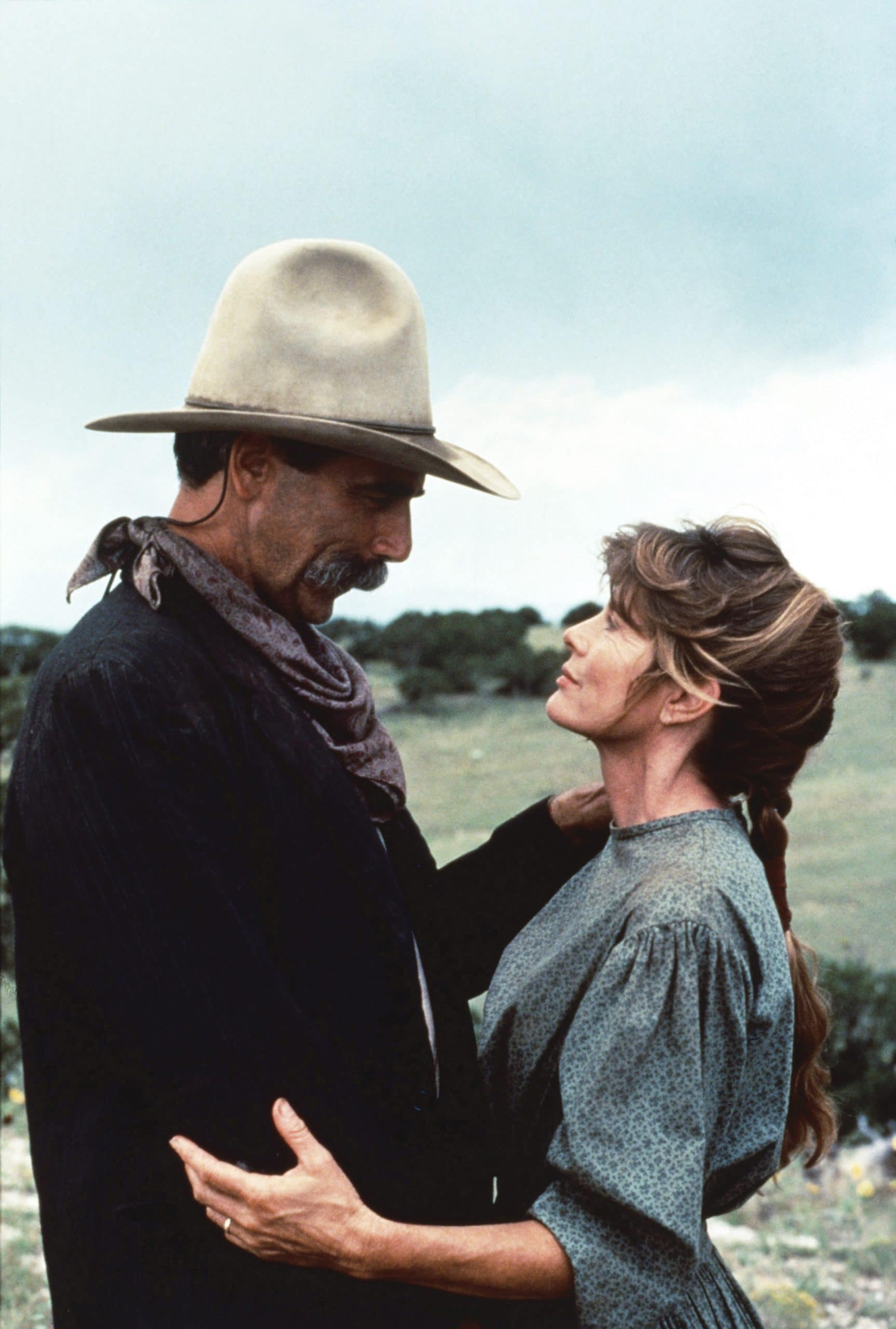 He added, "It's a whole different kind of energy to go home with some you're working with rather than go home to somebody who isn't working. (And) It's a totally positive experience."
RELATED: WATCH: Sam Elliott Dotes Over Katharine Ross And Western Films In 1985 Interview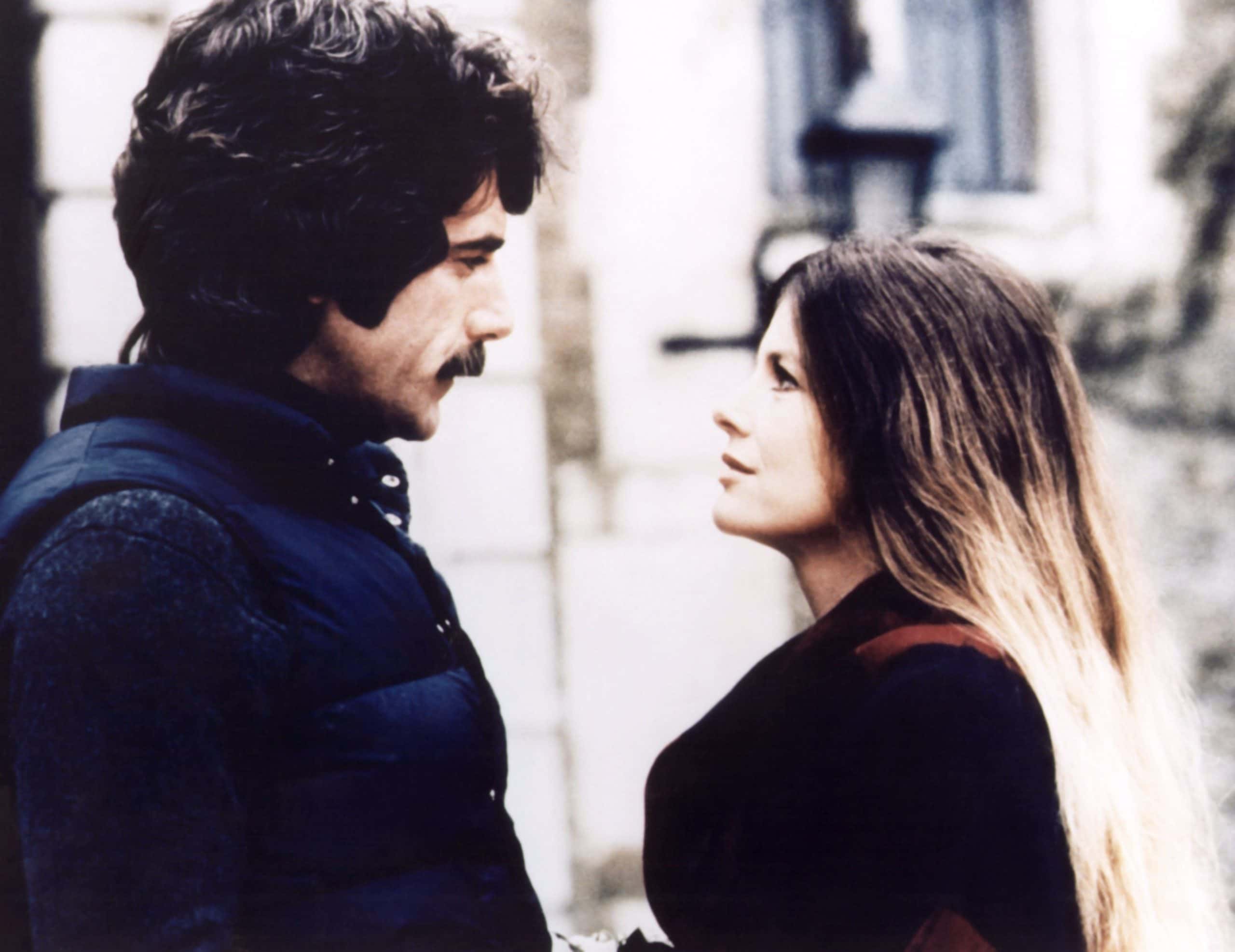 Katharine and Sam also appeared in a classic film together, Butch Cassidy and the Sundance Kid. However, Sam was just starting out and had a very minor role in the movie. They ended up meeting again, got married in 1984, and have been together ever since.
What's your favorite role that Sam Elliott has played?