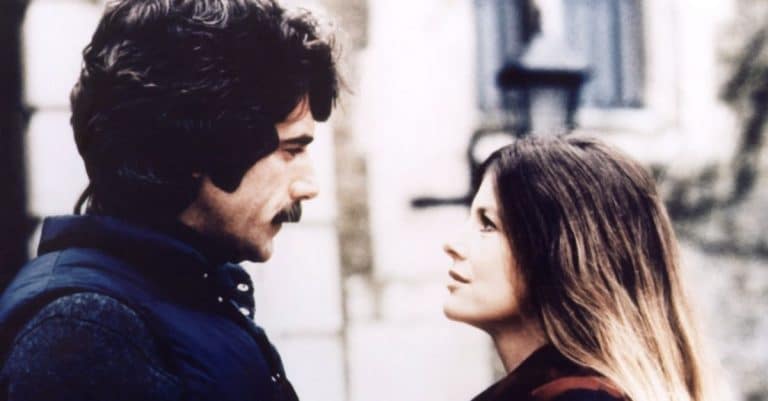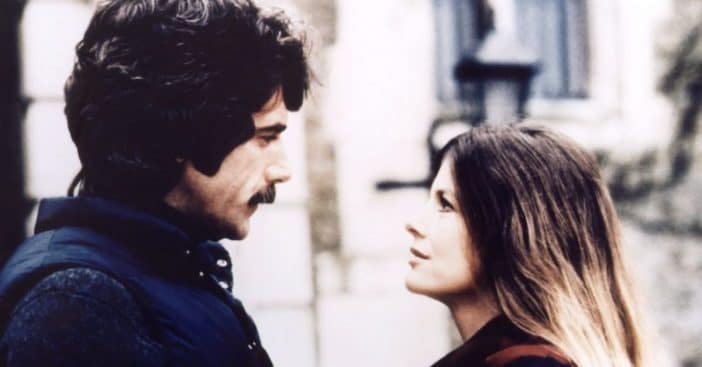 Sam Elliott and Katharine Ross played a couple in a film before they were one in real life. Prior to that, they met while on the set of Butch Cassidy and the Sundance Kid in 1969. At the time, Sam was new to acting while Karathine was already a leading lady. She got her big break as Elaine Robinson in The Graduate.
They didn't share scenes and reportedly didn't talk while on the set of the film. Sam said he was too shy to talk to her. He said, "I didn't dare try to talk to her then. She was the leading lady. I was a shadow on the wall, a glorified extra in a bar scene."
How Sam and Katharine met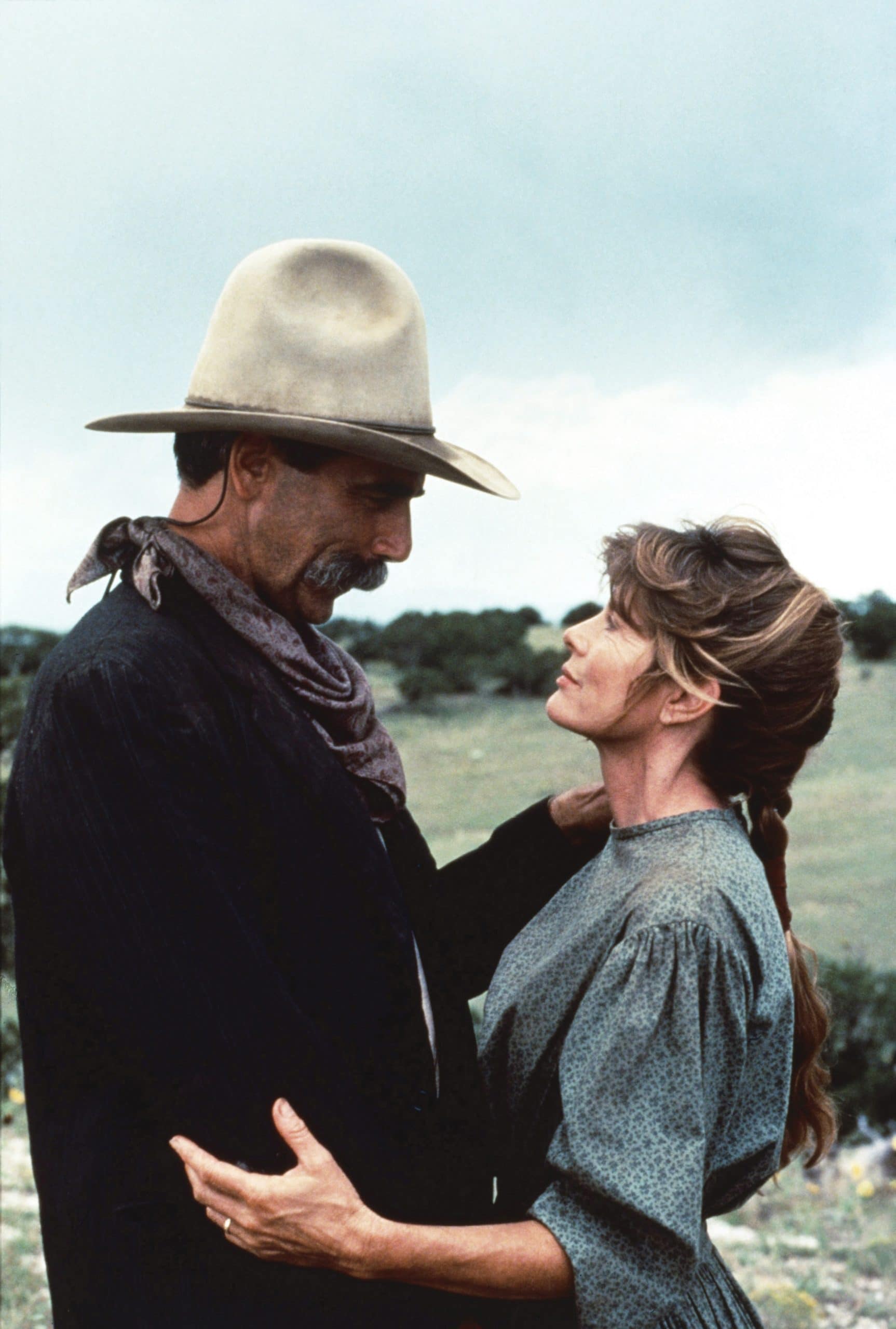 However, almost a decade later, Sam was now a big star. They were both cast in the film The Legacy where they played a couple. At the time, Katharine was on her fourth marriage but it was already declining. Katharine and Sam fell in love while filming.
RELATED: Sam Elliott's Real Wife Plays His Ex-Wife In 'The Hero'
They got married in 1984 and have stayed married. They have one daughter, Cleo Rose, who is now a musician.
Sam and Katharine continued to act together appearing in Mask, Conagher, and The Hero. Their secret to making a marriage last? Sam said, "We have a common sensibility, but we also work at being together. You work past the s–t; you don't walk away from it. That's how relationships last."