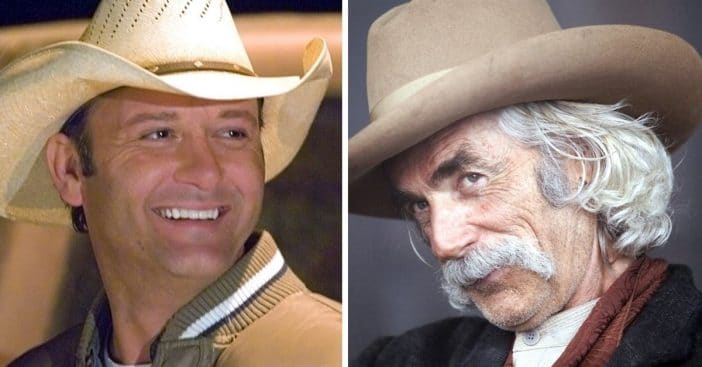 A prequel series for the show Yellowstone is in the works starring some big names! The show is called 1883 and the website Reddit found some first look photos. The show will star some DYR favorites, Tim McGraw and Sam Elliott.
It looks like Sam grew out his iconic mustache for the role and he wears a tall cowboy hat. Tim wears an old-fashioned cowboy outfit as well. Click here to see the photos for yourself that fans snapped while the show started filming.
New series '1883' stars Tim McGraw and Sam Elliott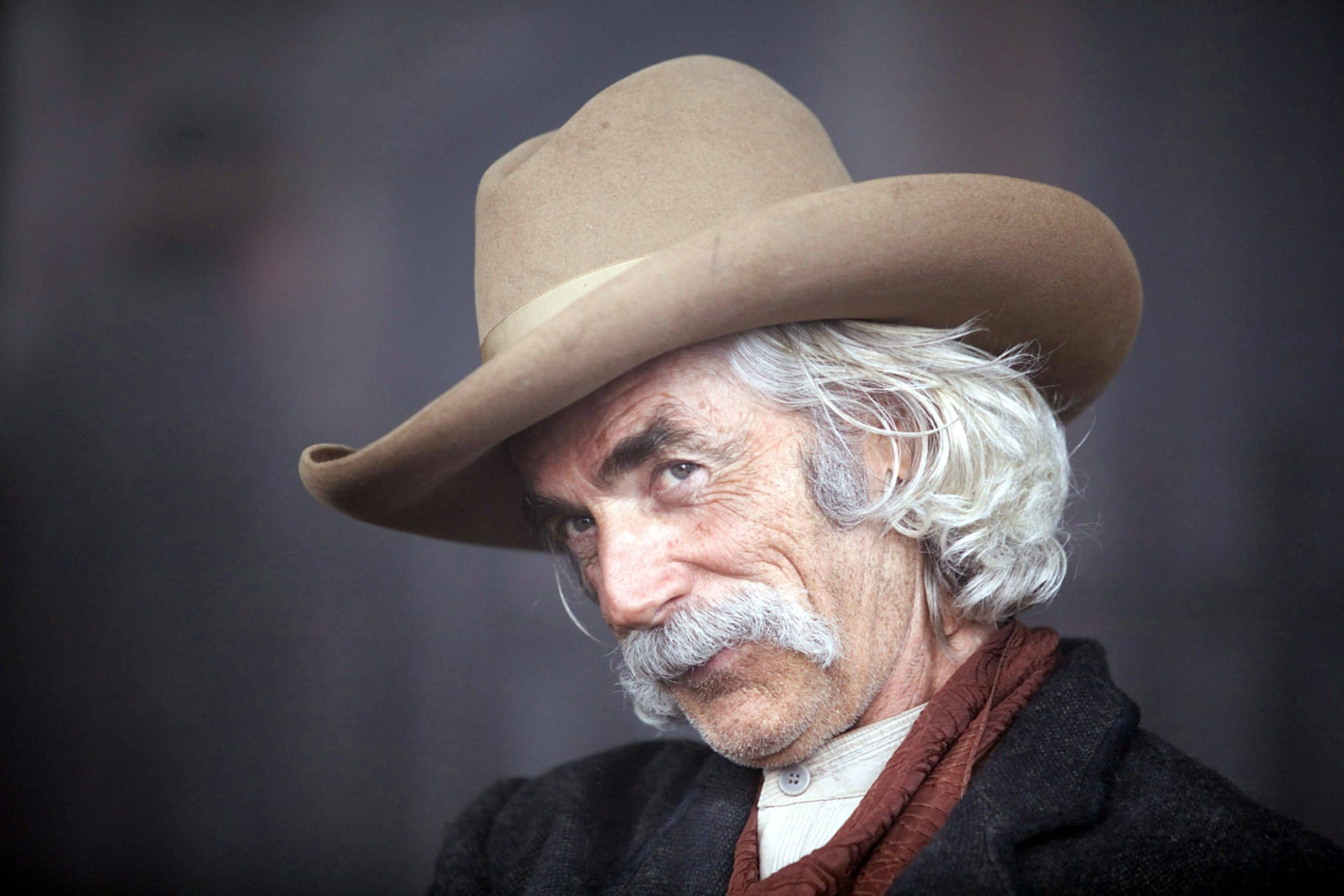 The series was created by Taylor Sheridan. Executive producer David Glasser opened up about how Taylor is very attentive to details. He said, "When Taylor creates, in his mind he can take you down a rabbit hole with 15 layers deep on the lineage of a story, something I've never seen another creator do. Ask him a question about a character, he'll take you back 10 or 30 years. That's what happened here with '1883.'"
RELATED: The Actress That Plays Teeter On 'Yellowstone' Is This Famous Actor's Daughter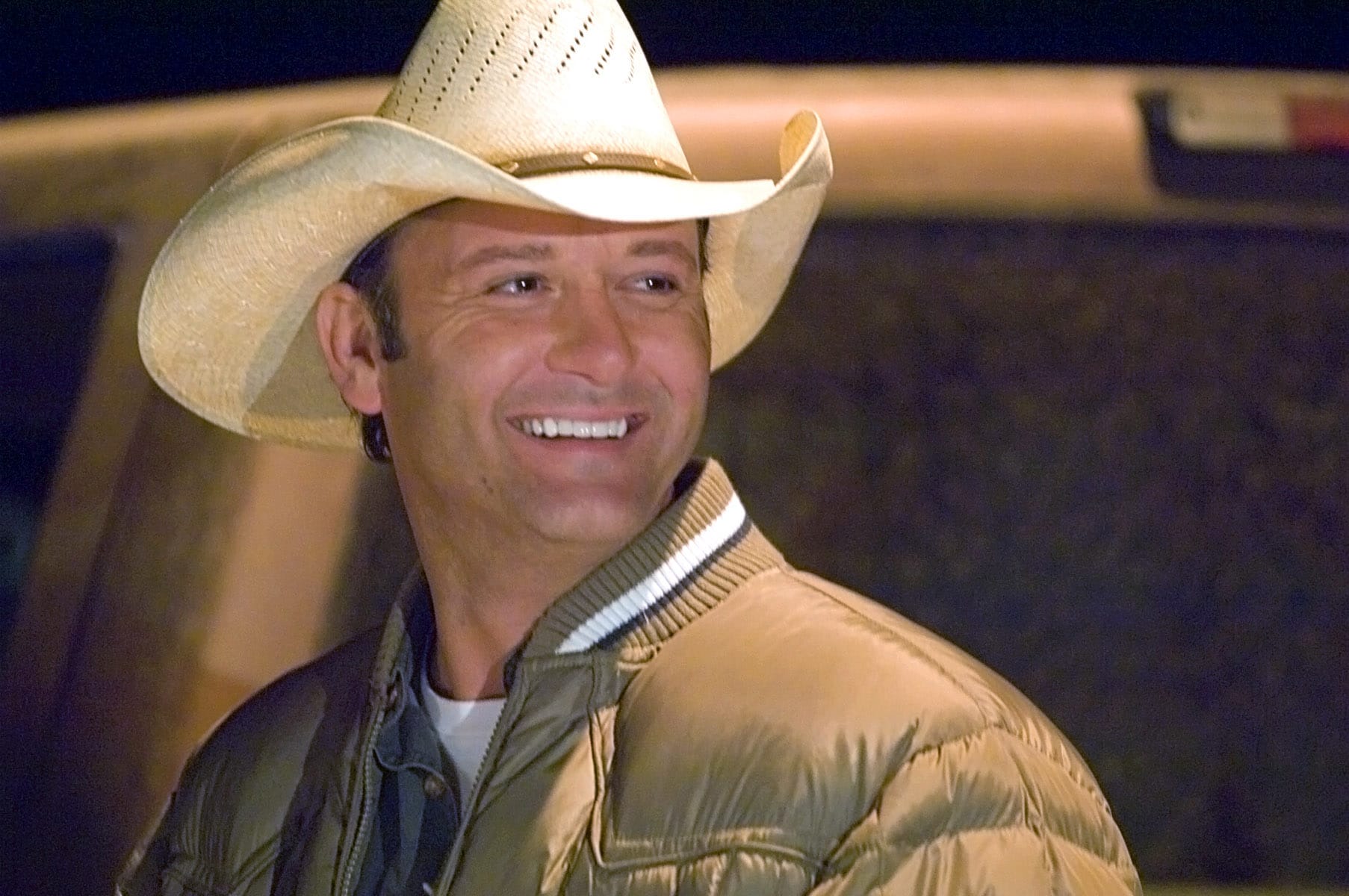 He added, "[Taylor] created this show about this amazing family, and now it just seemed natural and organic to start with the Duttons as they made their journey across America. What's beautiful about the story is, it's a time we've forgotten, what a family would do to find a place to settle, and the risks and trials and tribulations of what people went through."
We can't wait to watch this new series! Are you excited?