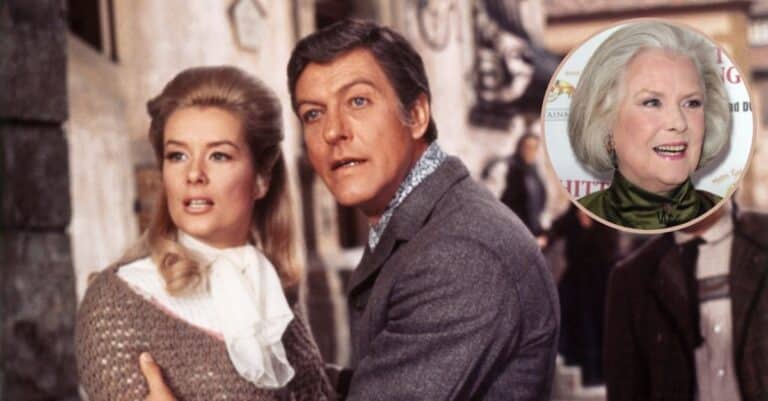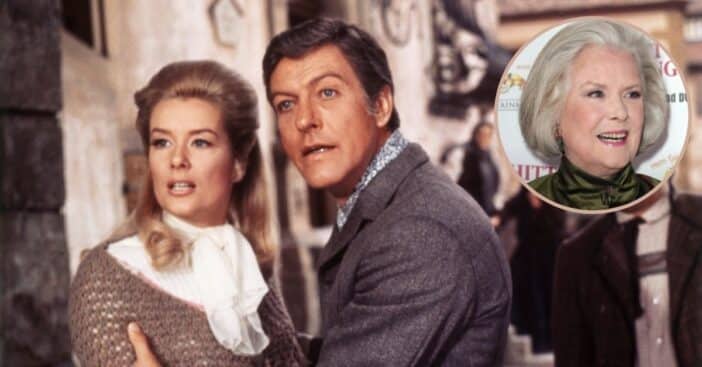 UPDATED 12/22/2021
Sally Ann Howes comes from a talented family, the daughter of all-around Renaissance man Bobby Howes and actress/singer Patricia Malone. Her film debut was in 1943's Thursday's Child when she was just 13. For years after, she continued working as a child actress, including in an early adaptation of Anna Karenina starring none other than Vivien Leigh.
We're diving into her career, how she boosted herself to stardom, and what she was up to until her death at 91 years old.
Whatever happened to Sally Ann Howes?
As previously mentioned, she began her film debut in 1943, but in 1968, she'd really take off in the role she's best known for, Truly Scrumptious, in Chitty Chitty Bang Bang alongside leading man Dick Van Dyke.
RELATED: 'Chitty Chitty Bang Bang' Cast Then And Now 2021
It's hard to picture anyone else playing Truly, but we nearly saw Julie Andrews behind the wheel, since filmmakers wanted a reunion between the two Marry Poppins stars. Andrews thought the role was too similar to Poppins, and thought it was second fiddle to Potts, so she turned it down. Can you imagine how different it might be if Andrews played the role instead of Howes? And how different the trajectory of her career might've been?
A true love for Broadway and theatre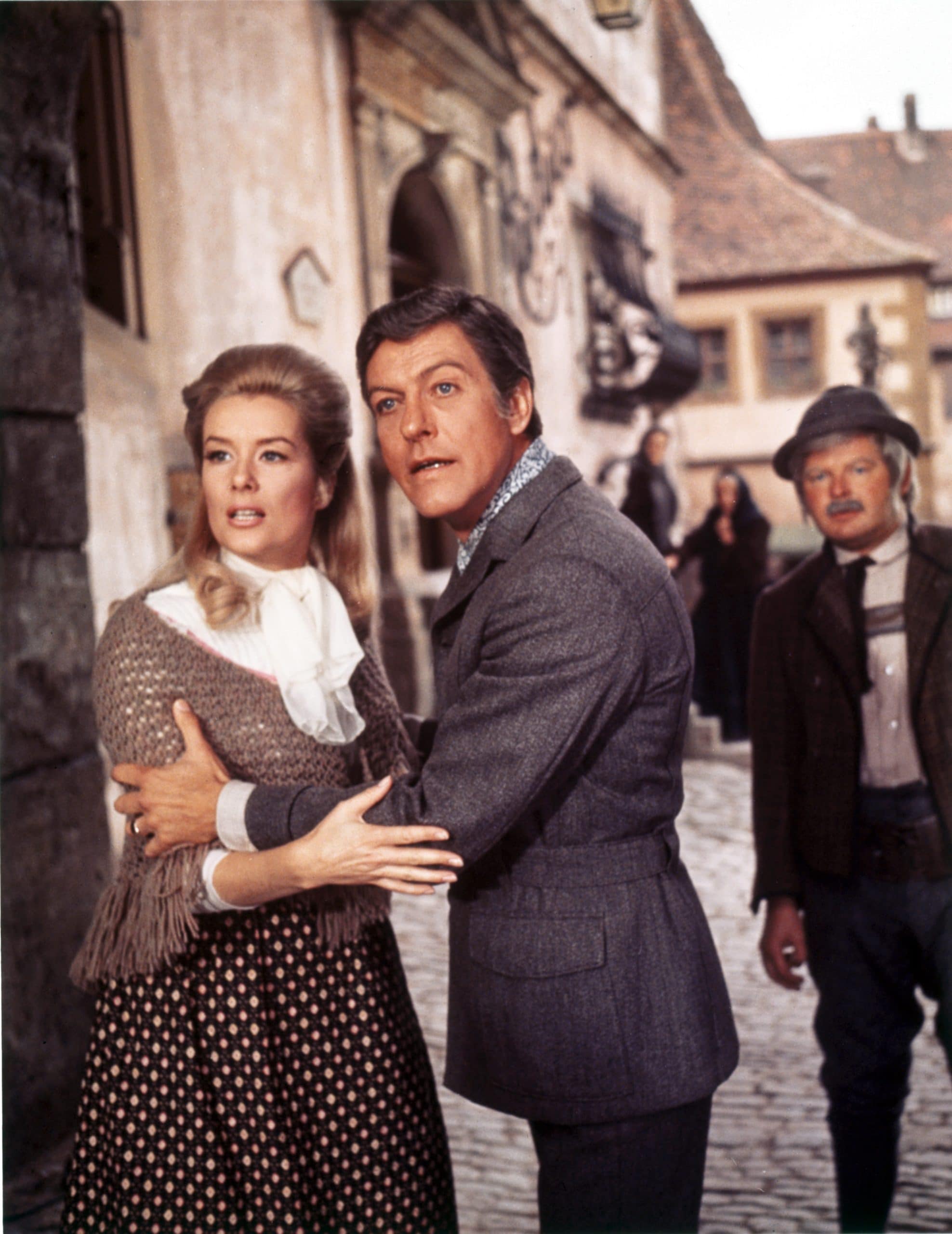 Surprisingly, the musical movie didn't jumpstart Howes' career the way Poppins did Andrews. Her first love was always the stage, and continues to do stage work even today. Additionally, her recognition in stage work began when she was nominated for the Tony Award for Best Lead Actress in a Musical in 1963 for her performance in Brigadoon.
Throughout her life, she's done work on various ends of the globe, from London's West End to New York City's Broadway. She was even offered a part in My Fair Lady to replace Julie Andrews—there she is again—but it was already conflicting with Howes' commitment to 1957's film Admirable Crichton. Well, the producers of the show were quite persistent and offered the role a third time to Howes, who finally accepted the offer—and at a higher salary than Andrews.
Still at it today
By the '70s, she opened up on how thankful she is to have been able to do so much in various avenues of the fine arts, while also noting how quickly things change by a certain age. "The moment you hit 45… your career changes. You have to rethink everything, and you have to adjust. I was always aware of it because of the people I was brought up with. We saw careers go up and down and be killed off," she said at the time.
"I've never been prepared for anything, I've always jumped into the next thing, and therefore it's been a strange career. I've enjoyed experimenting. I've been so fortunate to be able to change – do cabaret, do concerts, or lectures."
Howes' final acting credit was in 1992 in a few episodes of the TV mini-series Secrets. She served as the artistic adviser for the Palm Beach Theatre Guild in Florida until her death at 91 years old.