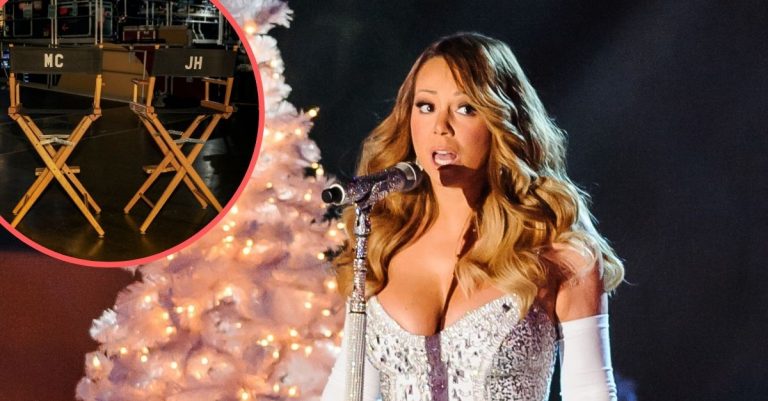 Mariah Carey recently pleased fans with an announcement of a new Christmas special. Now, she's giving some hints about the other stars that will appear on the special. She recently tweeted a photo of three chairs on a set, with the Christmas tree emoji. This led fans to believe that she is working on the special already.
The chairs read, "AG," "MC," and "JH." Of course, MC is likely for Mariah and sits in the middle. This left fans guessing who the other stars might be. The top guesses were Ariana Grande and Jennifer Hudson. This has not yet been confirmed or denied, but the trio has been friendly on social media in the past. Do you have any other guesses or do you think fans are right?
Mariah Carey teases fans with initials of special guests on upcoming Christmas special
— Mariah Carey (@MariahCarey) October 9, 2020
The Christmas special is called Mariah Carey's Magical Christmas Special. Mariah has said that it will feature several surprise guests. Her song, "All I Want for Christmas Is You" is one of the most popular Christmas songs of all time and still tops the charts around the holidays decades later. The song originally came out in 1994.
RELATED: Mariah Carey Will Have Her Own Christmas Special On Apple TV+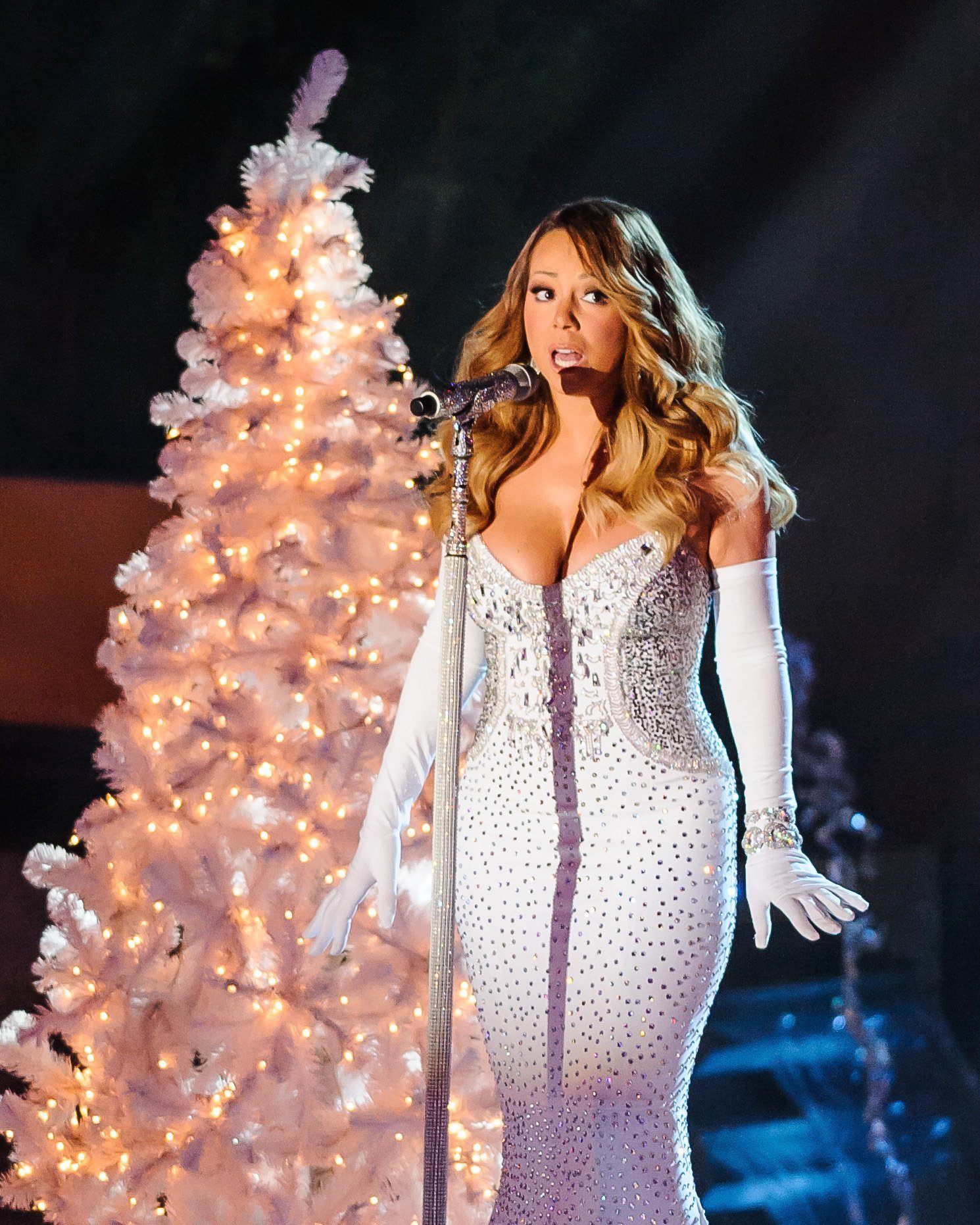 Of course, Mariah will likely sing the hit song among other Christmas tunes. The special is also set to feature dancing and animations. She is partnering with Apple TV+ for the special. No word on a premiere date just yet.
Will you be watching? In the meantime, get excited by listening to Mariah's iconic Christmas song: