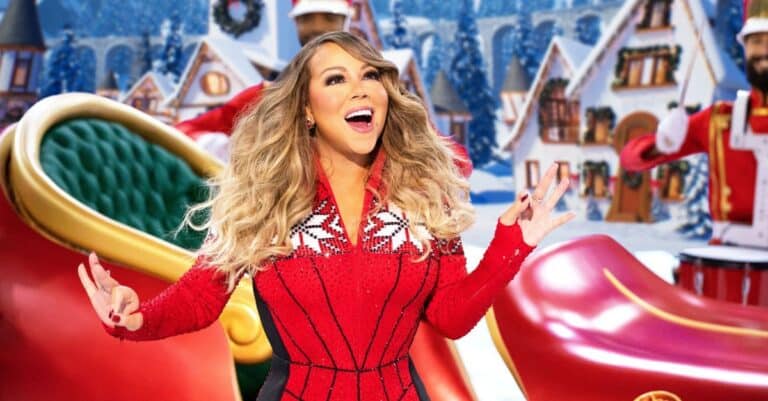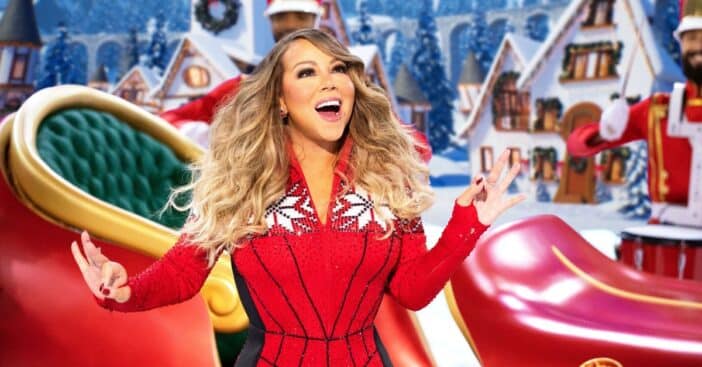 Christmas queen Mariah Carey recently teased a new special on her social media accounts. Now, more details about the special have been announced! The trailer for the special called Mariah's Christmas: The Magic Continues has been released. It will air on Dec. 3 on the streaming service Apple TV+.
The special will feature Mariah Carey, her twins, Khalid, Kirk Franklin, and Zane Lowe. Fans will get a chance to see the first performance of her new single with Kirk and Khalid called "Fall in Love at Christmas." It will also feature a new version of "Christmas (Baby Please Come Home)" and of course, "All I Want for Christmas Is You."
Mariah Carey shares the trailer for her new Christmas special called 'Mariah's Christmas: The Magic Continues'
As soon as the clock struck midnight on Nov. 1, Mariah shared a very special video to announce the changing of seasons. In her own words, she said, "I can't just not celebrate Christmas with the world."
RELATED: Mariah Carey Teases An Early Holiday Gift For Fans Coming This Week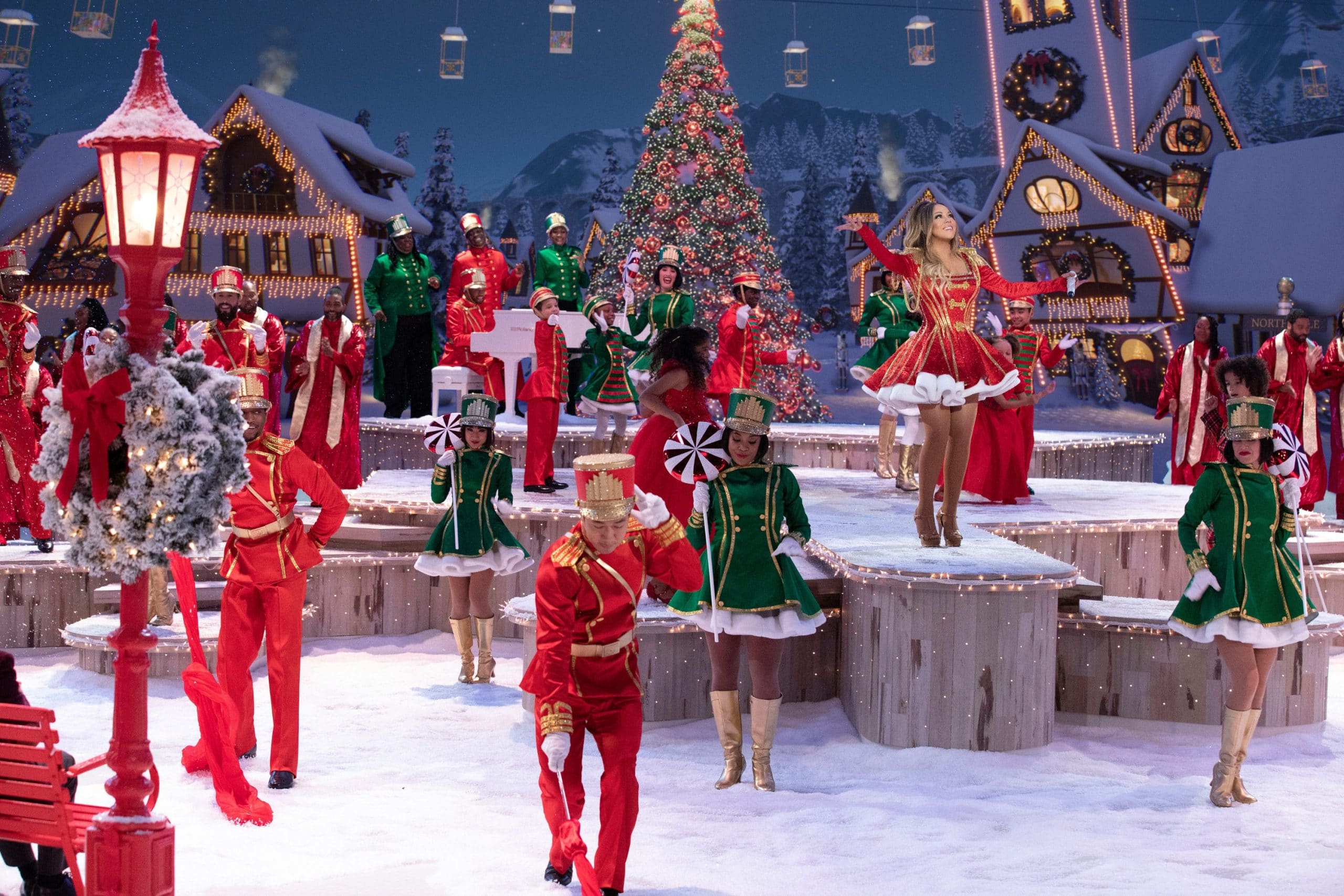 Mariah's twins are now 10 years old and seem very excited to be involved in the special. They are at the perfect age to celebrate all things Christmas. The special continues after the success of last year's, which included special guests Ariana Grande and Jennifer Hudson.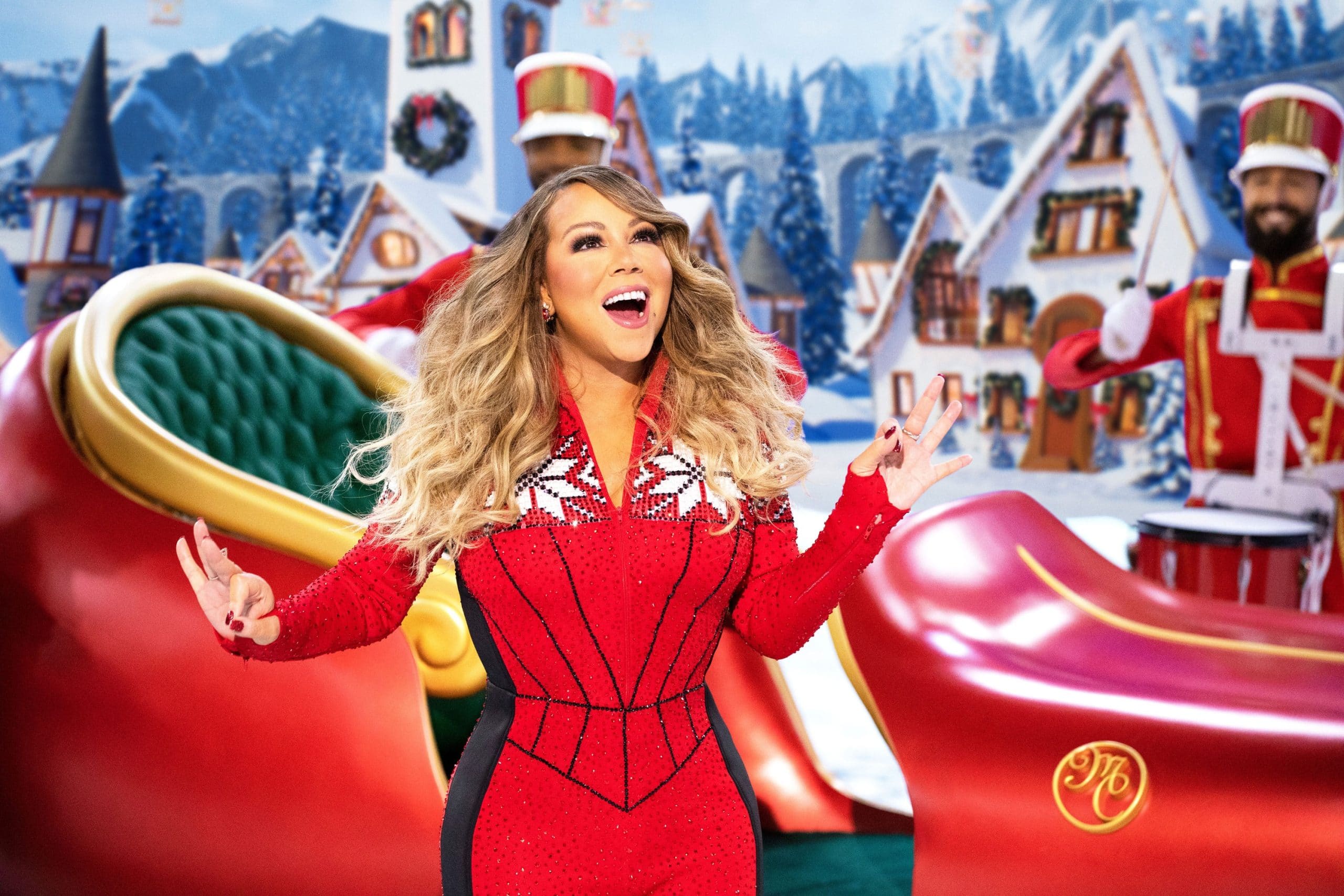 Will you be watching the special when it airs on Dec. 3?
Watch the trailer for Mariah's Christmas: The Magic Continues below:
View this post on Instagram