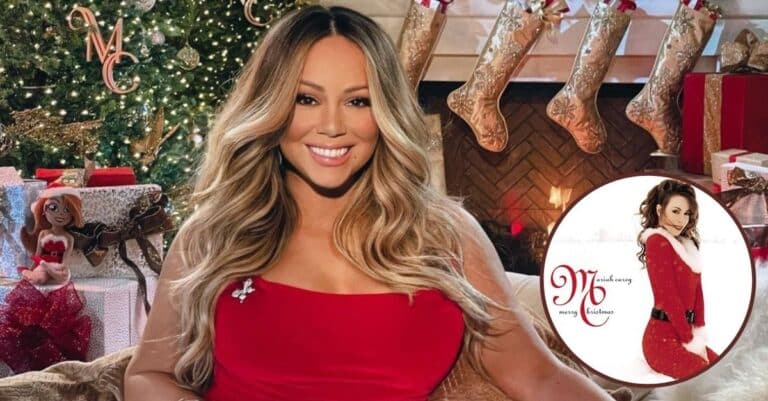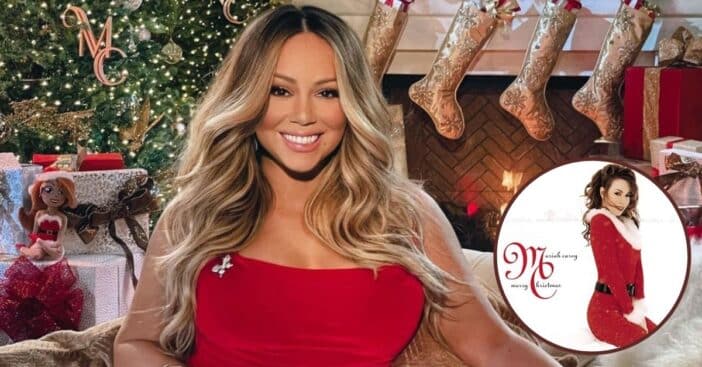 Mariah Carey recently opened up about her relationship with her hit Christmas song "All I Want For Christmas Is You." The song has become a Christmas staple, often being played on the radio multiple times a day, sometimes on the same station alone. Some hate it, some can't get enough of it for its place in Christmas tradition history.
Carey admits she's been very critical of that song in the past, but it's grown. "Because when I first wrote it, all I did was critique myself. Like, 'why did I do that? Why is that like that? I wish I had fixed that.'"
Mariah Carey on her relationship with her hit Christmas song today
View this post on Instagram
Despite Carey's initial relationship with the song, it has still gone on to become a Christmas classic. And her relationship has proven to grow so much that she's re-recorded several renditions of the song. On her 2010 Merry Christmas II You album, she re-recorded the holiday hit as the "extra festive version." Then in 2011, she re-recorded a version of the song for pop star Justin Bieber's Christmas album Under the Mistletoe.
RELATED: Mariah Carey Releasing New Music Video For "All I Want For Christmas Is You"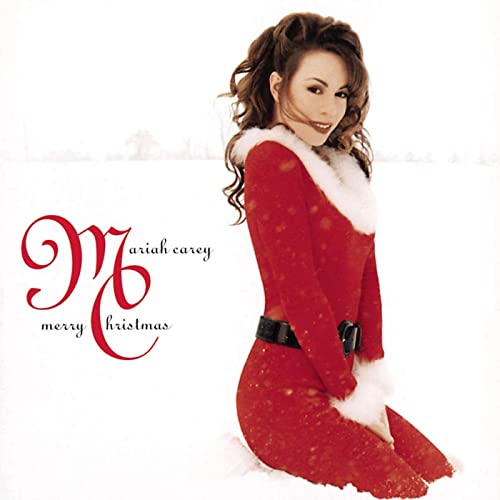 Now, the pop singer is able to embrace her hit song a lot more these days. "And now there have been so many different versions of the song that I've done and that other people have done that I'm like, 'You know what, I can live with this and love it and accept it and embrace it as part of my Christmas tradition every year. And my kids do too."
She's incredibly thankful and grateful to see what the song has become.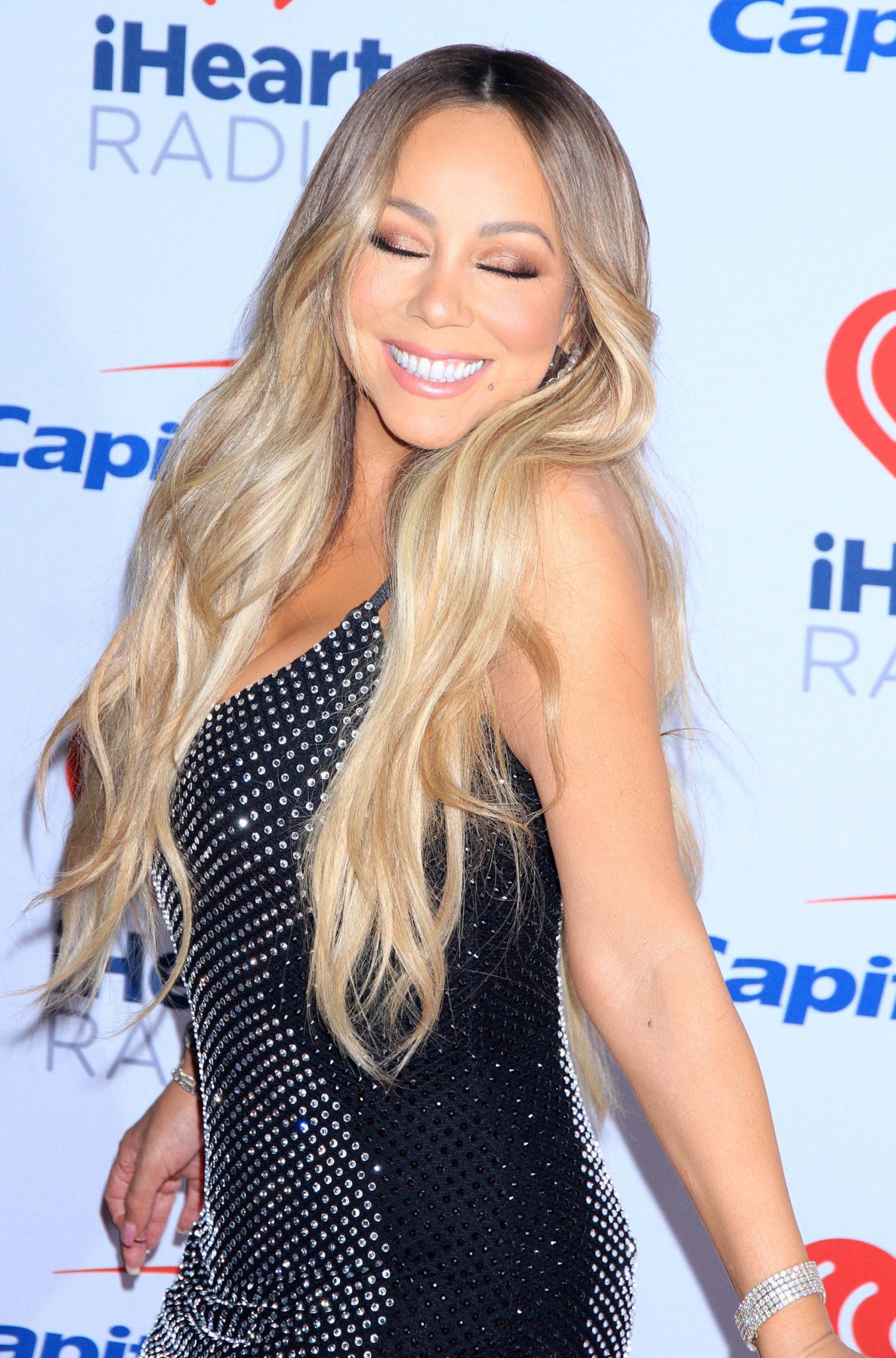 RELATED: "All I Want For Christmas Is You" Has Been Voted The Most Annoying Christmas Song