There's been a lot of Christmas albums produced over the years, but there's one artist who has the best-selling Christmas album of all time. That artist would be Elvis Presley. In order to sum up this answer by its sales, the RIAA certification takes into account the music streaming services of today and the physical purchases in previous decades.
With this being said, Billboard and SoundScan found that the No. 1 Christmas album today in the United States belongs to Elvis. The RIAA certifies that his album has sold over 10 million copies.
Elvis had the best-selling Christmas album of all time to this day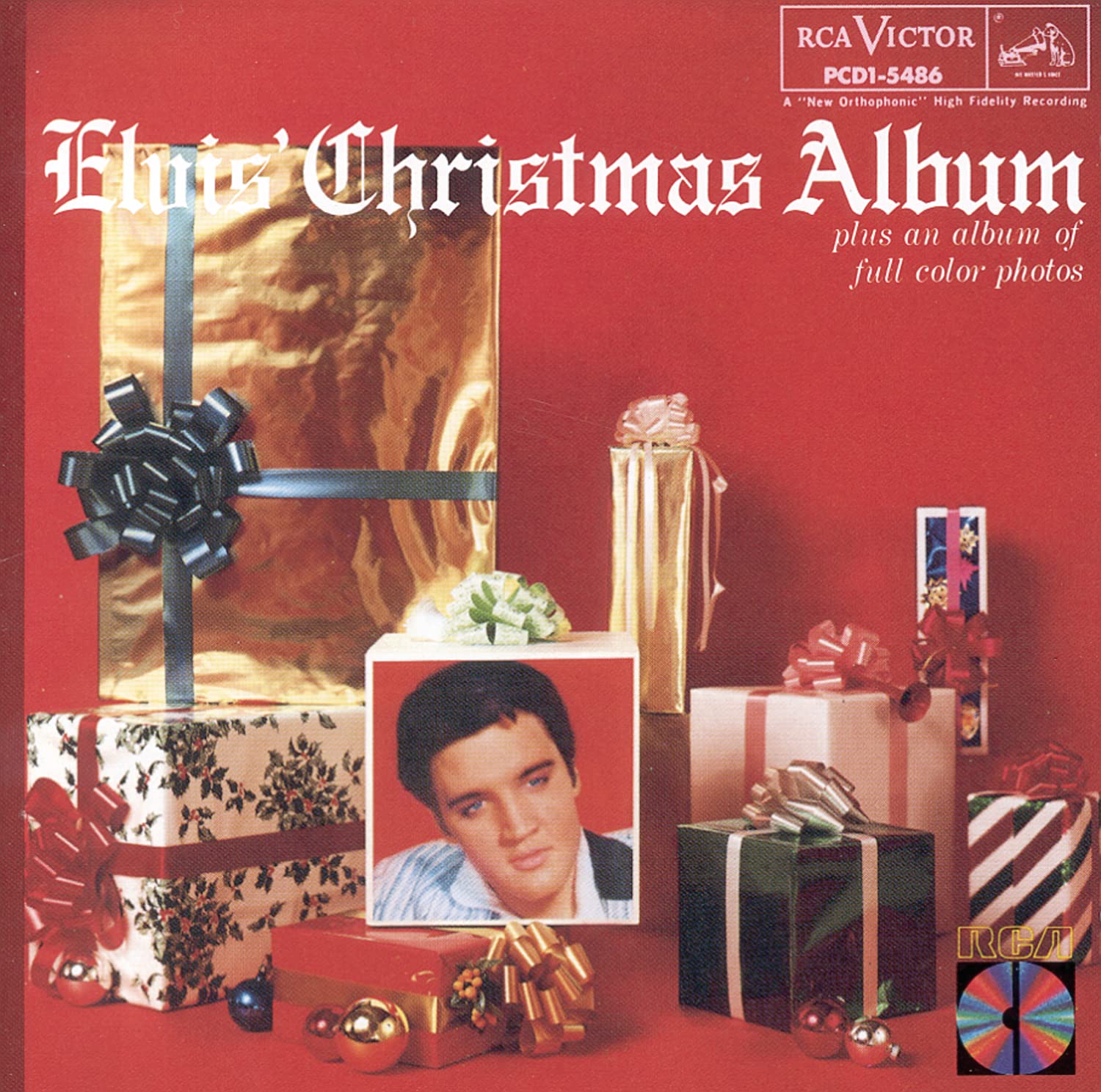 Just behind Elvis on the charts at No. 2 is Kenny G with his Miracles: The Holiday Album which sold 7.3 million records. His 1994 album spent a total of three non-consecutive weeks at the No. 1 on the Billboard 200 chart with all genres. Kenny G later went on to release two more holiday albums—Faith: A Holiday Album which sold 2.8 million albums back in 1999, and Wishes back in 2002, which sold close to a million copies.
Nat King Cole, Josh Groban, and more
Now, two artists and three albums are tied for the third highest-selling Christmas albums, with 6 million each. We're talking about Nat King Cole with The Christmas Song and Manheim Steamroller with Christmas and later on, A Fresh Aire Christmas.
Another fan favorite in modern times, Josh Groban, comes in at fourth with his most recent release, 2007's Noel. It became that year's highest-selling album with 5.7 million sold, and Michael Bublé's 2011 record Christmas comes in next at fourth.
Elvis apparently was "obsessed" with Christmas
It makes sense that Elvis is No. 1 here because he was reportedly "obsessed" with Christmas and loved the gift-giving season. "Christmas for Elvis wasn't about receiving, it was always about giving," says Priscilla Presley. "It was about seeing the reaction on people's faces when he would give them things."
Elvis had very specific traditions that he loved to follow each year at Graceland. Every room in the house was decorated, there was a bright Nativity scene in the front lawn, and they had two large Christmas trees. He was also known for giving extravagant gifts—he gifted his staff $1,000 back in 1957. He was just always in the Christmas spirit during this time of year for sure!
View this post on Instagram