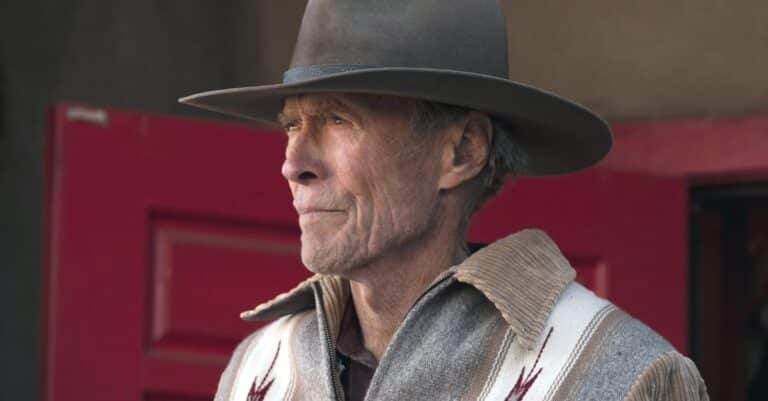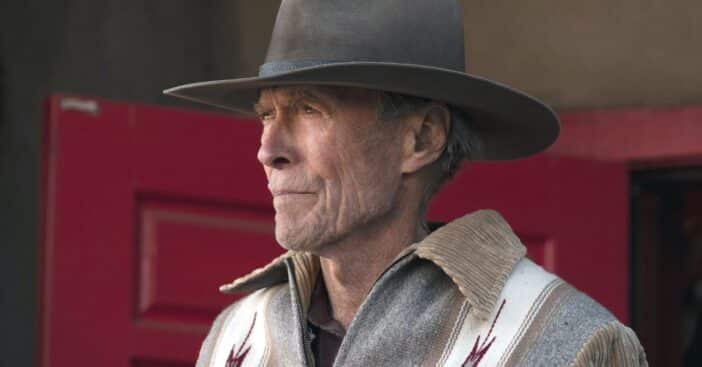 Clint Eastwood is 91 years old and still thriving in Hollywood. Naturally, this leads many people to ask him, what's his secret to staying healthy in his 90s? He admitted that he doesn't stress out about getting older but does maintain a pretty strict routine.
Clint's son and fellow actor Scott Eastwood said that his father lives by a code to keep him stress-free. He said, "Yeah, it's actually a thing. Whatever you're doing, you actually try to do your best at it every time. Just do it and then move on. You don't ever backstab people or f–k someone over — you don't have integrity if you do that. You show up on time for stuff. And you don't b—h and complain about what you're doing."
Clint Eastwood has prioritized his health for many years
After Clint's father passed away of a heart attack in 1970, he saw that his father's unhealthy choices led to his death. He decided to eat healthier, exercise daily, sleep more, and have a healthy routine. A source once said, "Clint still golfs…. he likes to take long walks. He looks forward to a good meal, reading, getting scripts, golf. He's very comfortable with his daily routine."
Scott added that his father taught him about balance and working out when he was a teenager. Clint believes that the secret to health is focusing 90% on a healthy diet and 10% on exercise. Scott shared, "My dad is a machine about food and exercise. He showed me how to lift when I was 14 or 15 — the bench press and other basics. He made it clear it was more important to do the moves correctly than to put on more plates."
Whatever he is doing is certainly working if he's still going strong at 91!